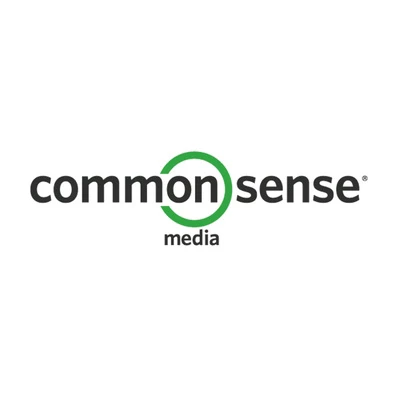 LightSail was named a Top Pick for Back to School by Graphite, Common Sense Media's review site for educators. Graphite selected products for this distinction based on their high marks from fellow teachers and strong alignment with the Common Core.
LightSail is among the highest-rated ELA tools on Graphite, with a 5-star review.
To read about Graphite's Top Picks for Back to School, click here.