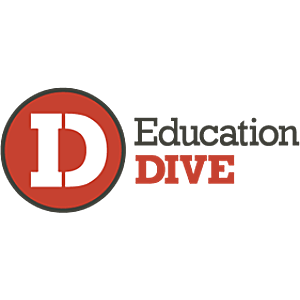 LightSail announced it is continuing its global expansion by providing its digital reading platform to tens of thousands of students in Mexico and Guatemala. Starting this year, LightSail will be available to 10,000 students, growing to 100,000 students by the end of 2018 through a distribution agreement with Knotion, a digital learning platform taking best-in-class software and integrating it in K-9 classrooms across Latin America.
"Our mission has always been global, to close the worldwide reading achievement gap," said LightSail Founder and CEO Gideon Stein. "Moreover, we are really excited to be working with Knotion as they've been so thoughtful about developing an engaging and comprehensive education platform for the Latin market."
Read the entire release here.