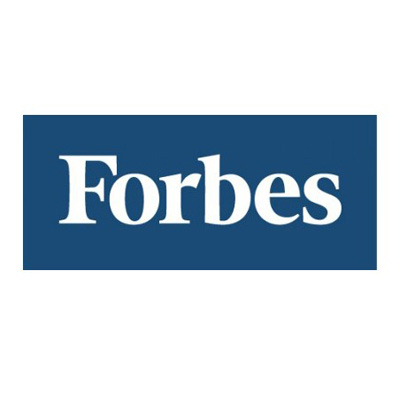 LightSail has been recognized alongside Uber, Airbnb, and Tesla in a Forbes list of 10 Companies Revolutionizing Entrepreneurship:
"Based out of New York City, LightSail aims to improve th literacy of K-12 students. This is accomplished by having students read ebooks through an app. That doesn't sound revolutionary at first, but what make LightSail unique is that it quizzes readers as they read and also provides questions to help improve a student's weakness. Teachers then have the ability to look over reports that highlight their student's strengths and weaknesses, which they can share with colleagues and parents.
Giving students the chance to improve areas like comprehension is awesome enough, but giving educators personalized real-time data could improve curriculum and how teachers actually teach in the classroom."
For the complete story on Forbes, click here.