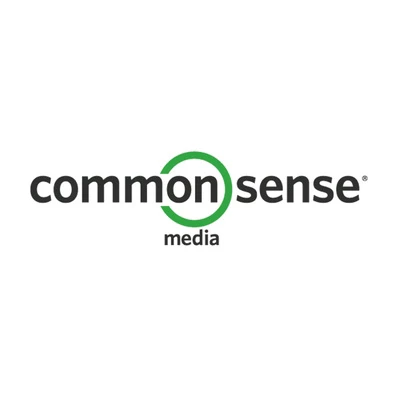 For the second year in a row, Common Sense's Graphite site for educators has given LightSail a 5-star editorial review rating.
This is, quite simply, an amazing validator, as Graphite is among the most trusted clearinghouses for excellent educational products.
LightSail is among one of the the most highly-reviewed literacy products on Graphite and this, coupled with its 5-star rating from educators, signifies the unparalleled pedagogical power of the LightSail platform.
To visit the editorial review of LightSail on Graphite, click here.