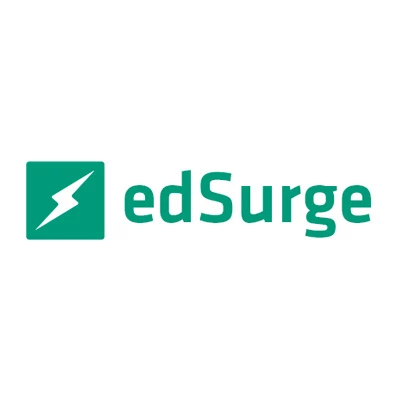 In an article, "Four Tips for Edtech Investors Who Care About Impact," EdSurge explores a recent shift in focus for the players in the edtech market: an emphasis on impact for teaching and learning. This attention toward outcomes has arrived at a time when potential to measure and accelerate student impact in edtech is higher than ever before.
The article outlines what mindful investors should look for when identifying impact-focused edtech companies, like LightSail, which "makes product support within the school's existing instructional model a priority.
LightSail starts by meeting with school leaders and teachers to…get a sense of the school's approach to edtech implementation more broadly. The company then uses this information to tailor its support to educators, starting with a free two-hour workshop taught by former teachers who understand the classroom context and offering customized support on an ongoing basis."
Click here to read the entire article.