LightSail, an e-reader educational platform, is proud to announce that it is providing all K-12 schools and districts impacted by the coronavirus COVID-19 with complimentary access to all their literacy platform, which includes 6,000 books. The LightSail platform is designed to offer the most adaptive reading experience for K-12.
According to the information on www.worldometers.info, the Coronavirus COVID-19 is affecting 188 countries around the world with over 5,000 new cases and 34 new deaths in the United States. The outbreak was declared a Public Health Emergency of International Concern on January 30, 2020, and declared a pandemic on March 11, 2020, by the World Health Organization (W.H.O.).
Many countries, including the United States, has begun widespread school closures and restrictions in other public places, such as restaurants and bars. The COVID-19 pandemic is changing the lives of millions of Americans and others around the world. The White House has recently recommended for people to home-school their children if possible and to work from home. With all these, the future of education is uncertain. No one knows when students will go back to school or how teachers will implement digital tools.
Whether homeschooling or not, students like to keep organized. So they need a schedule that is organized and consistent with different learning activities to keep them focused and productive before schools reopen. Going digital could help in homeschooling kids during this COVID-19 crisis. With just internet and a device like a smartphone, iPad, or laptop, they can explore the different digital educational platforms for the different subject areas to ensure remote learning is happening. LightSail Education is one of those great literacy platforms with 6,000 informational and literature titles.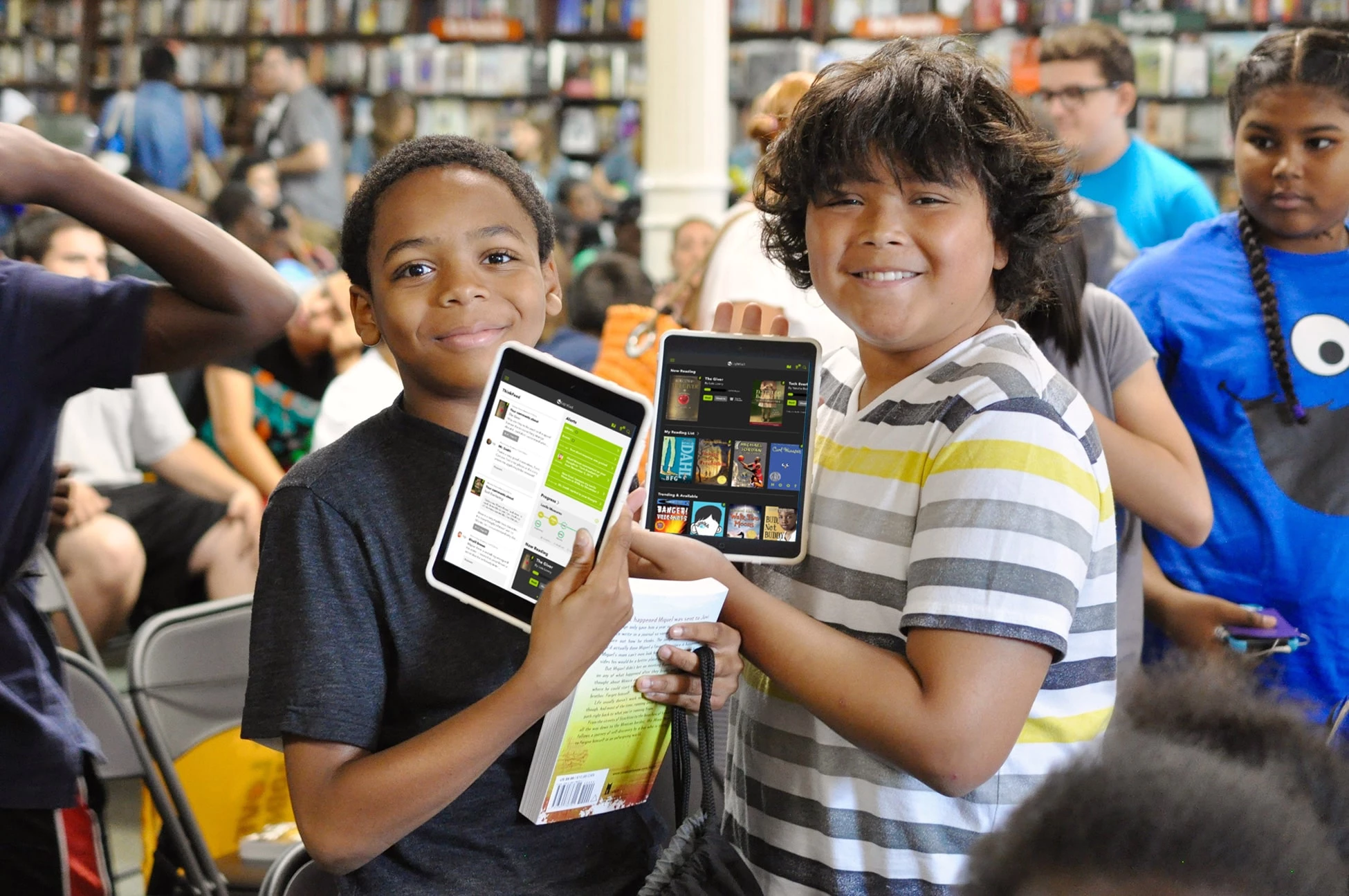 LightSail is a digital educational reading platform that is designed to engage students in grades K-12 to develop and reinforce their reading skills. Before the outbreaks of the COVID-19, LightSail has been working with schools throughout the world to create a successful virtual learning experience in schools and homes. Parents and teachers can take advantage of this offer from LightSail to ensure their children or students are learning at home from the 6,000 texts covering various subject areas and topics. This will help them nurture their passion for reading and develop their comprehension until schools reopen. Also, each student on the platform will have access to a customized library based on their Lexile reading level and reading interests.
LightSail is a great tool for teachers to teach their students and also give assignments. They can build units using the content on the platform or simply import their content using Content Builder. They can also embed additional questions into books and organize the texts in a unit to assign to students.
With LightSail, teachers or parents can easily monitor reports to measure the students' success and development. This offer is to ensure that students stay productive academically and also developed their minds as well as being best e-reader for kids
CORONAVIRUS SCHOOL CLOSURES: IMPACTS OF COVID-19 IN THE EDUCATION LANDSCAPE
During the COVID-19 national emergency, the future of education is unknown- when will students go back to school? How do teachers implement digital tools in their new 'virtual' classrooms? Will standardized tests be waived? What happens once students return to school? Will the work at home be counted toward required instructional days?
While these are all questions that need answers, it is evident that now, more than ever, educational technology platforms play a key role in shaping the future of learning during this crisis.
How has the virus affected schools? At this point, 39 states have closed schools (91,000 schools) and moved to 100% online learning. Teachers have been asked to adjust their curriculum and daily routines to fit this new virtual classroom requirement. Most schools that offer 1:1 devices for students are sending devices home to ensure students have access to their learning materials. However, schools that don't have enough devices for each student are sending home paper worksheets and some digital assignments hoping that students have access to a family device at home.
What does canceling school do to families? Most parents/guardians across the nation are now having to manage their own full-time workload from home while trying to take ownership of their child's' education. Parents are now expected to hold their children accountable for their school work, and check-in on their daily assignments. On the other hand, some families are faced with the financial burden of securing internet connection and technology to ensure their kids can learn at home. Lastly, many families also have uncertainty about their jobs, facing financial stress and potentially unemployment.
How will the kids get their education? Educators and companies around the world have stepped up to support students in need as well as their teachers and parents. Teachers have designed at-home learning resources and subscribed to additional learning tools to help support their students. Many teachers are hosting virtual lessons through online meeting platforms such as WebX or Zoom. These virtual meetings, plus other forms of communication, will help teachers stay in touch with students and keep families updated regarding assignments and plans. For more information visit: https://lightsailed.com/reading-during-covid-19/