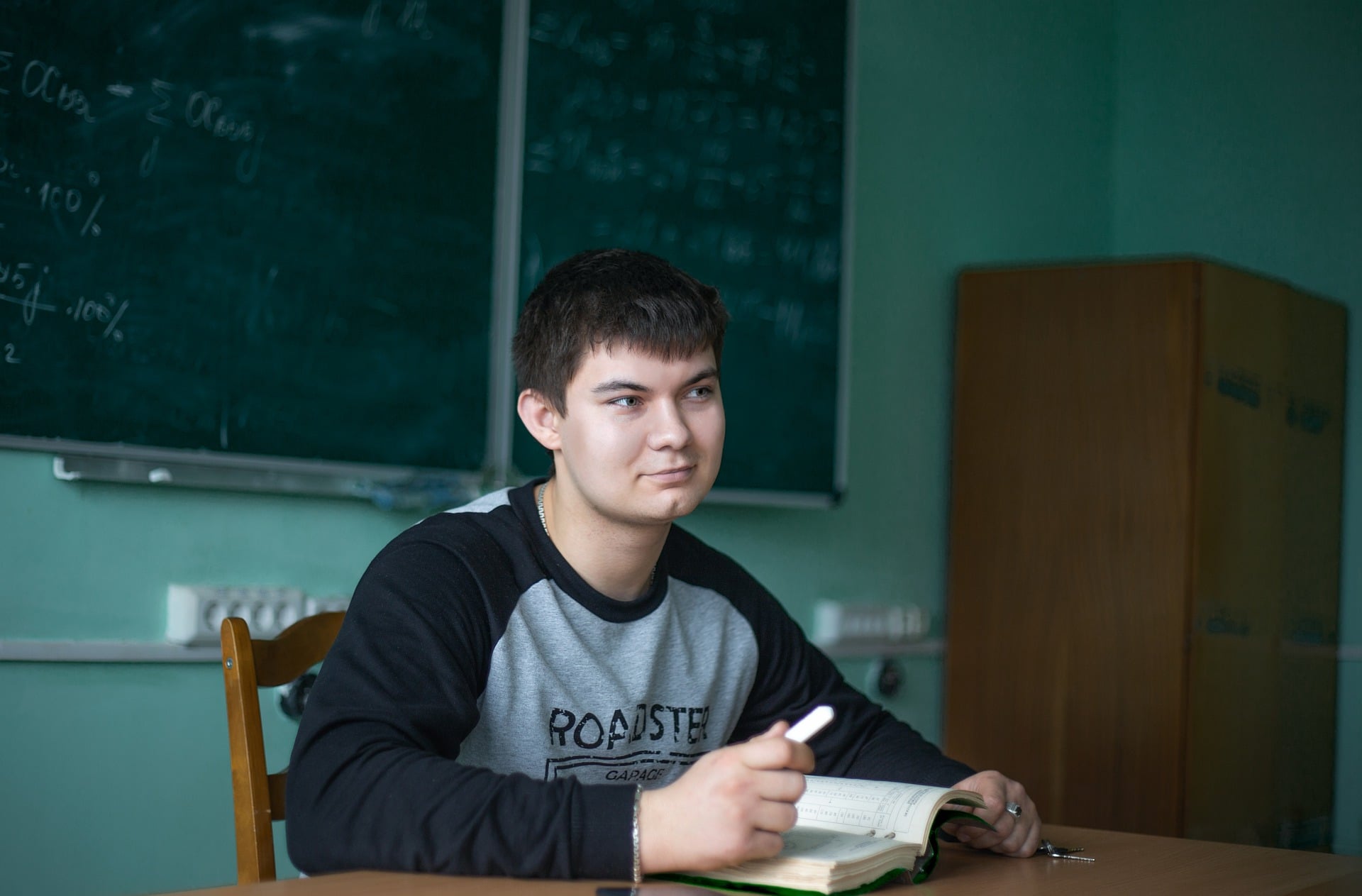 As high school juniors get ready to move on to their senior year and college is literally only a year away, this summer might be the last chance some students get to spend time on just reading a book and relaxing before life becomes hectic.
Plus, with higher learning just around the corner, it would be wise to avoid the dreaded summer learning loss due to inactivity. By reading these novels, your reading skills will continue to grow or at least be maintained throughout the summer.
Fast Food Nation
The nonfiction book Fast Food Nation is a must-read especially for those soon entering adulthood. In the United States alone, more than 40 percent of the adult population is clinically obese. This does not even take into account those adults that are merely carrying around an extra ten to twenty pounds. In any case, we are failing as a society as the number one killer around the globe is heart disease, and that is brought on most of the time by poor eating habits and a sedentary lifestyle.
Fast Food Nation takes a behind-the-scenes look at the fast food industry and how it has greatly impacted negatively the health of many. Furthermore, it details how many of these places hurt the environment and how they almost frighteningly attain the food they need for their fast food restaurants. Everyone should be eating healthier and by taking the time to educate yourself through this book, students will be off to a good start. In addition, LightSail provides access to Fast Food Nation through its immense online catalog.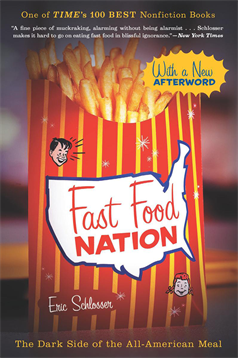 1984
The book 1984 written by George Orwell has become quite popular once again as many of the politically questionable main points of the story has been currently surfacing into today's society on a weekly basis. In 1984, Big Brother is always watching its citizens and there is growing dissent between the government and the people. The media is also used to promote propaganda so no one really understands what exactly the truth is. Does all this sound familiar? As Big Brother further decides to control every aspect of people's lives, citizens are realizing there is a huge need for change. But is it too late?
Once again, through LightSail's immense online catalog and the relationship they have with publishing partners, 1984 is available to read through this comprehensive literacy program.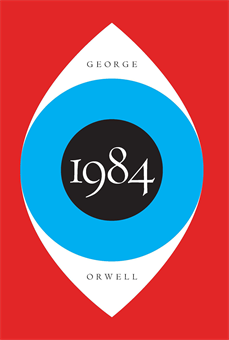 Tuesdays with Morrie
Tuesdays with Morrie is an international bestseller and a nonfiction account of author Mitch Albom's discussions and relationship with a retired college professor who does not have long to live.
We all have relationships, or for high school seniors they eventually will, like the one described in the book. Being handed down wisdom by those who are at the end of their lives is something that will stick with you forever. LightSail ensures that students will have access to Tuesdays with Morrie as well.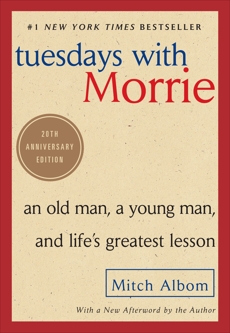 Lord of the Flies
There are plenty of high school seniors that would love to read an adventure book with plenty of action. Lord of the Flies, written back in 1954 by Nobel Prize-winning British author William Golding, is a book that will excite the students so much that they will probably finish it in a day or two. In the story, a group of boys gets stranded on a deserted island without any adult supervision. What first started out as fun soon enough turns into a nightmare for many. It truly is one of the best stories for young adults that they will ever come across. Plus, LightSail has Lord of the Flies in its online catalog.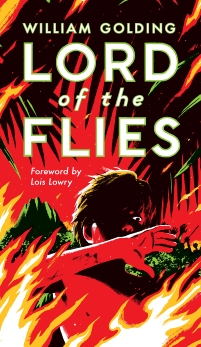 Other Summer Reading Possibilities
The books listed above are just the tip of the iceberg. There are plenty of other suitable novels that can make up a 12th-grade summer reading list. If the student gets through the books above, here are some other highly recommended ones they may enjoy.
The Catcher in the Rye
A Clockwork Orange