THE MOST ADAPTIVE
A
RE
D
I
NG
EXPERIENCE
EVER
REQUEST A LIVE DEMO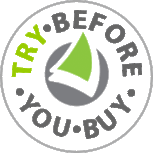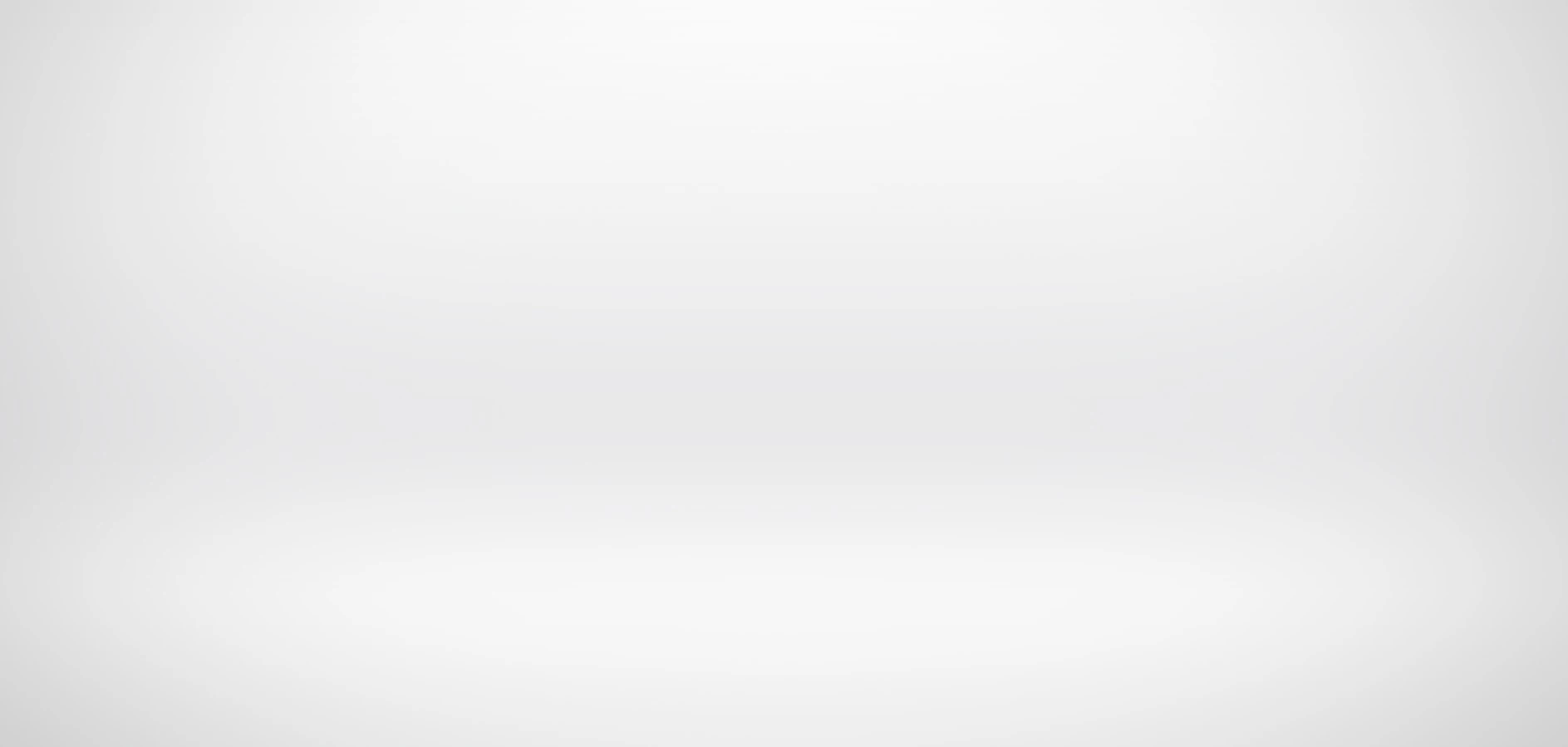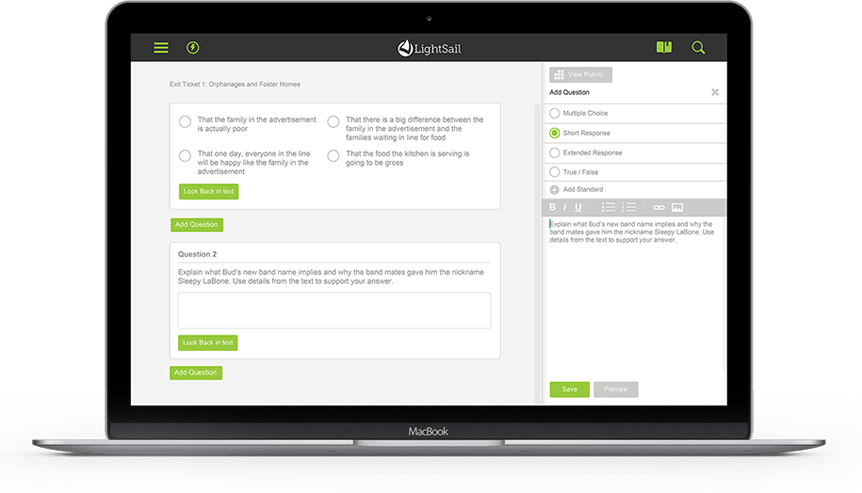 CREATE YOUR OWN ASSIGNMENTS
Teachers, School Administrators
and Districts can import articles
via web links, PDFs, or Google
Docs to the LightSail platform
to supplement the existing
LightSail content and address
curriculum text needs.
IMPORT CONTENT
Teachers, School Administrators and Districts can create assignments,
such as exit tickets, anticipation guides, assessments, or homework
assignments, using the Content Builder's multiple choice, short
response, extended response, and true/false assessment tools.

They can also upload their own Google Doc assessments with Google
Classroom integration.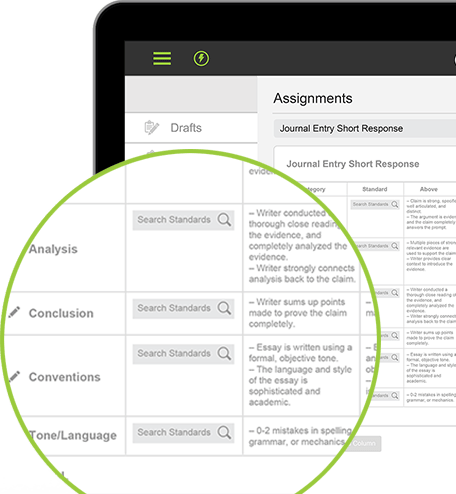 RUBRICS
Teachers, School Administrators
and Districts can use or edit preset
LightSail rubrics, or upload their own
rubrics to track student progress over
time. In the Results feature, teachers
can view results at the class and
student-level broken down by rubric
area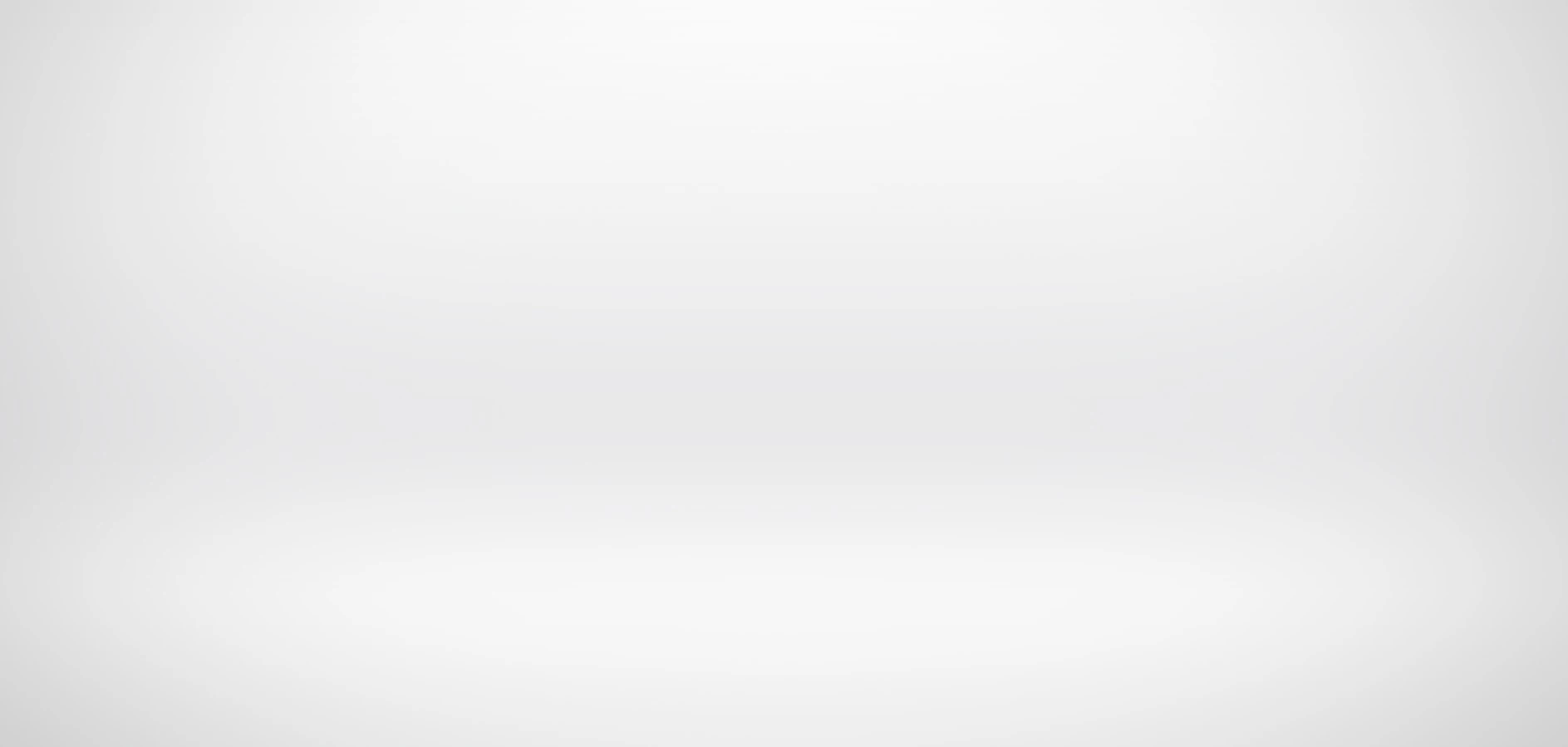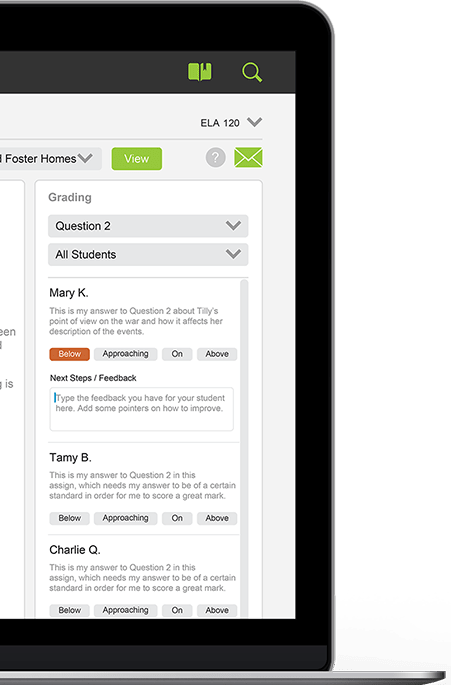 GRADE AND PROVIDE
FEEDBACK
Teachers, School Administrators
and Districts can easily grade
assignments and provide
feedback to students.
Students are alerted when a
teacher grades an assignment,
and a record of the assignment
and feedback is stored in the
student's Portfolio.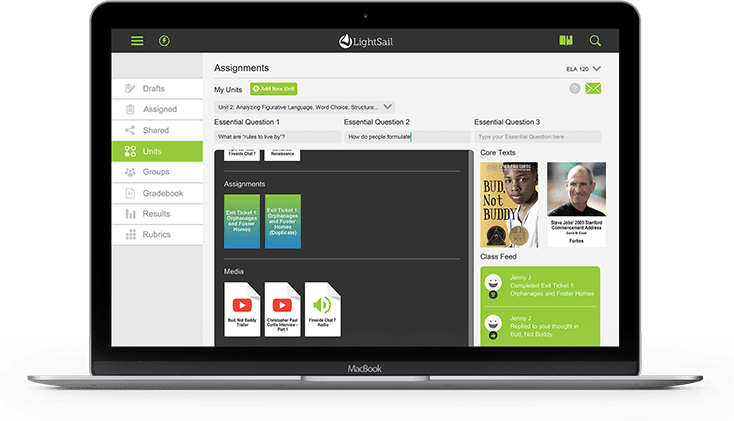 UNIT ORGANIZATION
Teachers, School Administrators
and Districts can organize their
assignments, core texts, and
supplemental texts into units,
complete with essential
questions.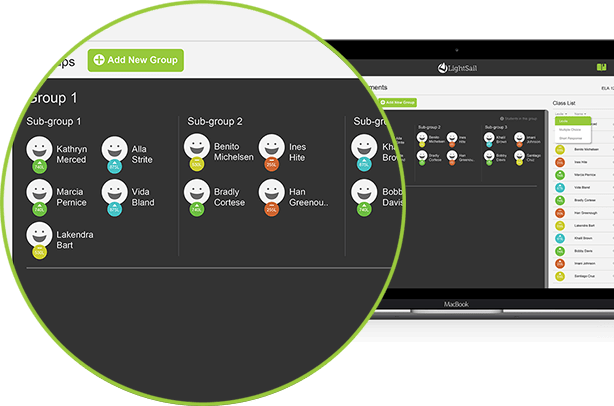 GROUPING
Teachers, School Administrators and Districts can create custom groups
of students in order to assign targeted texts and assignments, and
easily track literacy progress for a specific sub-section of their class.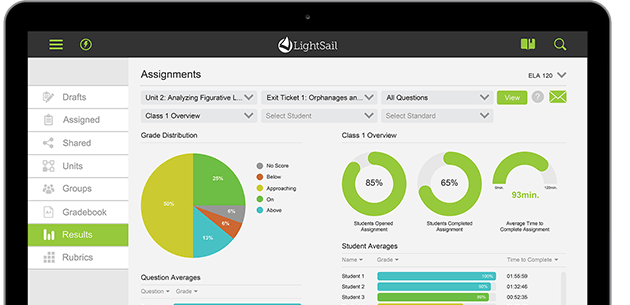 MONITOR RESULTS
Teachers, School Administratorsand Districts can sort and filter results to gauge students'
literacy growth based on a myriad of custom criteria, broken down by skill levels such as
claim, evidence, analysis, etc., or by demographics and teacher criteria, such as IEP
students, ELL students, etc. Teachers can use the filter features to create targeted groups to support
students struggling or excelling in the same skill areas.
Support Growing Readers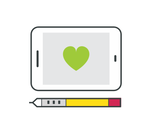 Immediately Engage Students
Simple intuitive design has classrooms reading within minutes.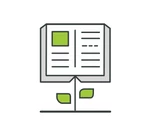 Exponentially Grow Reading Time
Students love the LightSail experience and naturally spend more time reading.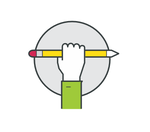 Accelerate Literacy Development
Students reading 25 minutes a day on LightSail are seeing 2+ years of Lexile growth in a single year.
LightSail Reverses Summer Slide
In 2015, LightSail's SummerSail Reading Program provided at-risk middle school students with access to LightSail for seven weeks in an effort to combat "summer slide" — a phenomenon by which economically disadvantaged children rarely read during the summer as compared to their more advantaged peers.
This research study evaluates the program's impact and outcomes for 280 students from in a large urban school district.