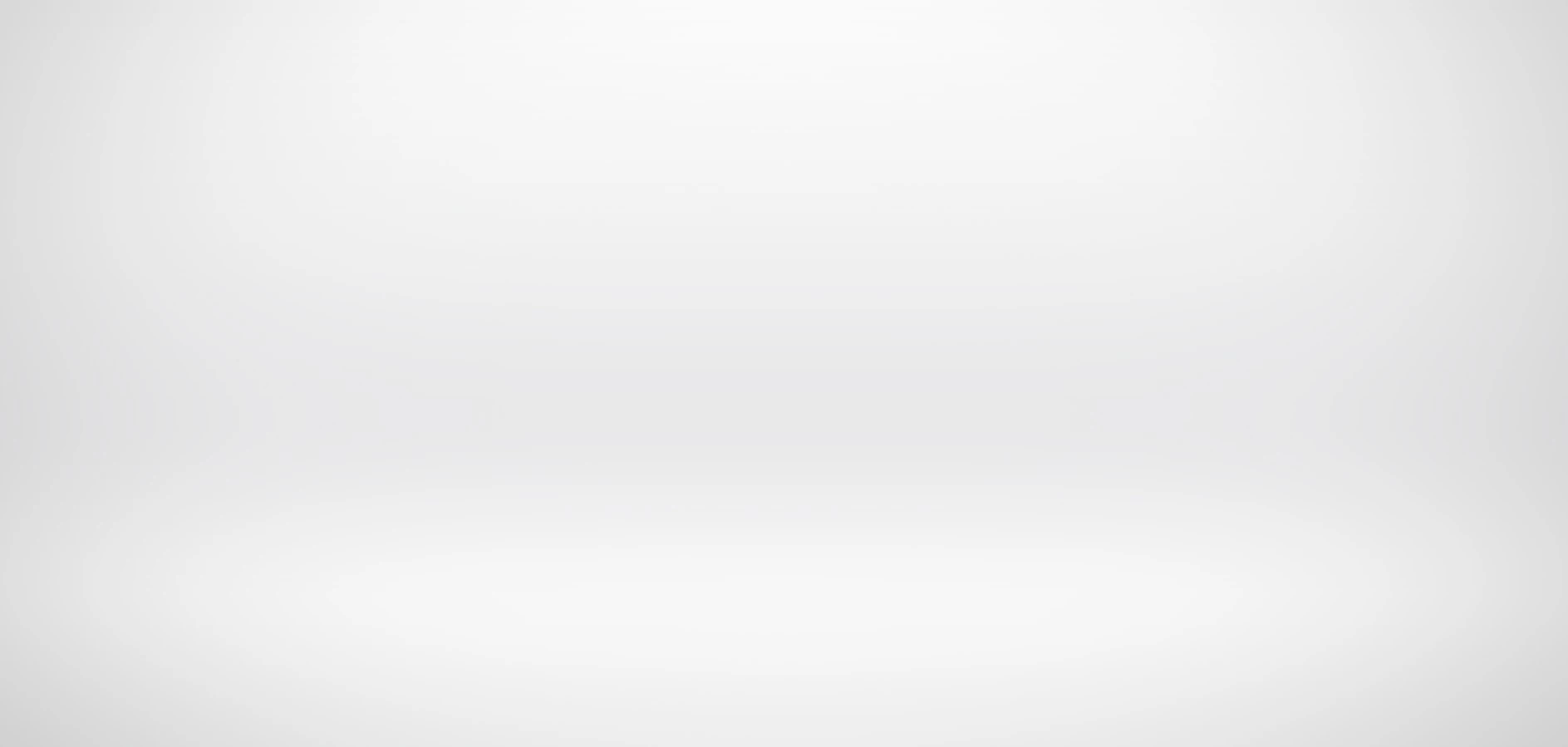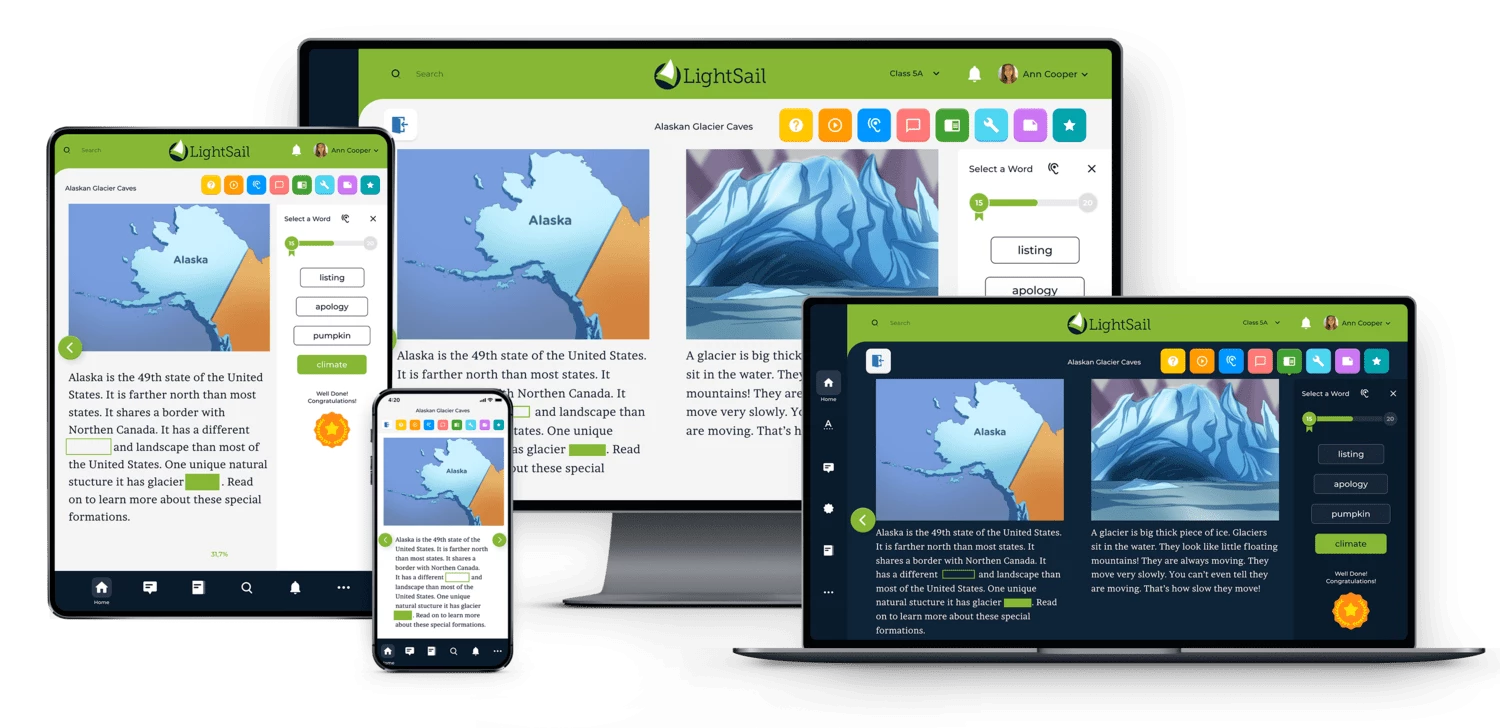 THE MOST ADAPTIVE
EXPERIENCE
EVER
REQUEST A LIVE DEMO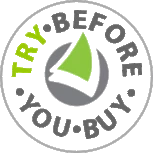 AND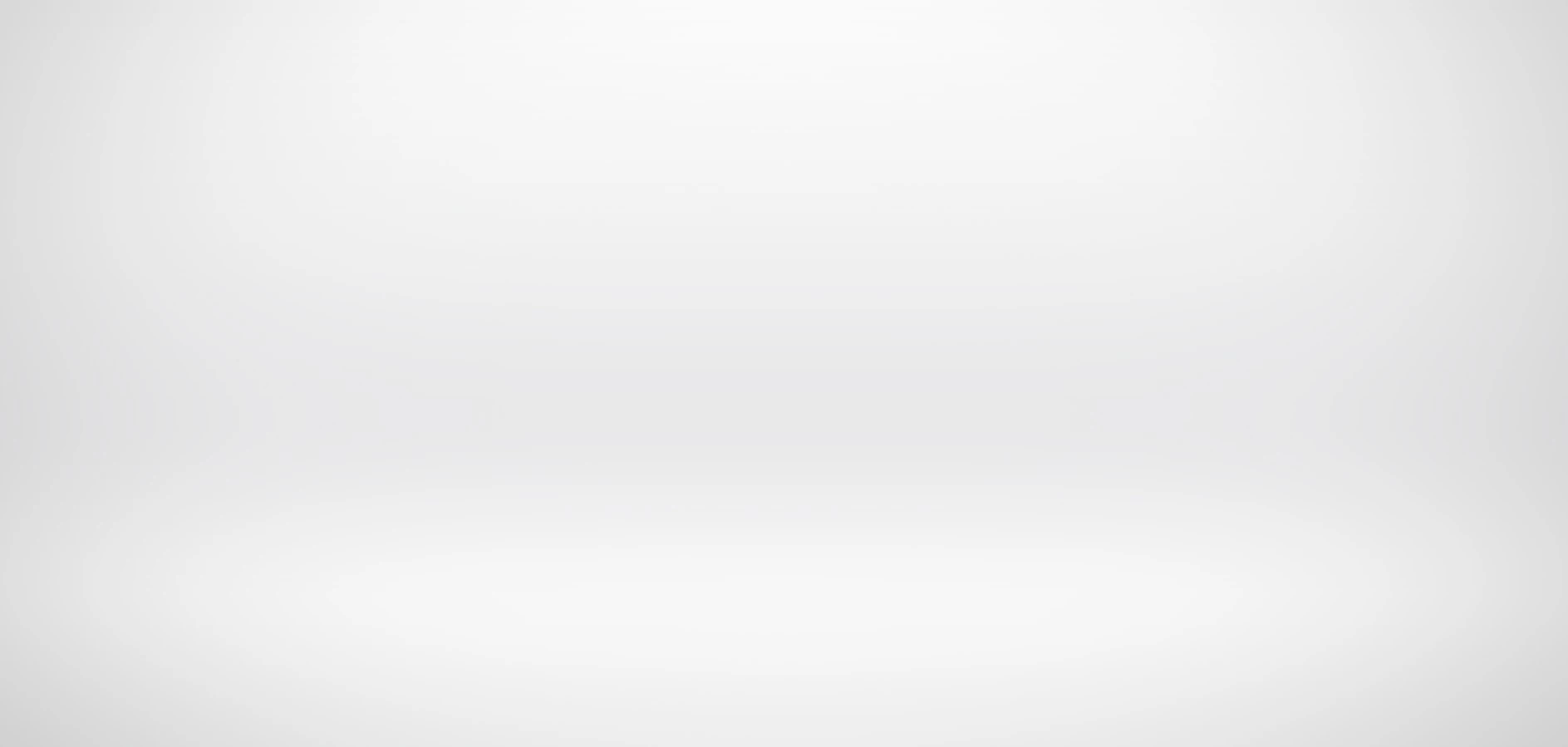 Writing Modules
Engage students in a comprehensive and diverse digital writing experience
Essay Writing
Essay Writing is appropriate for
students of all ages. The
teacher supports the student
writing process by engaging
them in deliberate planning
that includes a feedback cycle.
Students then apply their
improved/approved plan to
write their best essay draft.
Students use feedback in the
recursive process to grow!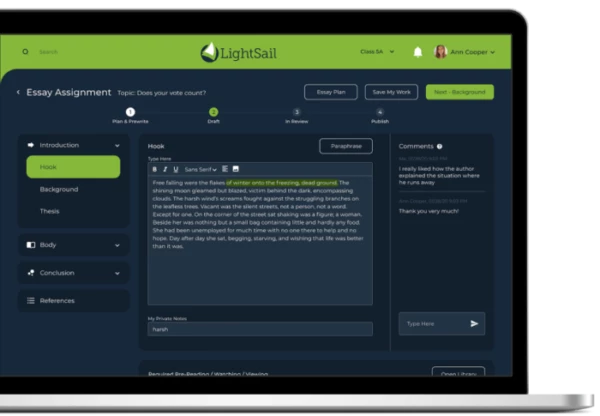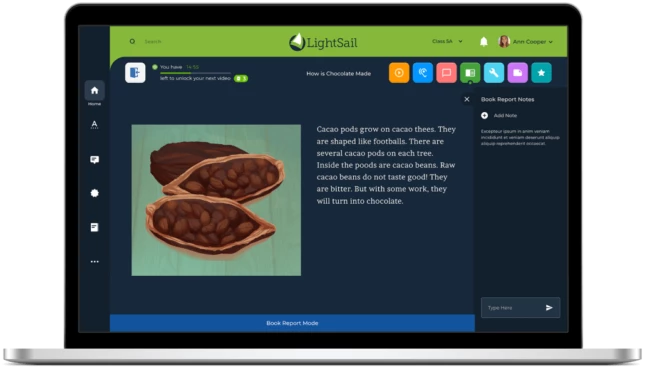 Book Report
Teachers can choose from a variety
of templates to support student
writing. Teachers can assign or
allow free choice books to be read.
Students engage with the book by
taking notes and filling in the
supportive template. Grow student
writing by engaging in a
rubric-structured feedback cycle.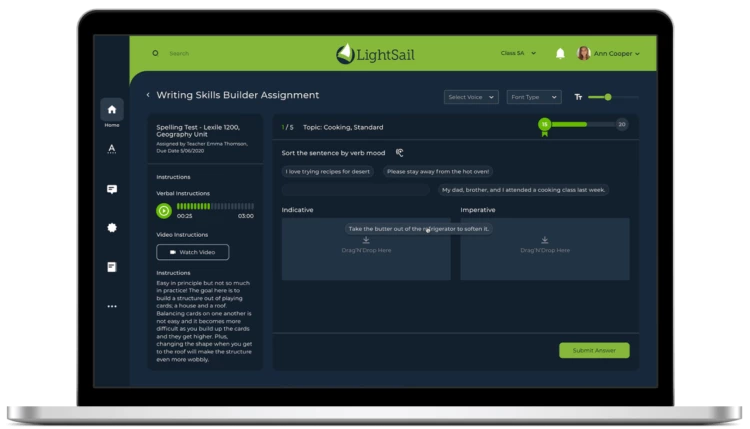 Writing

Skills Builder
Using the Writing Skills Builder,
parents can choose from
a variety of grade-level appropriate
questions and create customized
language practice assignments
for their student.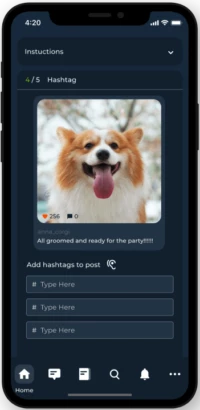 Informal
Writing Bursts
Informal Writing Bursts are no-risk
writing opportunities to foster a
love of language, creativity, fun,
and 21st century writing. A few
well-loved Burst formats include
Tweets, social media posts,
conversations, and hashtags.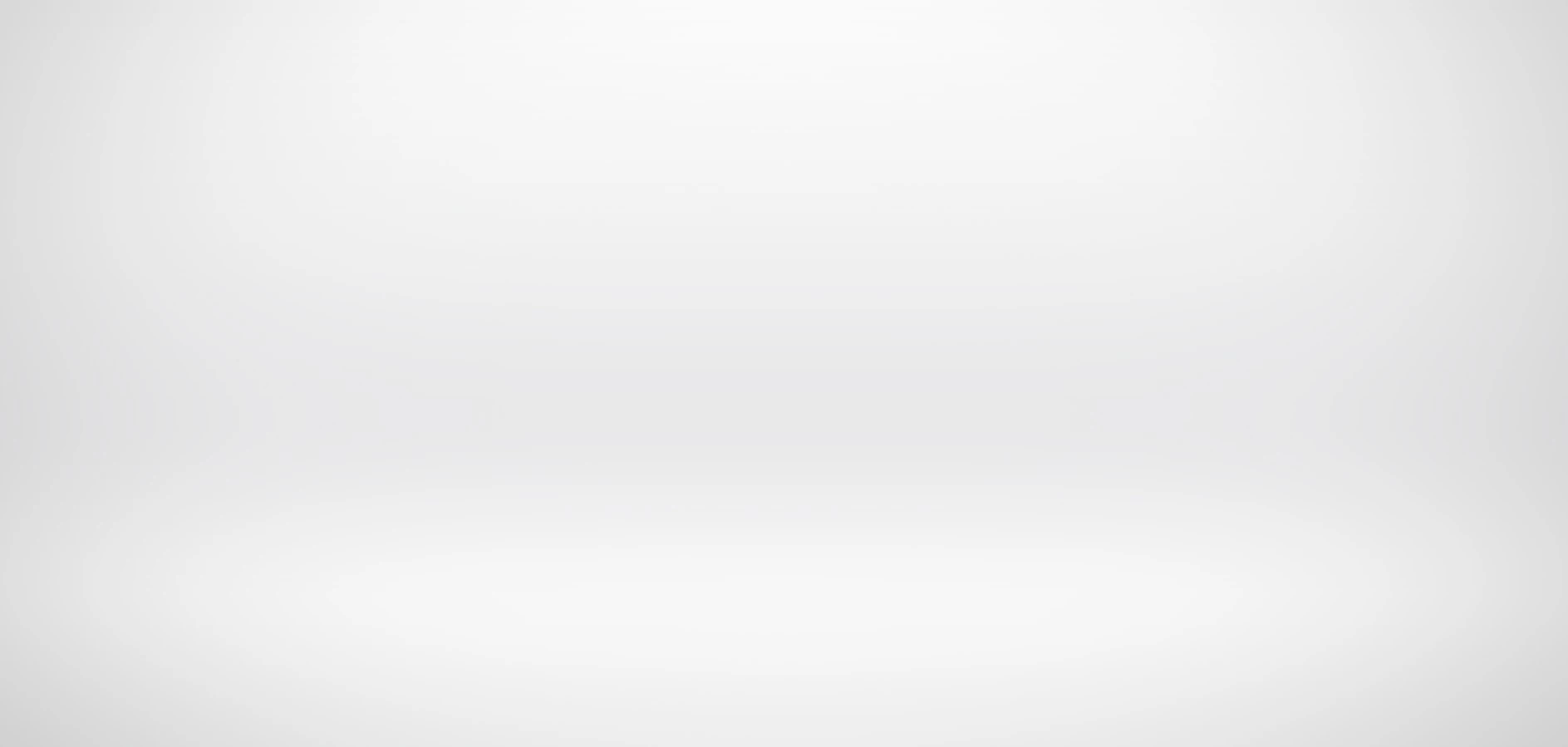 Vocabulary Assignments
Grow student vocabulary and comprehension with Cloze and Spelling Bee embedded assessments
Vocabulary
Assessments
The teacher can create personal
vocabulary assessments from
words their child spelled
incorrectly in Spelling Bee,
asked for the definition of while
reading, and/or missed while
answering a Cloze assessment.
The teacher can also choose
what questions the child is
asked about each word.
What's better than
differentiation? Customization.
Spelling Bee
Using a Lexile-aligned word list from the most
recently read Power Texts, students receive 5
Spelling Bee words to practice before an
assessment. To celebrate student growth,
Badges are awarded for a strong Spelling Bee score.

Word Work
Students receive a second chance on Cloze (fill-in-the-blank)
assessments they missed. Word Work serves as a
personalized vocbulary acquisition tool.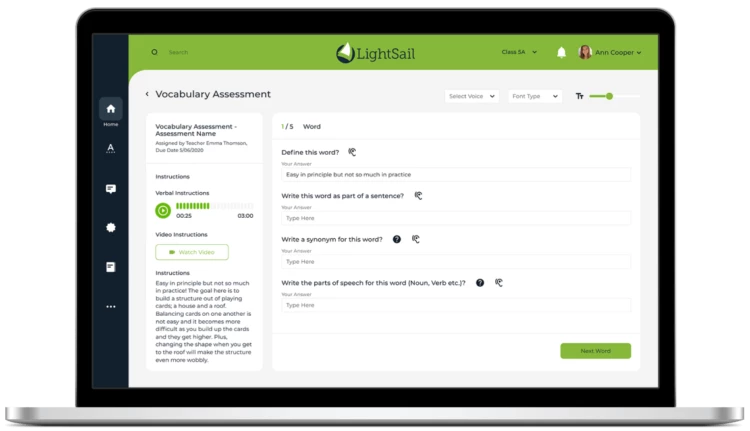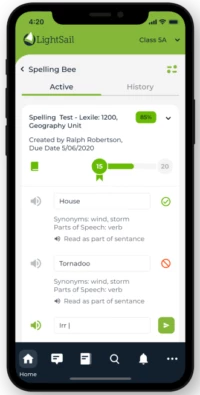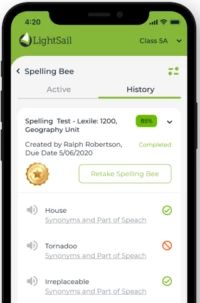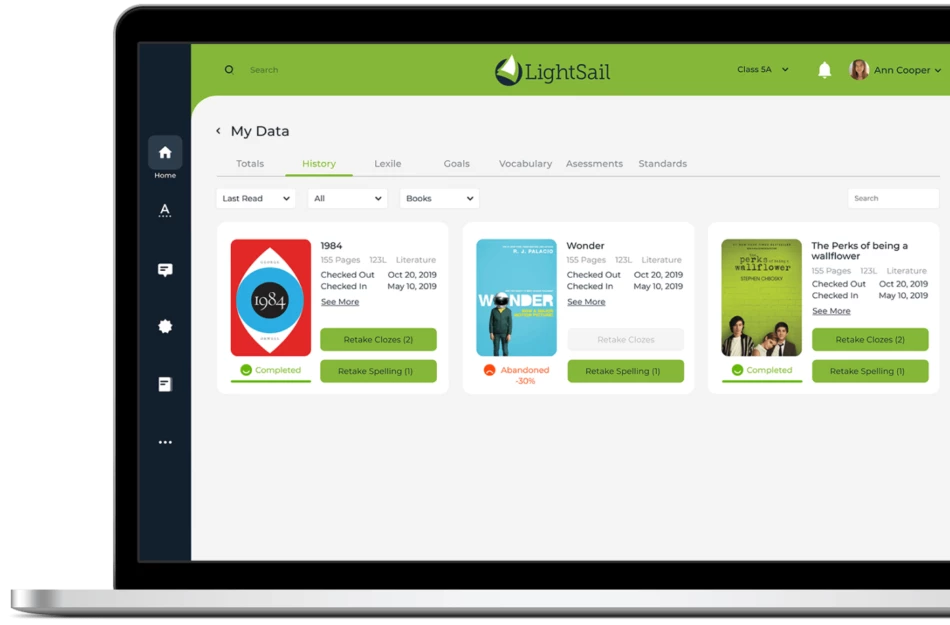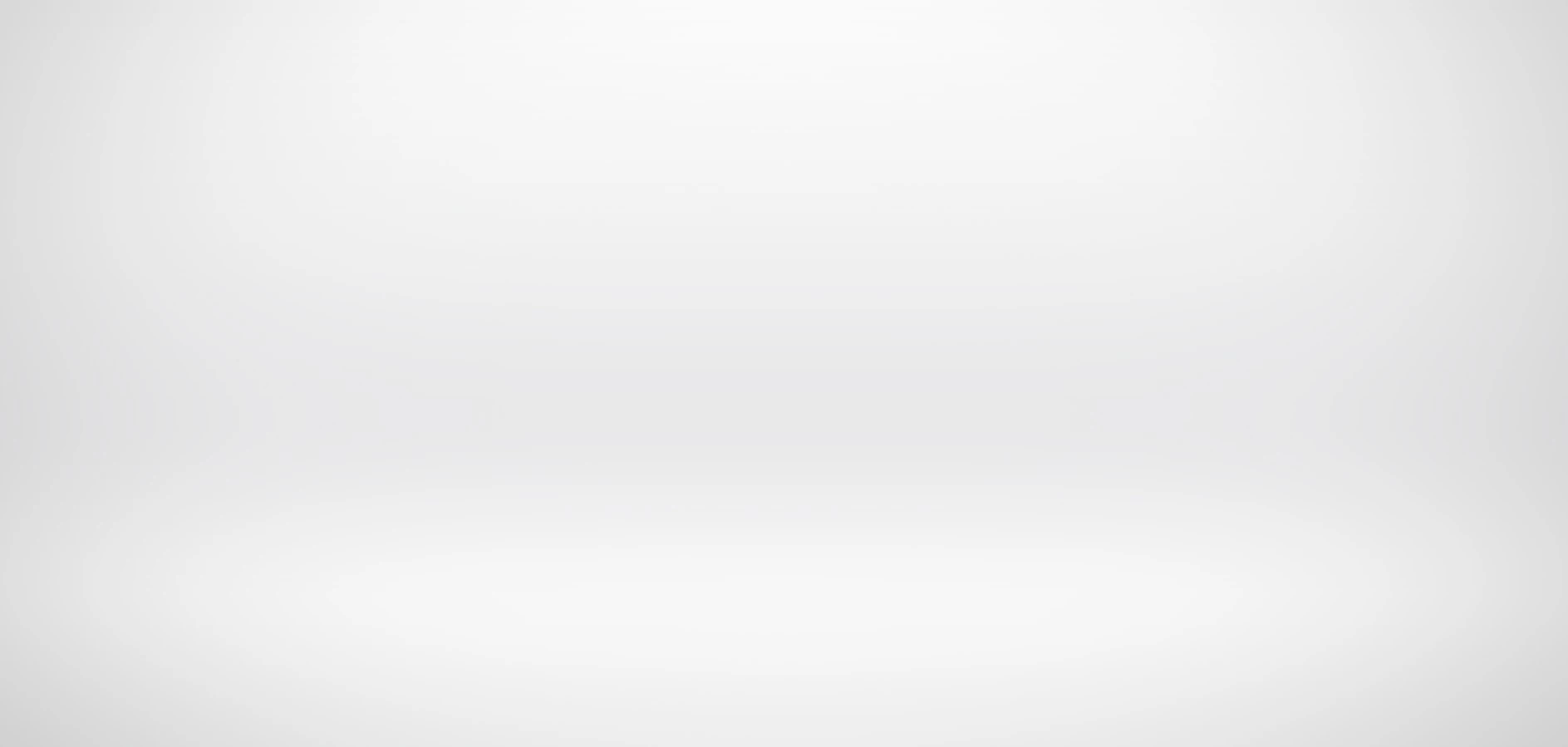 fluency Assessments
Fluency Assessments grow student reading speed, accuracy and prosody with performance feedback
Read Aloud
Help students develop their oral
fluency skills by assigning a
passage for them to read aloud
showing their ability to decode,
retell the story and track their
words correct per minute
(WCPM) rate.
Speaking Assignment
Extend student speaking skills using Speaking Assignments. Teacher
instructions and students' responses are supported in multi-modal
writing and audio options. Feedback is provided using template or
custom rubric criteria.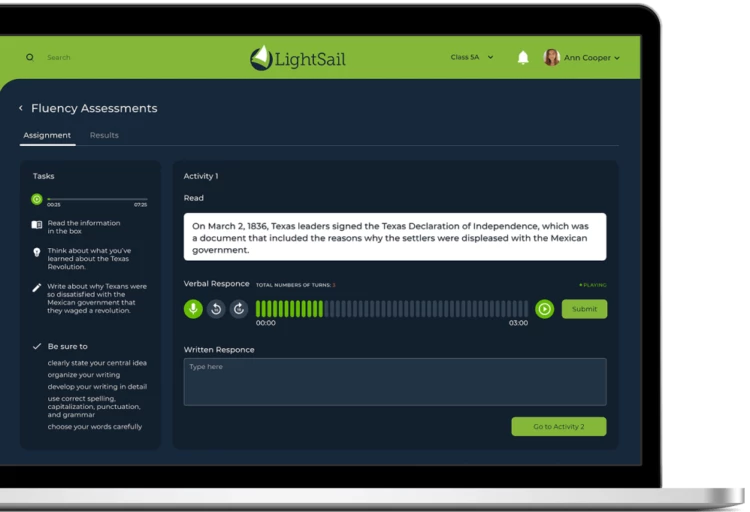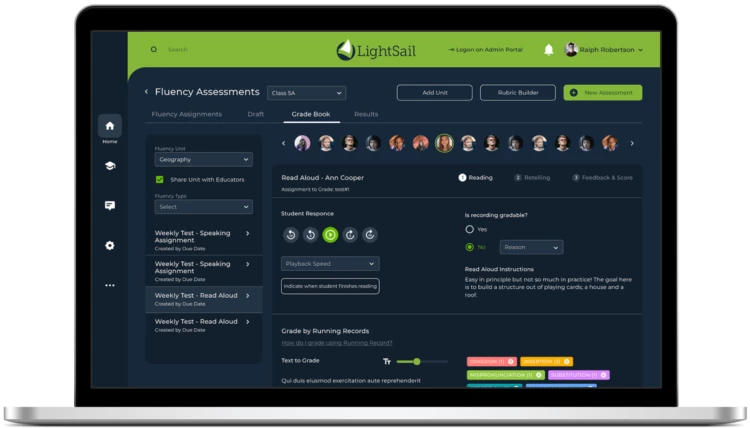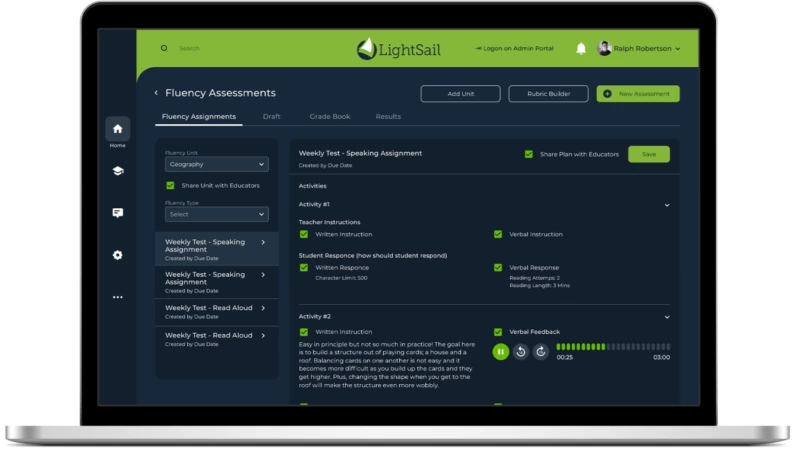 SUPPORT GROWING READERS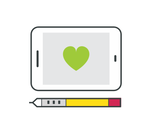 Immediately Engage Students
Simple intuitive design has classrooms reading within minutes.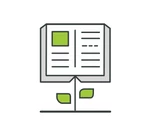 Exponentially Grow Reading Time
Students love the LightSail experience and naturally spend more time reading.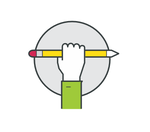 Accelerate Literacy Development
Students reading 25 minutes a day on LightSail are seeing 2+ years of Lexile growth in a single year.