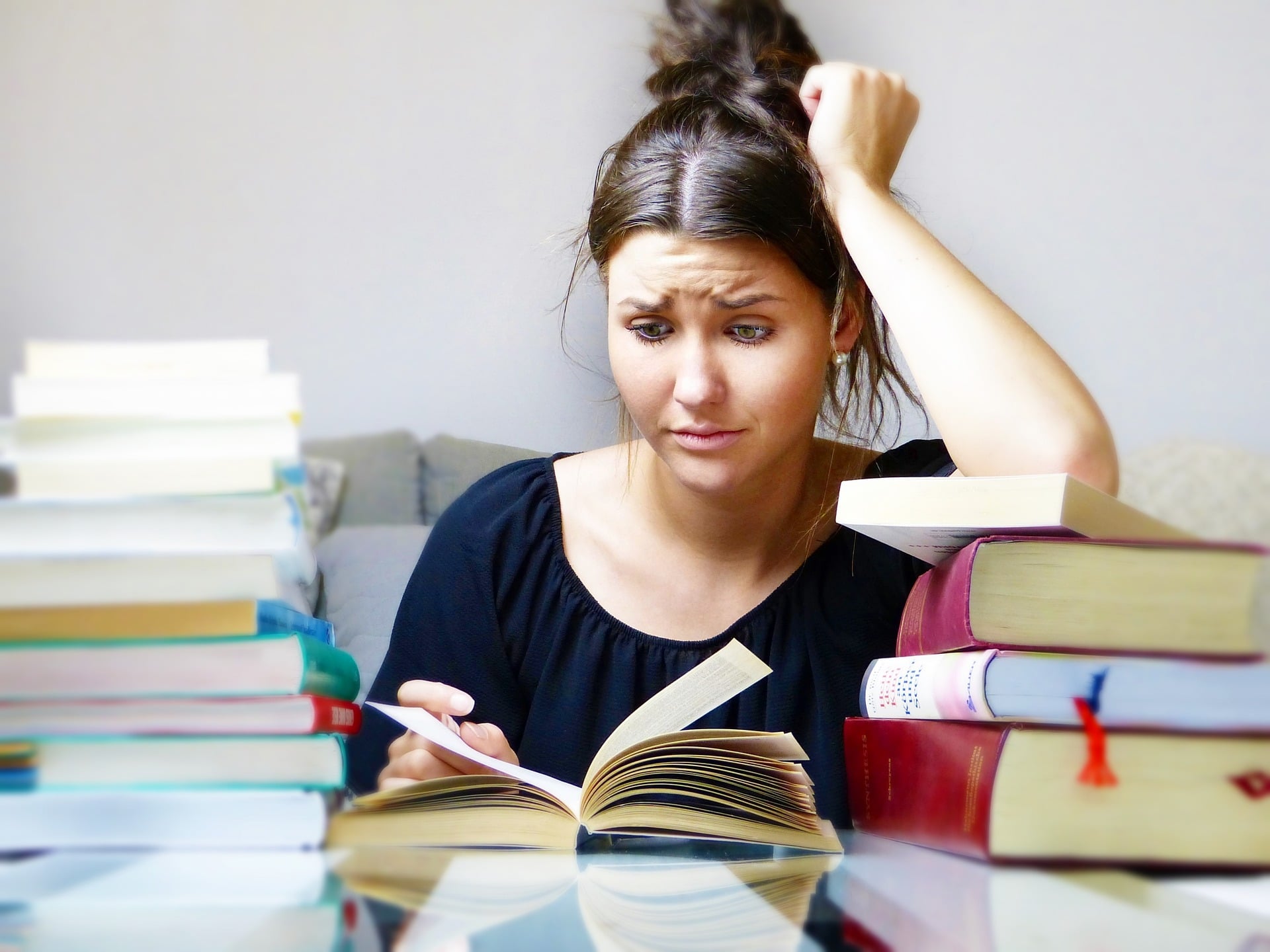 Certified Reading Specialists must receive a Master's in Education and pass a Reading Specialist exam to earn their credentials. Afterward, they are able to assist not only those students who are struggling with their literacy skills, but also the ones that are receiving average grades or are even considered gifted.
Reading Specialists are full of useful information for classroom teachers and parents alike when it comes to improving children's literacy skills. For instance, there are a couple of quick ways a person can determine if a book is too difficult for a student.
1. 90 Percent Accuracy Rule
If the book is being read independently by the student and you are not certain if it is too tough for the reader, have them read the first couple pages aloud to you. If they are not reading with a 90 percent accuracy rate, then the text will eventually become frustrating to the student. In addition, it will greatly affect their comprehension. If you doubt this, try reading a book yourself and cover up every tenth word. It is nearly impossible to understand the text fully when ten percent of the words are missing.
To put it simply, if the book is for an independent read, the student should be able to accurately read over 90 percent of the words. If they can't, it is time to find another book.
2. Is the Book Being Read With an Adult?
On the other hand, guided reading will allow the student to tackle these challenging books as they are assisted by an adult. Guided reading may be conducted one-on-one or in a small group. In any case, the student will have assistance figuring out these words they are not getting correct on their own and will be able to eventually add these words to their own vocabulary.
3. A Quick Comprehension Test
Sometimes students will accurately read the text but won't understand the material as they should. This means their fluency is currently above their comprehension at that time. Or perhaps, they are just having a difficult time with the topic that the text is about.
If you are not sure if the student is properly comprehending the material, let them read a good amount of the book and then focus on questions that go hand-in-hand with comprehension strategies.
As an example, you may ask them:
What is the problem in the story?
Who are the main characters?
Ask them to infer or predict what might happen next.
Instruct the student to summarize what they have read so far. 
Have the student visualize a couple of the main scenes for the book so far and have them either draw them on paper or even through some sort of app. 
Ask them to sequence the events in the story.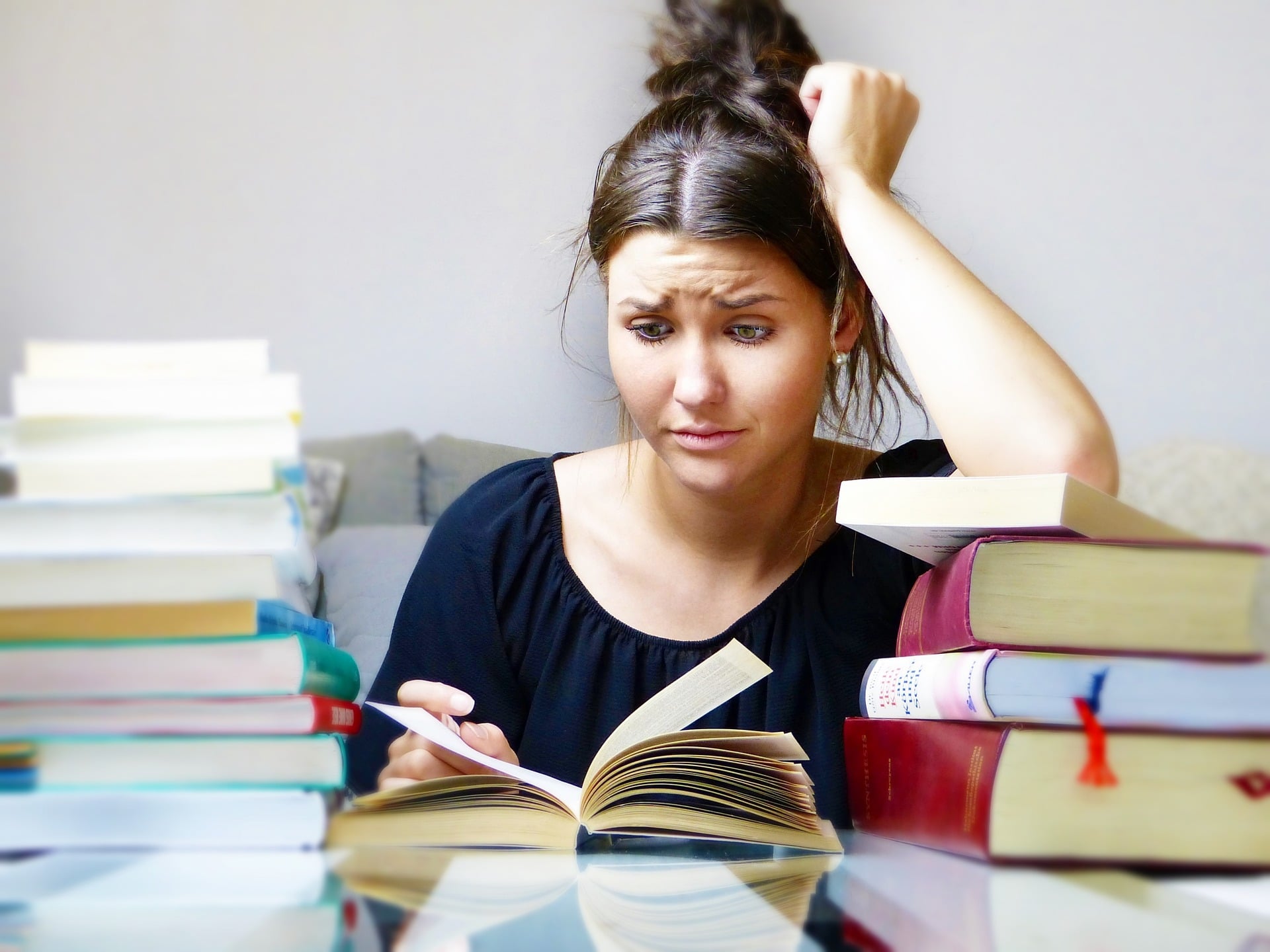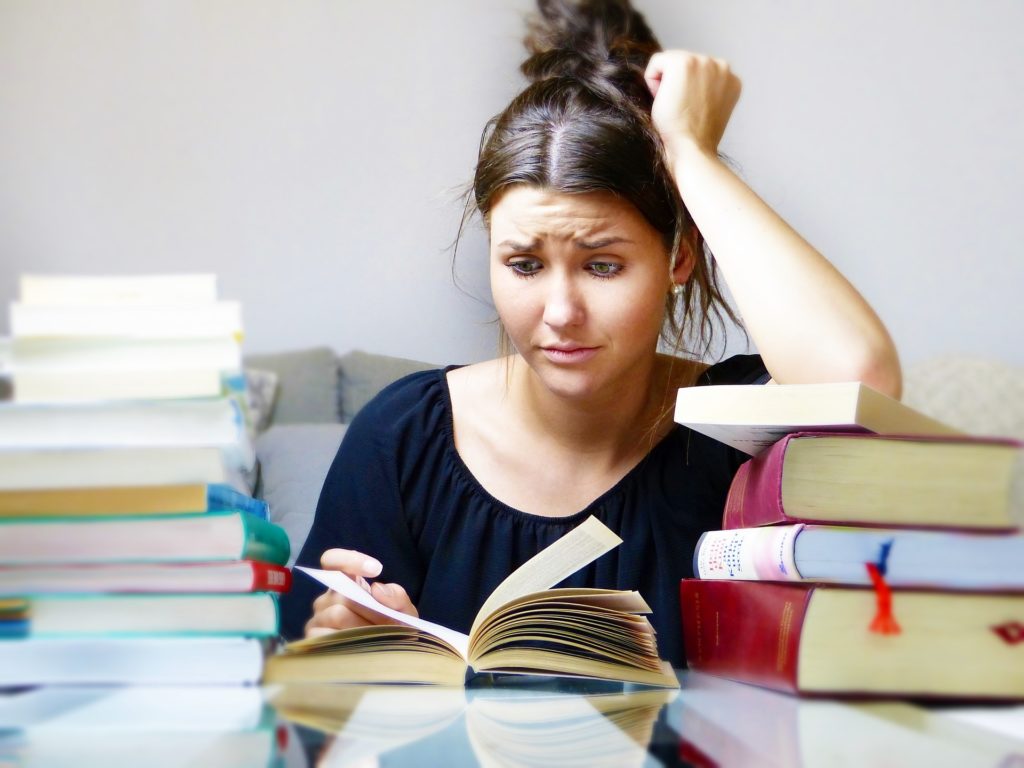 Need Books Available at a Student's Reading Level in an Instant?
LightSail is a comprehensive online literacy platform that has thousands of books available for students of all reading levels. Besides being able to provide great books at an instant for students, they also have Lexile quizzes for students to take after they have read the book. This will certainly assist in determining if a student is having a difficult time with comprehension.