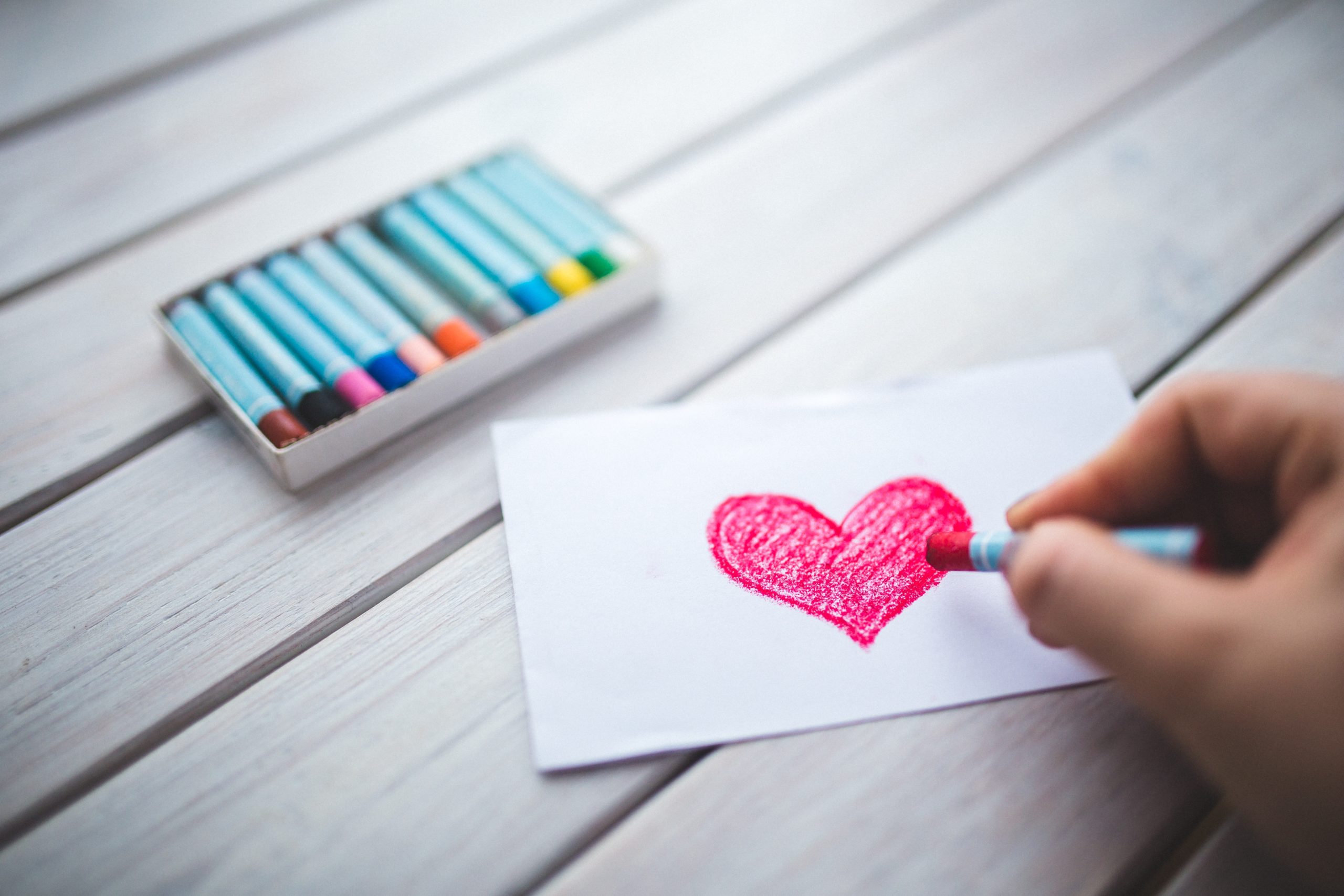 We all agree kids who read more read better, acquire greater vocabularies and have stronger critical thinking skills. But we must also acknowledge that what they read is of equal importance.I recently read a sobering statistic indicating on average students spend 25 minutes a day reading, but less than 4 minutes of that time is spent reading nonfiction.[1]
One reason nonfiction is so vitally important to improving overall reading proficiency is that it helps students develop schema (background knowledge), which is crucial to meaning making and comprehension in later grades, as students begin to read more content-specific textbooks.[2] Additionally, nonfiction often includes headings, graphs, charts, and other text elements not frequently encountered in narrative fiction.[3]
If our goal is to create real-life readers prepared for the demands of college and career, then more than 4 minutes of their reading time should to be devoted to nonfiction texts.
As a literacy specialist, I am keenly aware of how massively important it is to correct this imbalance between fiction and nonfiction reading both in and outside of school. The good news is the Common Core State Standards place an equal emphasis upon fiction and nonfiction beginning in elementary school, with a greater emphasis on nonfiction as students move into middle and high school. The bad news? I know from my own experience as a teacher, a coach, and a school leader, that many teachers are unsure how to seamlessly incorporate nonfiction into everyday reading.
It took me several years to figure out simple-to-implement best practices for getting students obsessed with nonfiction. My hope is that in sharing these strategies with you today, your students will be going bananas for nonfiction as soon as tomorrow.
Nonfiction Book Talks:

I've seen it happen countless times – if a teacher passionately recommends a book, her students will automatically want to read it. Similarly, when students are given the opportunity to talk to each other about what they're reading, it fosters greater excitement amongst the group to try out new, previously unknown topics, titles and authors. Invite students to share the nonfiction they're reading and the reasons why they're digging it. Teachers can chart these recommendations and remind students that when they're looking for their next great read, they may want to try out one of these recommended reads.

Nonfiction Author Study:

Authors like Seymour Simon are prolific nonfiction writers whose content is informative and loaded with gorgeous, attention-grabbing images. As obsessed as students are with Jeff Kinney's Diary of a Wimpy Kid series, they should also have nonfiction authors whose stuff they can't get enough of. Encourage students to find a nonfiction writer whose content resonates with them and to analyze why. Find ways for students to notice the moves the author makes and then show them how to emulate these moves in their own writing.
Nonfiction Book Clubs: Students need opportunities to read, talk, and write about nonfiction they are reading together. Create nonfiction book clubs or invite students to create their own book clubs. Clubs can meet during the literacy block or be designed to take place during lunch or after school. Not sure how to structure your nonfiction books clubs? This resource for literature circles works for nonfiction, too!
Topic Study Groups: Similar to book clubs, topic studies allow students to come together around a topic they are interested in and read across that topic using a variety of texts. Through topic study students are exposed to several forms of informational texts across a multitude of authors.

Current Events:

Reading newspaper articles helps students to better understand what's happening in the world around them. In my own classroom, I placed copies of am New York, a free newspaper given to subway commuters, in stacks on every table group. Students were encouraged to read when they arrived in the morning and whenever they had free time. Exposure to newspaper articles sparked interest in topics that created the basis for Topic Study Groups.
These tried and true instructional moves will shift how students view and approach nonfiction texts. Bonus: the incorporation of more nonfiction will not only pay off in terms of student enthusiasm and curiosity, but also in their ability to access more complex texts, read critically and demonstrate proficiency on those pesky end-of-year tests.
---
[1] Rideout, V. J., Foehr, U. G., & Roberts, D. F. (2010). Generation M2: Media in the lives of 8- to 18-year-olds. Menlo Park, CA: Kaiser Family Foundation. Retrieved from www.kff.org/entmedia/mh012010pkg.cfm
[2] Young, T. A., Moss, B., & Cornwell, L. (2007). The classroom library: A place for nonfiction, nonfiction in its place. Reading Horizons, 48 (1), 1–18.
[3] Sanacore, J., & Palumbo, A. (2009). Understanding the fourth-grade slump: Our point of view. The Educational Forum, 73, 67–74.