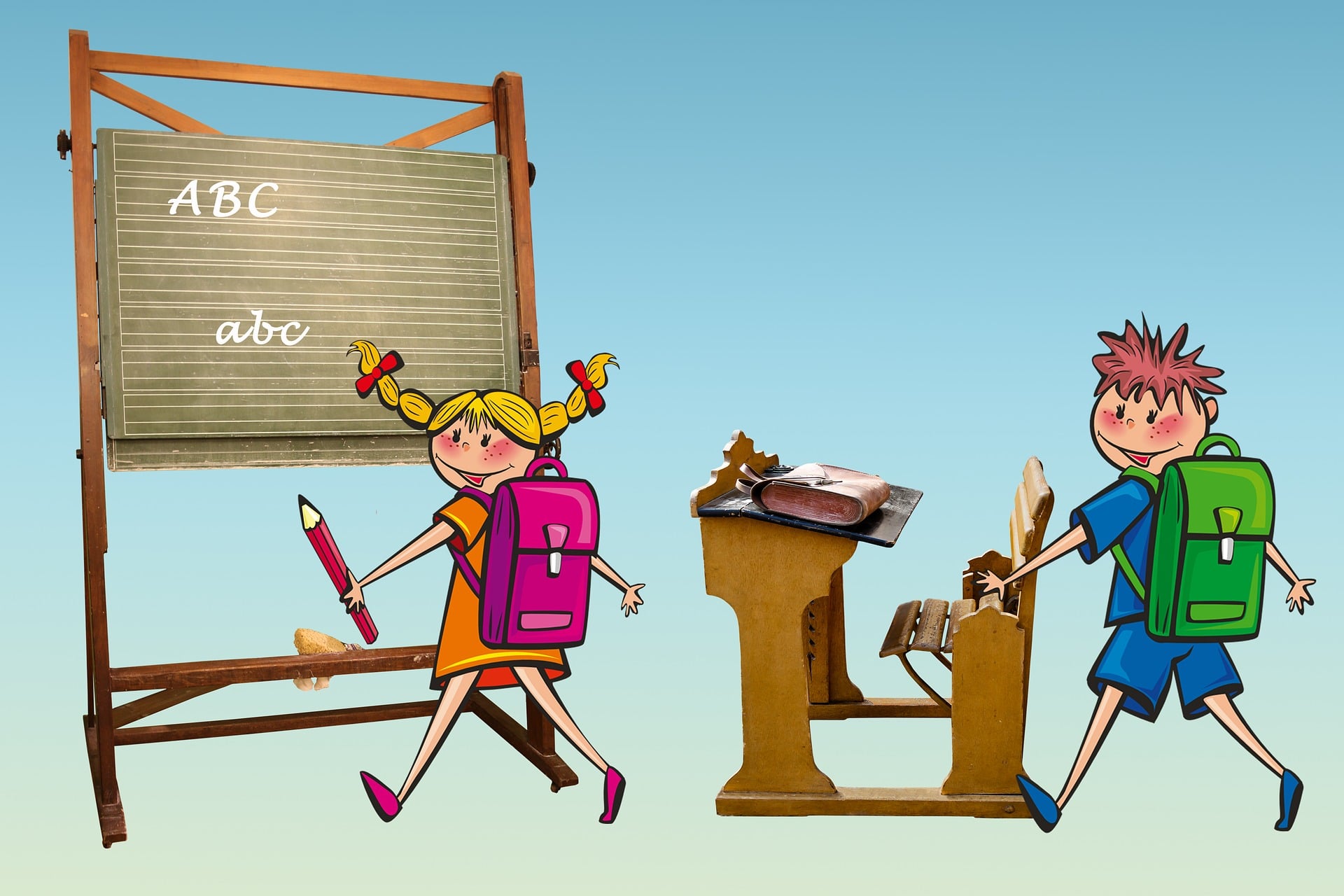 Unfortunately, in today's world, many students' idea of writing is sending out text messages. And if you have ever read their text messages, it might as well be written in some sort of unintelligible code as most adults would have a tough time deciphering what the "shorthand" meant. In fact, we probably would have an easier time figuring out hieroglyphics than a kid's text messages.
As educators, we want to broaden and expand a student's writing skills, not just settle for what they offer. To be able to do that, we have to get them excited about putting pen to paper… or fingers to keyboard.
Here are a few ideas on how to get students enthusiastic about writing both in and out of the classroom.
1. Always Provide Choices
Instead of assigning one-size-fits-all assignments to the students, provide them choices about what they can write about. As an example, rather than giving them one writing prompt, provide them five writing prompts and let them make the decision on which one they will go with. If students feel like they are getting a voice in the decision, they will be more apt to show some enthusiasm for the project.
2. Brainstorm With the Students
There are students that have trouble with the pre-writing approach to figuring out what ideas to bring into the writing project. Writer's block happens to students just like it does with adults. Brainstorm as a group before anyone begins writing and flesh out how the writing assignment may take form. This will assist them greatly and have them writing in no time.
3. Have the Students Write About Something Personal
Every student has a tale about their life that they would like to share with someone. Provide them the chance to do so. Explain that they can write about anything and it will not be shared with anyone else. The only reader will be you. You may be amazed how much they open up in their writing and tell things they would never say in person.
4. Start a Writing Club
There are probably numerous students that would love to write even more than what they are doing right now, but they just need a little bit of guidance. Ask how many students would be interested in joining a writing club. With the right mentor, it can be a club that meets once a week and discusses their latest writing projects.
5. Bring in Professional Writers
If students realize they can make a career from their writing skills, they will take their ability more seriously. Ask professional writers to come in as guest speakers into the classroom and explain how they received their start in their careers. Students should be able to find quite a bit of motivation in hearing how they can make a living with their creativity and words.
6. Provide Students a Place to Publish Their Work
LightSail is a comprehensive online literacy platform that not only has thousands of available books online for both students and teachers, but LightSail provides students a chance to publish their work right on our platform. Before long, they could have people all over the world reading their work. Having the chance to publish instantly should get most students extremely excited about writing.