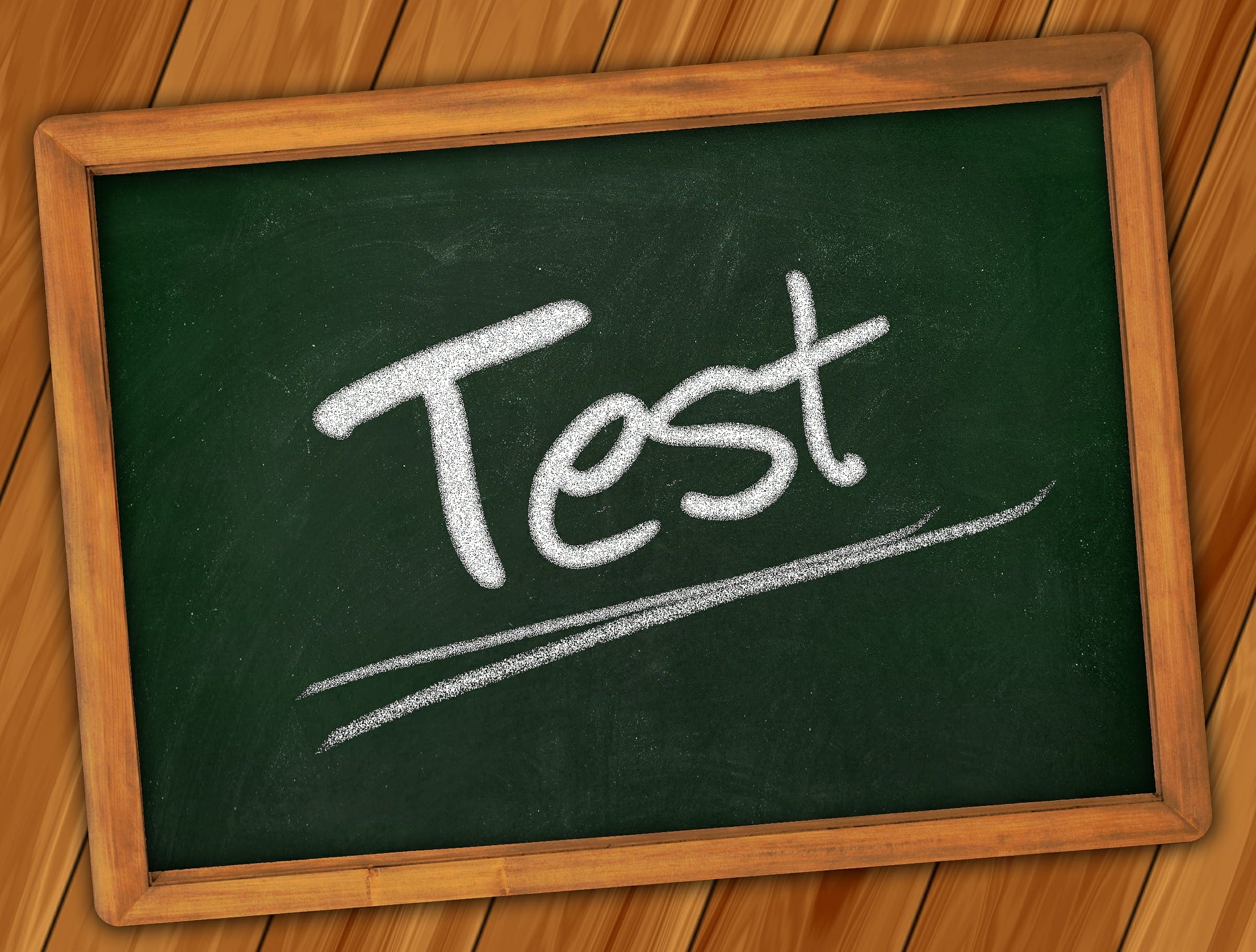 It takes a long time for things to change in education. When you think about it, we aren't all that removed from the one-room schoolhouse that started centuries ago. The only difference is there are more classrooms now at schools and the grade levels are separated from one another.
Another thing that has not changed much is the use of tests and quizzes by teachers to determine if a student has grasped a certain topic or subject. And usually, these tests and quizzes determine a good percentage of a student's grades on the report card.
However, is that fair?
1. Where Else in Life?
In the real world when presented with a problem, the person is free to use whatever resources they can to come up with a solution. This might mean searching for an answer online, looking through YouTube videos on how to correctly do something, or even asking the person down the street for help.
However, in school, students are expected to master the topic by memorization after only reviewing it likely for a week or two. Doesn't sound fair, does it? After all, we are trying to prepare the students for life and a career after they graduate.
Of course, there is a need for some sort of assessment to figure out if students are grasping the concepts. But keep in mind, there are other evaluation tools that can be put in place besides tests and quizzes.
2. Presentations
One of the best skills we can impart to the students is the ability to stand up and let their voice be heard. There are countless presentation apps available, let the student choose which one they are going to use and let them figure out how to go about explaining what they have learned. Presentations could be used for book summarizations, complete chapter reviews of History or Science, and for countless other lessons.
3. Dioramas
Of course, you do not need to use technology for assessments either. Creating a diorama may seem old school for many educators, but the students tend to love doing them. Imagine a student taking a shoebox and creating a diorama about a scene from history. The amount of creativity and detail they can use on these dioramas should get them excited about detailing what they have learned.
4. Create Mystery Cubicles Around the Classroom
By creating small stations around the room with questions or experiments that must be solved correctly, students can actively participate in tackling these problems. A timer could even be involved to make it more of a game show atmosphere. With current technology, an educator could even video it live with their phone and mirror it onto the screen at the front of the room as the rest of the students watch.
5. Comic Book Summarization
Graphic novels seem to be getting more popular by the day in today's society. There are a number of them that appear on the New York Times' Best Seller lists. Take advantage of this fascination with graphic novels and have the students create their own explaining what they have learned about some topic or subject.
6. Change It Up Now and Then
While these are just a few ideas, there are countless more types of assessments that can be put to good use instead of always going with the typical test or quiz. Again, there is certainly nothing wrong with ascertaining a student's knowledge through a test every now and then.
In fact, LightSail is a comprehensive online literacy platform that offers thousands of both fiction and nonfiction books that can be used in any classroom. Along with each book, there is a Lexile assessment students can take after the book is covered appropriately in the classroom. These books can be read independently by students or used as whole class group lessons.