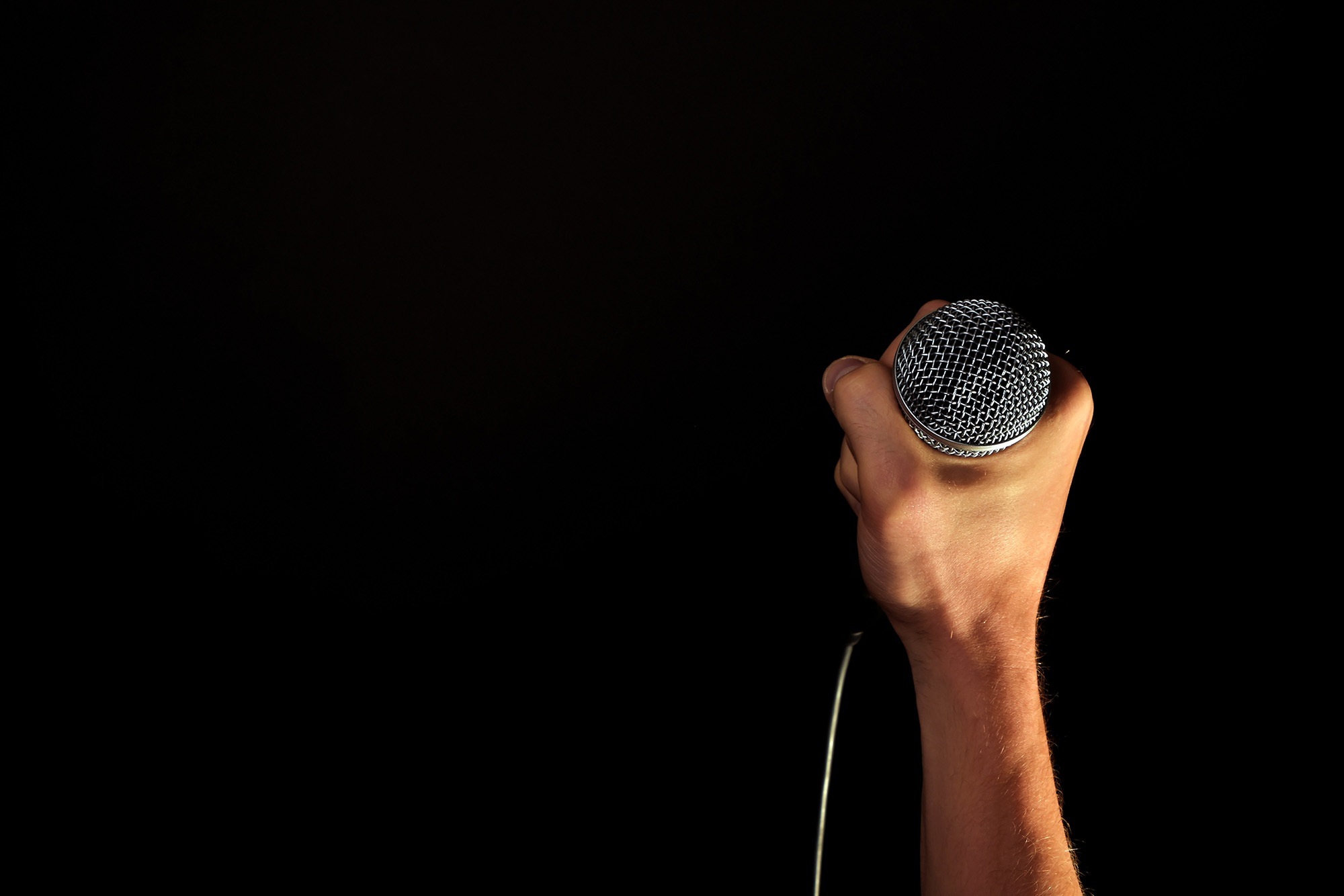 April is National Poetry Month, but if your students are anything like mine were, it can be tough to get them excited about reading poetry. For most of us, our very first experience with literature comes in the form of poetry: Twinkle Twinkle Little Star, Brown Bear Brown Bear, The Itsy Bitsy Spider, and many more playful rhymes to sing and dance along to. In the classroom, though, comments on poetic verse sounds more like this:
"It's hard!"
"It doesn't make any sense!"
"It makes my brain hurt!"
These are just a few of the comments I've heard in the classroom over the years, until I introduced my students to poetry in different forms. I love books that tell a story in verse and after my students read them I heard comments like these…
"That book was so fun!"
"I didn't know a poem could tell a real story!"
"Can we write a poetry book?"
Poetry doesn't always have to be taught as individual pieces of work. Exposing students to stories written in verse can expand their visions of what poetry can be and in turn, encourage their ability to write incredible poems themselves.
Listed below is a small sample of fascinating poetic literature that works wonders in the classroom, according to LightSail teachers:
Heartbeat by Sharon Creech, 520L
I ran before I crawled/I ran from dawn to dusk/And sometimes at night/she would see my legs still restless/as if I were running/in my sleep/through my dreams.
Heartbeat is a tender narrative, written in verse, by 12-year-old Annie as her life seems to be quickly changing around her. Running is her only constant, and she learns to use the beat of her feet to help her understand the ever-changing rhythm in her life.
The Crossover by Kwame Alexander, 630L
Josh Bell is my name./But Filthy McNasty is my claim to fame./Folks call me that/ 'cause my game's acclaimed,/so downright dirty it'll put you to shame.
In this powerful story, told in poetic verse, Josh writes about the changing dynamics of his family and in his relationship with his twin brother, Jordan. This is the perfect book for those sports and music loving reluctant readers.
Dirty Beasts by Roald Dahl, 830L
Launch your poetry unit with laughs and giggles sharing this hysterical collection of poems about mischievous and mysterious animals. Read about a very clever piggy with a devious plan to save his bacon and Crocky-Wock the crocodile who nibbles on little boys topped with mustard and little girls covered in butterscotch. This book is sure to inspire the most creatively hilarious poems from your students!
The Lightning Dreamer by Margarita Engle, 850L
I find it so easy to forget/that I'm just a girl who is expected/to live/without thoughts.
Taking storytelling to another level, this historical novel written in verse presents the story of a women's rights pioneer who bravely resists an arranged marriage at the age of 14 and uses her metaphorical verses to protest slavery in the dangerous political environment of 19th-century Cuba. Proving that poetry can be both liberating and inspirational, this story is a must read.
To further boost excitement during National Poetry Month, check out our Pinterest board listing more terrific poetic literature.