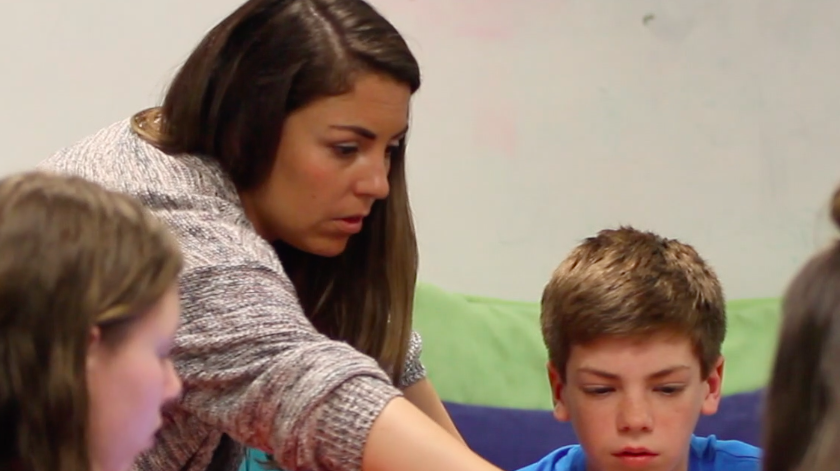 There are students who only "choose" to read during the school year. The summer months seem to be deemed off-limits for reading for many of these kids. Unfortunately, they look at reading as something strictly related to school work instead of for enjoyment.
However, when approached the right way, these reluctant readers can be inspired to read not just one or two books during the summer, but essentially a small personal library full. It is all about choosing the right strategy to get them excited enough to pick up a book.
Find the Right Book Series to Interest the Students
Rather than try one book at a time, if the student finds the right book series, they will have plenty of books to read throughout the summer based around the same main characters over and over again. This could mean tackling larger novels like the Harry Potter series or the Narnia series or Magic Tree House for the younger kids. With so many options to choose from since there are literally hundreds and hundreds of book series for all ages, there is bound to be a few that stand out above the rest when compared with what interests certain students more.
Provide Students a Whole Library of Choices Without Having to Leave the House With LightSail
LightSail, the comprehensive online literacy platform, has thousands of books available for students of all grade levels. Plus, the student's results of how far along in the book they are and the scores on the Lexile assessments are able to be monitored by educators and parents alike. LightSail makes their literacy platform available for students to use during the summer so urging students to take advantage of it would be to the benefit of all involved.
Think Outside the Box
As Reading Specialists will attest to, struggling readers and reluctant readers may not be too interested in most of the books that are in classroom libraries. However, if you think outside the box and provide them with other material, they may just realize their love for reading.
For instance, graphic novels have never been more popular. Superhero films and television shows are prevalent on streaming devices around the world. Take advantage of it by providing graphic novels this summer to reluctant readers. They might just not be able to put the graphic novel down!