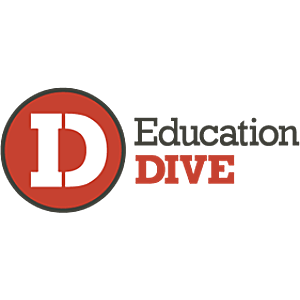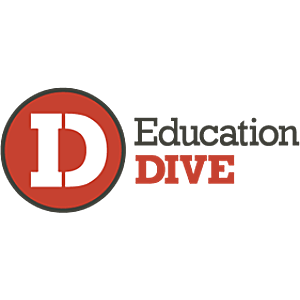 Students in grades K-12 are rising to the The LightSail 25 Reading Challenge, which aims to increase student reading stamina and build excitement around literacy. The challenge is open to classrooms across the U.S. that use LightSail, uniting them with the common goal of reading as much as possible during each day of the challenge. The three schools with the highest average minutes read per student will be awarded $3,000, $2,000, and $1,000 worth of e-books as prizes from LightSail.
"The science is simple: the more students read the more literacy growth they achieve," said Gideon Stein, LightSail's Founder and CEO. "Just like with physical exercise, readers can also build their stamina if they practice every day. LightSail helps keep them engaged by recommending texts that are appropriate to each student's personal abilities and rewards them for reaching milestones. That, combined with a library of great books and texts they want to read, helps students to strengthen and flex their central reading muscle, the brain."
Read the entire release here.
Posted on 12.Dec.16 in News