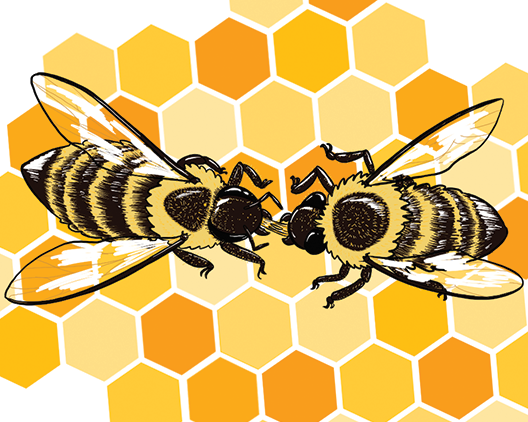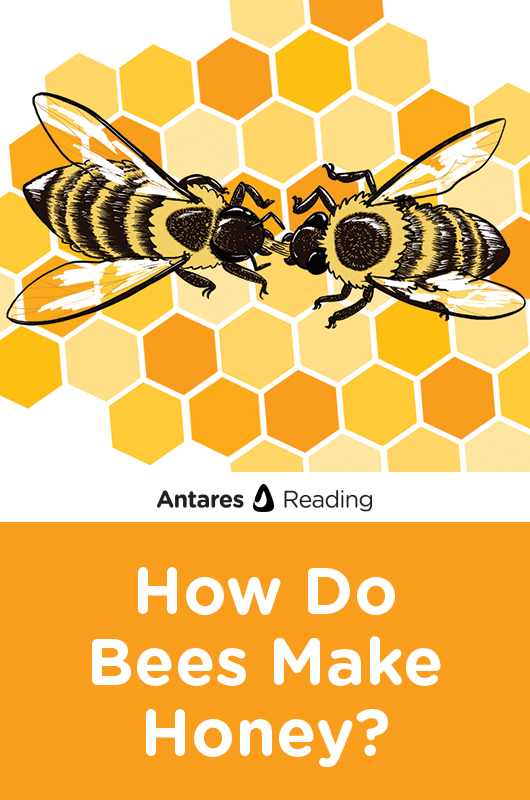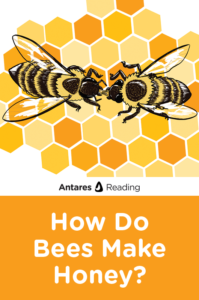 The Check It Out series highlights the most popular texts on LightSail, around a specific monthly theme or topic, based on our user data. Every month we'll share which books LightSail readers can't stop checking out. These insights help us curate book lists for our schools that we know will keep students engaged and growing.
As April ushers in long-awaited blue skies and warm weather, it's the perfect time to appreciate the wonders of our planet. On April 22nd we'll be celebrating Earth Day across the globe, with almost 200 countries taking time to show their support for environmental protection. Now more than ever, it's important we educate the next generation of readers to be environmentally conscious.

In addition to promoting awareness, Earth Day is a great opportunity to celebrate the countless natural wonders of the world. This month, LightSail students have also been reading about some of the most fascinating species on the planet – many of which are dangerously close to extinction. We're excited that our readers care about our planet, and we're proud to be able to provide them with books that allow them to explore their interest in the environment! Read on to find out more.
Check out the top 15 Earth Day titles on LightSail this month:
Title
Checkouts
Lexile
# of pages
1. All About Humpback Whales

*

1,688
250L
10
2.

Cherry Blossoms in Washington D.C.: A Gift From Japan*

1,628
440L
9
3.

Baby Panda's Day*

1,603
250L
10
4.

Earth Day*

1,504
440L
8
5. Earthquakes
1,192
690L
58
6.

Global Warming*

984
450L
10
7.

Deadly Poison Dart Frogs

831
830L
26
8. How Do Bees Make Honey?*
805
430L
11
9.

Earthworms: Dirt's Friend*

762
220L
11
10.

Oceans*

625
240L
10
11.

The Magic of Composting*

556
600L
10
12.

The Great Barrier Reef*

526
440L
12
13.

Volcanoes

504
570L
51
14.

Do You Really Want to Visit a Coral Reef?

463
440L
28
15.

Reducing Waste

256
790L
36
*For LightSail users, these Antares Reading texts are free as a part of the complimentary LightSail Library!
This month we're seeing some of our highest check-outs ever and LightSail readers are especially loving books from Antares Reading, which does a great job of teaching students about the world around them. Browse the entire collection here.

Is your classroom participating in any Earth Day activities? Let us know by sharing and including #checkitout in your post!