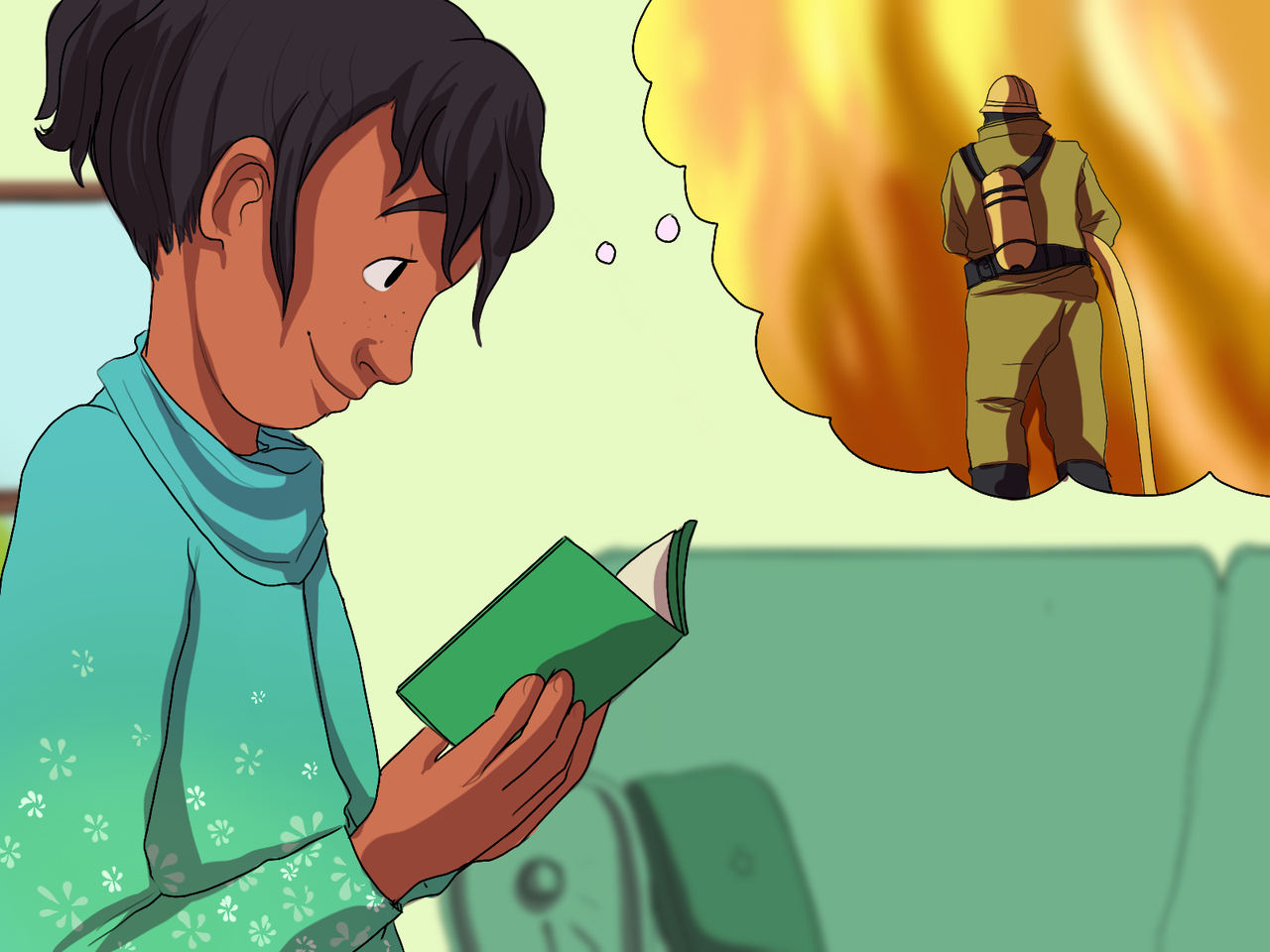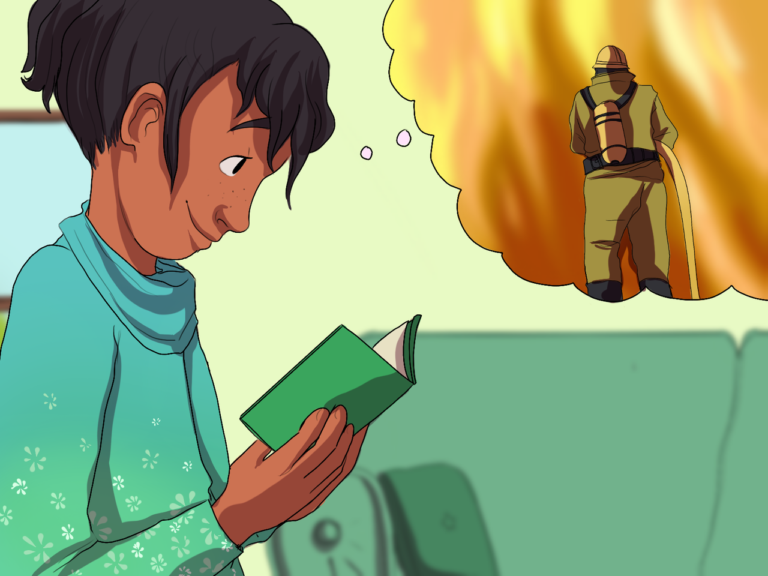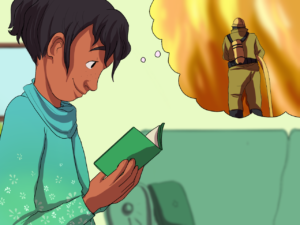 The Check It Out series highlights the most popular texts on LightSail, around a specific monthly theme or topic, based on our user data. Every month we'll share which books LightSail readers can't stop checking out. These insights help us curate book lists for our schools that we know will keep students engaged and growing.
Though October's most famous holiday is Halloween, this wonderful fall month also brings us Make A Difference Day. Every year on the fourth Saturday of October, thousands of individuals make it their mission to take a step toward improving the lives of others.
This month, our LightSail readers are loving books about making a positive impact on others. From books on the discovery of life-saving medicines and influential social and civil rights movements, to books on the positive impact our community members (and even pets) have on our everyday lives, students are enjoying all things positive!
Check out the top 10 books on LightSail inspiring the next generation of positive impact makers:
Title
Checkouts
Lexile
# of pages
1. Amazing Innovations in Medicine: Antibiotics*
2,677
810L
11
2. The Accidental Discovery of Penicillin*
2,472
620L
9
3. Amazing Innovations in Medicine: Cochlear Implants

*

1,862
860L
10
4. Zoos Help Endangered Species*
748
450L
9
5. Clean Water*
673
450L
9
6. We Are Firefighters

*

984
450L
11
7. A Puppy Is for Loving
539
380L
32
8. Core Values: Courage*
439
250L
8
9.

Community Clean Up Day

*

280
220L
8
10. Community Helpers: Veterinarian

*

177
250L
10
*For LightSail users, these Antares Reading texts are free as a part of the complimentary LightSail Library.
Our readers are fascinated by the true stories behind the discovery of some of the world's most important medicines. They also love reading about animals and the environment — and the importance of protecting both.
We hope this list inspires you to read about how others have made a difference, and encourages you to try and do the same. Simply by reading about those who've made a difference and today's important issues, our students are fueling the flame that will help them make a positive mark on the world.

How are you making a difference? Let us know by sharing on social media and including #checkitout in your post.