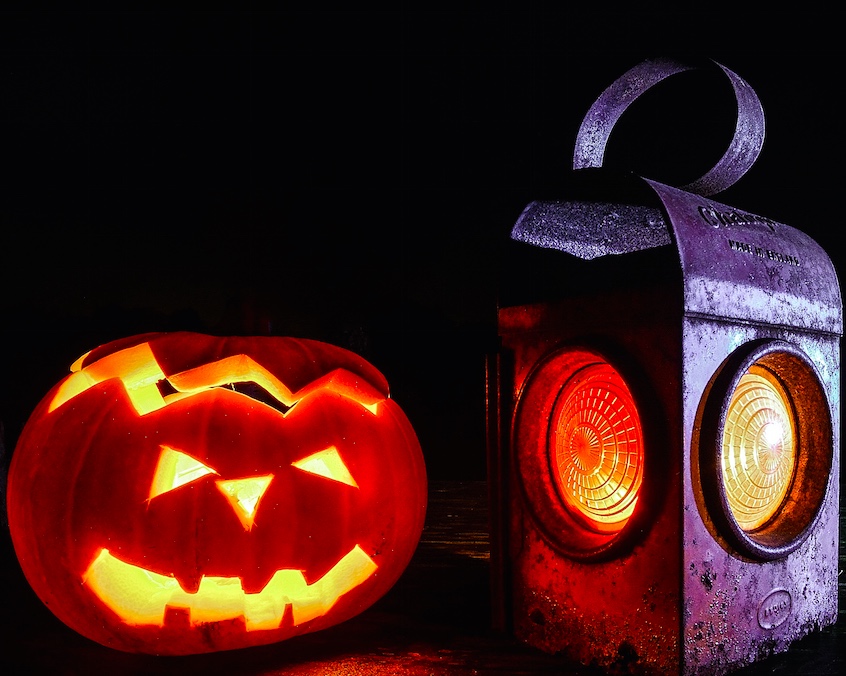 The Check It Out series highlights the most popular texts on LightSail based on our user data. Every month we'll share which books LightSail readers can't stop checking out. These insights helps us curate book lists for our schools that we know will keep students engaged and growing.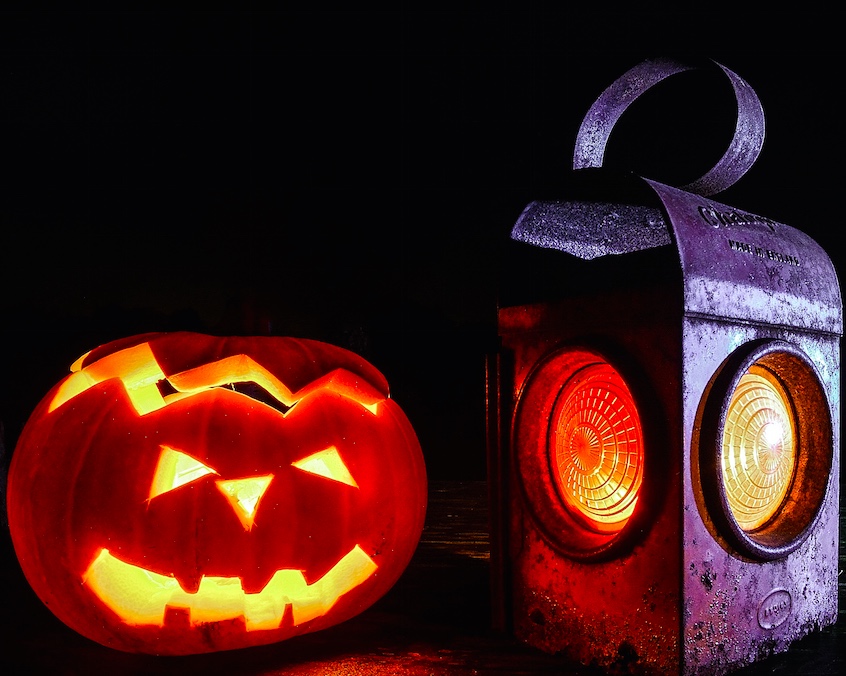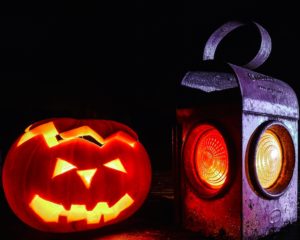 With Halloween approaching and the weather getting chilly, there's nothing better than curling up with a spooky book – besides, of course, getting free candy. Lately, LightSail students across the country are loving books about monsters, mummies, witches, aliens, and other wonderfully creepy topics appropriate for the season.
At LightSail, we love data so much it's scary. And because LightSail tracks all kinds of student reading behaviors, from how long a student actively reads to which books are checked out most frequently, we're able to share exactly which titles students like best.
Check out the top 15 most popular spooky titles on LightSail:
Title
Checkouts
Lexile
# of pages
1. All About Bats
792
260L
12
2.

All About Spiders

608
240L
9
3.

Hansel and Gretel

524
490L
12
4.

Zombies!

298
110L
69
5.

Aliens for Breakfast

265
420L
36
6.

Aliens for Lunch

226
510L
36
7.

Ghost Mountain

222
150L
73
8. Blood of the Witch
204
730L
128
9.

Ghosts

178
750L
81
10. Flesh of the Zombie
164
760L
130
11.

Ghost Wolf

126
400L
31
12.

Frankenstein

110
650L
65
13. Fang of the Vampire
108
700L
145
14. A Haunted House
102
1060L
8
15. A Ghost Named Wanda
77
570L
29
With books at a variety of Lexiles and lengths, these top texts reflect readers across all interests and levels. The list also contains a good mix of nonfiction (All About Bats), Classics (Hansel and Gretel), humor (A Ghost Named Wanda), and scary series (numbers 8, 10 ,and 13 are part of Tommy Donbavand's Scream Street series).
What Halloween-themed books are your students loving lately? Share with us on Facebook and Twitter using #spookybooks.