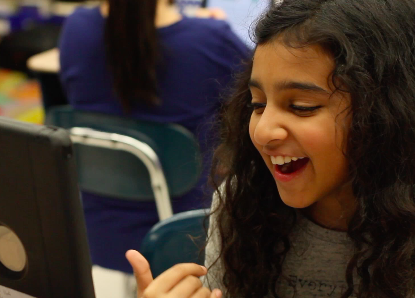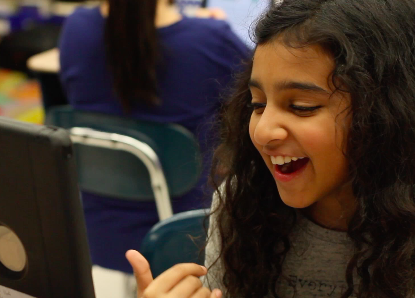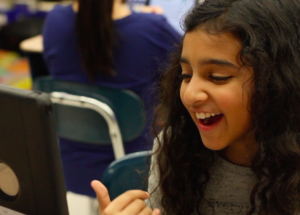 The Check It Out series highlights the most popular texts on LightSail, around a specific monthly theme or topic, based on our user data. Every month we'll share which books LightSail readers can't stop checking out. These insights help us curate book lists for our schools that we know will keep students engaged and growing.
We're right in the middle of May, which means the end of the year is fast approaching! Even though summer vacation is right around the corner, exam season is in full swing, one of the busiest times of the year for schools across the country.

Here at LightSail, we think that laughter is the best medicine during times of stress, so it is no surprise that our readers are choosing titles that induce side-splitting laughter and feature some of our more famous literary tricksters! Reading can cause an array of emotions, and oftentimes the most enjoyable are the stories that make us laugh time and time again. Read on to find out more.
Check out the top 10 humorous titles from this month!
Title
Checkouts
Lexile
# of pages
1. Diary of a Wimpy Kid
1,943
950L
226
2. Dog Days: Diary of a Wimpy Kid
1,742
1010L
226
3. Aliens for Lunch
978
510L
36
4. Big Nate Out Loud
963
370L
224
5. The Emperor's New Clothes*
849
980L
9
6. Best American Humorous Short Stories*
668
1160L
195
7. A Book of Nonsense*
586
NP
117
8. Judy Moody Gets Famous!
516
490L
49
9.

I Funny

263
610L
202
10.

Stink and the Great Guinea Pig Express

246
640L
139
*For LightSail users, these texts are free as a part of the complimentary LightSail Library!
How are you spreading the laughter in your classroom? Let us know by sharing and including #checkitout in your post!