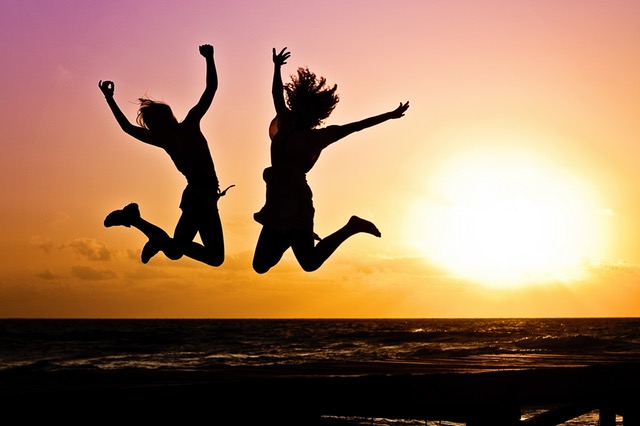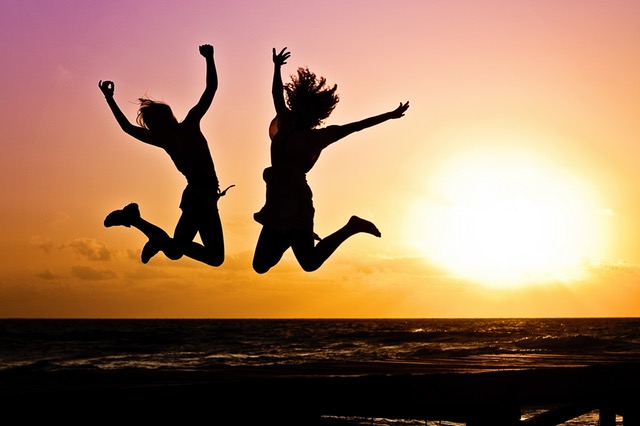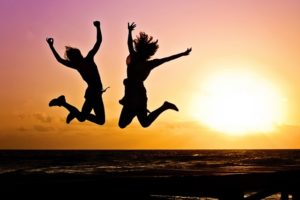 The Check It Out series highlights the most popular texts on LightSail, around a specific monthly theme or topic, based on our user data. Every month we'll share which books LightSail readers can't stop checking out. These insights help us curate book lists for our schools that we know will keep students engaged and growing.

Happy New Year! We're totally inspired by how much LightSail students have been reading in the first weeks of 2017. Students are using this new beginning to focus on being their best selves by developing great reading habits, like trying out new genres and pushing for 30 minutes daily. In keeping with this theme, we've noticed our readers are especially enjoying "New Year, New Me" titles!
Check out the top 12 titles related to the new year on LightSail:
Title
Checkouts
Lexile
# of pages
1. All About Me: Activities I Like (Antares Reading)
467
220L
11
2. All About Me: Adopting A Dog (Antares Reading)
459
250L
10
3. Are You Like Me?
280
60L
19
4. The Emperor's New Clothes (LightSail Classic)
233
650L
10
5. All About Chinese New Year (Antares Reading)
230
240L
10
6. I Have Feelings
201
20L
19
7. I Can Do It!
177
70L
19
8. Me Too!
173
90L
26
9. I Am Growing and Changing
152
30L
19
10. Community Clean Up Day (Antares Reading)
1345
220L
12
11.

I Will Try

134
BR
32
12.

Who Am I?

112
BR
19
Our readers are getting back into the swing of things with illustrated texts including several from Antares Reading, which take on student-centered topics. Our readers are loving Antares' "All About Me" series which, like the rest of the Antares Reading collection, are free with LightSail!
We hope this list inspires you to try new things, learn about the world, love yourself, and read up a storm. Our readers challenge themselves to earn different badges in LightSail to mark their achievements, such as trying new genres or building their reading stamina.
What are your reading resolutions? Let us know by sharing and including #checkitout in your post!