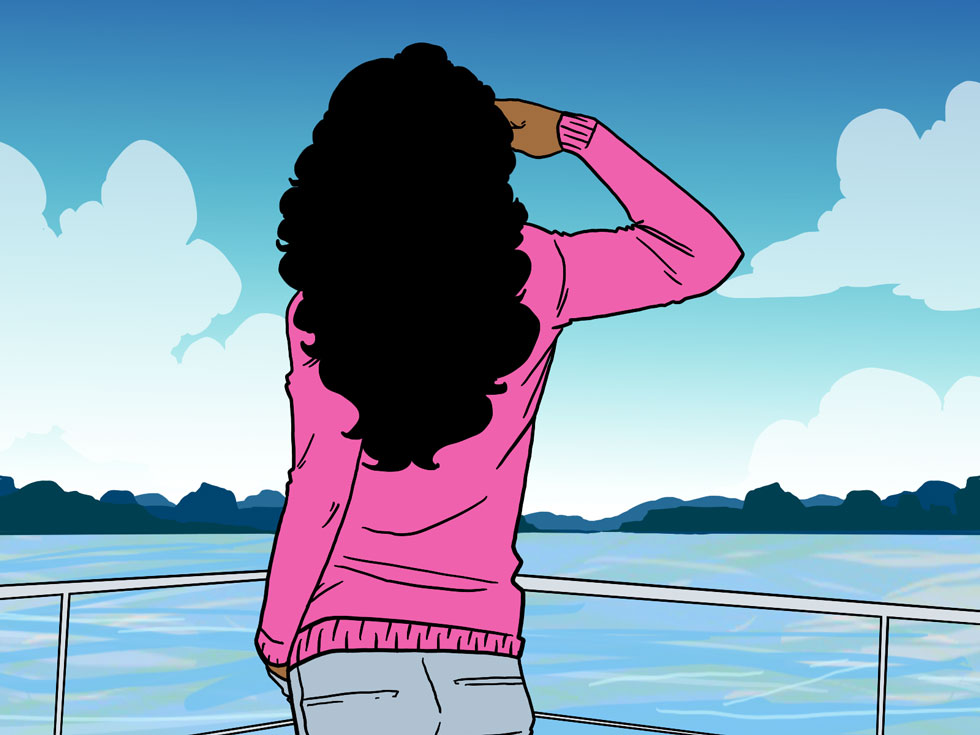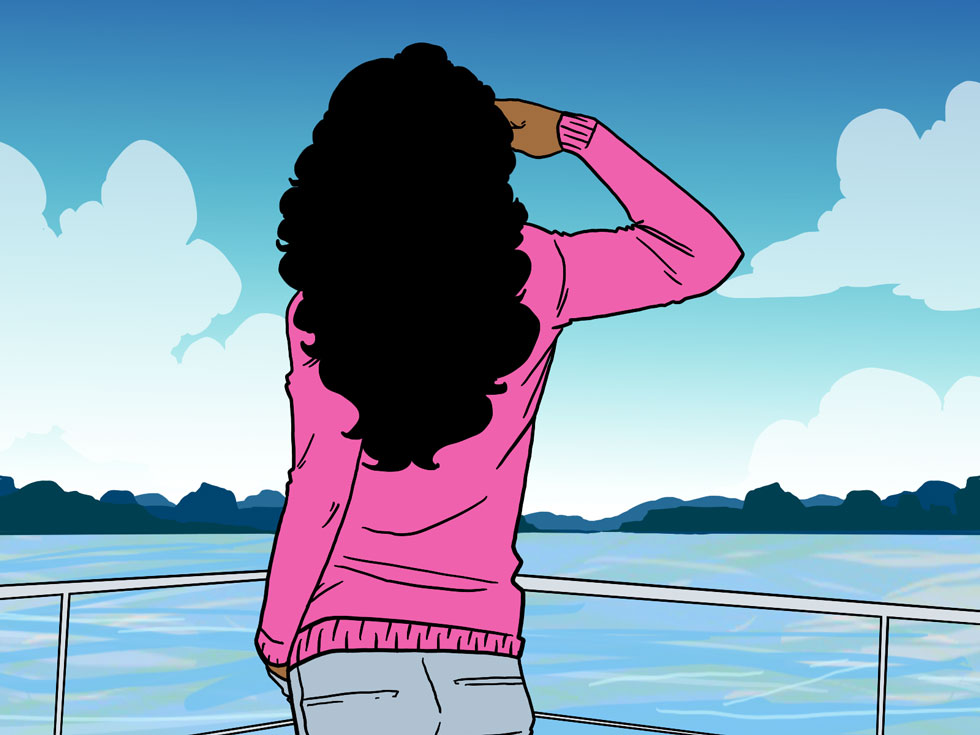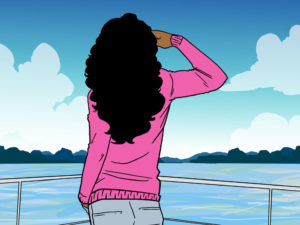 The Check It Out series highlights the most popular texts on LightSail, around a specific monthly theme or topic, based on our user data. Every month we'll share which books LightSail readers can't stop checking out. These insights help us curate book lists for our schools that we know will keep students engaged and growing.
We've finally made it to June, which means it's time for summer vacation! After a long year of hard work are ready for a few months of relaxation, freedom, and new adventures!

While students might be putting their textbooks away, the sunny weather won't stop them from enjoying a good summer read. As students look for ways to spend their free time, they've been finding inspiration for adventures in their favorite books. Many of our readers are turning to stories of beloved fictional characters, while others are preparing for upcoming travels by reading about world landmarks and activities.
Check out the top 10 summer fun titles from this month!
Title
Checkouts
Lexile
# of pages
1.

All About Mountain Climbing*

1,569
250L
9
2.

Best Friends Forever

1,099
700L
54
3. Holes
772
660L
117
4. Oceans*
625
240L
10
5. The Lemonade War
616
630L
95
6. The Great Barrier Reef*
526
1160L
195
7.

High In the Sky: Hot Air Balloons*

451
430L
11
8. Philippa Fisher and the Dream-maker's Daughter
345
550L
286
9.

Judy Moody and the Not Bummer Summer

244
500L
68
10.

Otherwise Known as Sheila the Great

141
590L
193
*For LightSail users, these texts are free as a part of the complimentary LightSail Library!
What are your students reading this summer? Let us know by sharing and including #checkitout in your post!