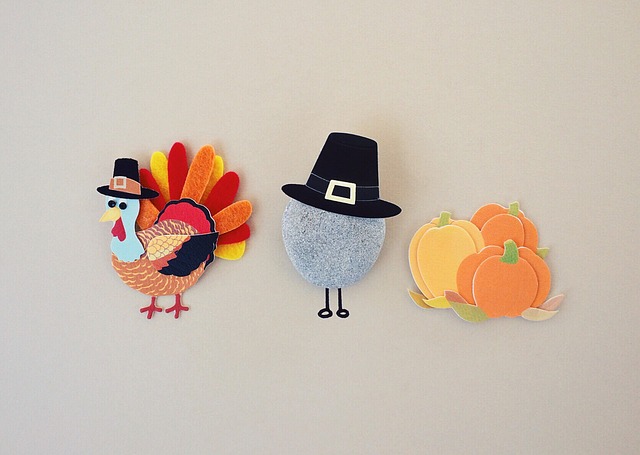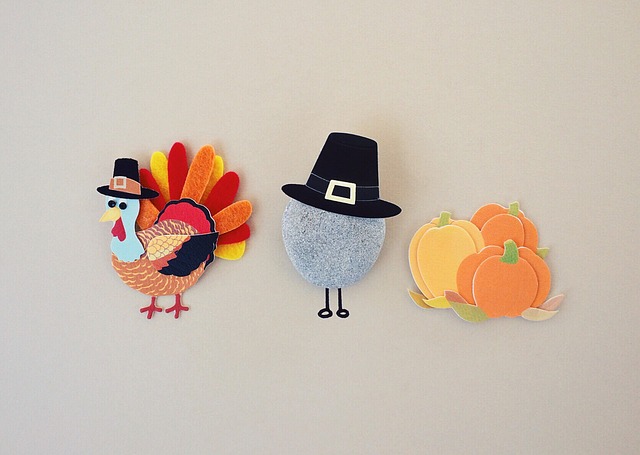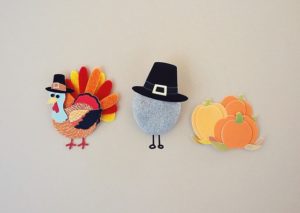 The Check It Out series highlights the most popular texts on LightSail, around a specific monthly theme or topic, based on our user data. Every month we'll share which books LightSail readers can't stop checking out. These insights help us curate book lists for our schools that we know will keep students engaged and growing.

Every year, on the fourth Thursday in November, our country celebrates Thanksgiving. The holiday draws its origins from a historical feast enjoyed between very different – and at times, opposing – communities after a long and hard harvest season. Our students are checking out books that explore our country's history, helping us all to pause and reflect on what we're grateful for as Americans.
At LightSail, we're thankful for data. And because LightSail tracks all kinds of student reading behaviors, from how long a student actively reads to which books are checked out most frequently, we're able to share exactly which titles students like best.
Check out the top 10 titles related to America's history & colonial life:
Title
Checkouts
Lexile
# of pages
1. America's Birthday: The Fourth of July (Antares Reading)
330
230L
11
2. The Liberty Bell (Antares Reading)
81
420L
11
3. El Día de Acción de Gracias
(Antares Reading)

38
460L
10
4.

Paul Revere's Ride

38
1280L
7
5.

The First State: Delaware


(Antares Reading)
37
450L
11
6.

Rip Van Winkle

35
1280L
22
7. The

Declaration of Independence

27
1470L
10
8. From Colonies to States: The First 13 (Antares Reading)
25
440L
13
9. Thanksgiving (Antares Reading)
21
450L
10
10. La Campana de la Libertad (Antares Reading)
20
480L
11
This month, nonfiction is a big hit with readers across a range of reading abilities. Students are loving the nonfiction Antares Reading books (The Liberty Bell, Thanksgiving, and others) in both English and Spanish. They're also reading rigorous informational texts (The Declaration of Independence), as well as tales of colonial life (Paul Revere's Ride and Rip Van Winkle).
For LightSail teachers, all of the books on this list are free in the LightSail Library. Log in, show your students, and check them out!