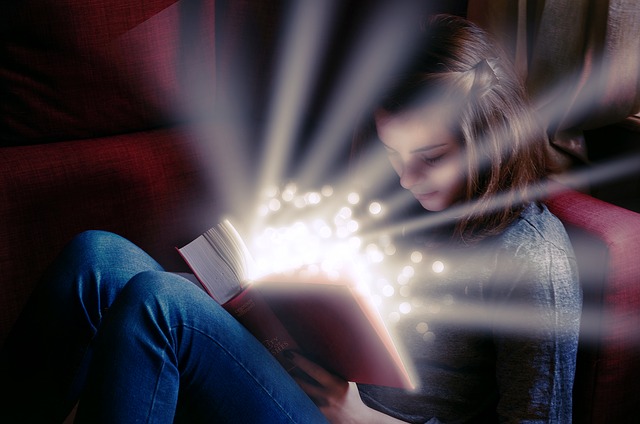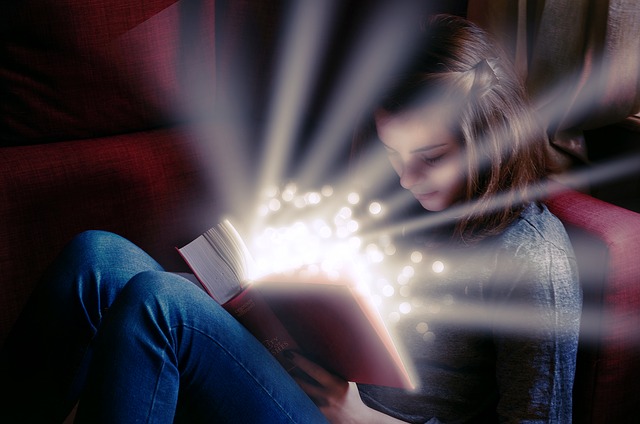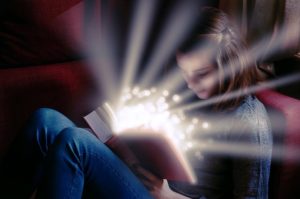 The Check It Out series highlights the most popular texts on LightSail, around a specific monthly theme or topic, based on our user data. Every month we'll share which books LightSail readers can't stop checking out. These insights help us curate book lists for our schools that we know will keep students engaged and growing.

We're right in the middle of Women's History Month, celebrating leaders such as Susan B. Anthony, Lucretia Mott, Rosa Parks, and countless more.  Through their contributions to human rights and efforts to establish equality,  these women have shaped our modern world. With so many powerful stories to experience, LightSail readers have been choosing titles featuring strong female protagonists from countries around the world, many of which focus on the fight against different forms of oppression. Read on to find out more!
Check out the top 15 titles on LightSail related to Women's History Month:
Title
         Checkouts   
   Lexile
   # of pages
1. Fair Play for Women in Sports*

948

450L
9
2. 

Number the Stars

662
670L
89
3. Harriet Tubman and the Underground Railroad*
644
200L
9
4. Famous Artists: Frida Kahlo*
570
430L
10
5.

Stargirl

452
590L
140
6. 

Matilda

398
840L
131
7.

Amelia Earhart

393
690L
34
8. Jane Goodall: A Friend of the Chimpanzees*
333
410L
10
9. Florence Nightingale*
227
430L
10
10.

Eleanor Roosevelt

167
560L
34
11. Who Was Rosa Parks?
153
700L
42
12.

Before We Were Free

93
890L
147
 13. 

Rickshaw Girl

86
 730L
50
14.

Roll of Thunder, Hear My Cry

 
 77
 920L
177
15.

Bad Girls: Sirens, Jezebels, Murderesses and Other Female Villains

 
53
 800L
 174
*For LightSail users, these Antares Reading texts are free as a part of the complimentary LightSail Library!
How are you celebrating Women's History Month in your classroom?  Let us know by sharing and including #checkitout in your post!