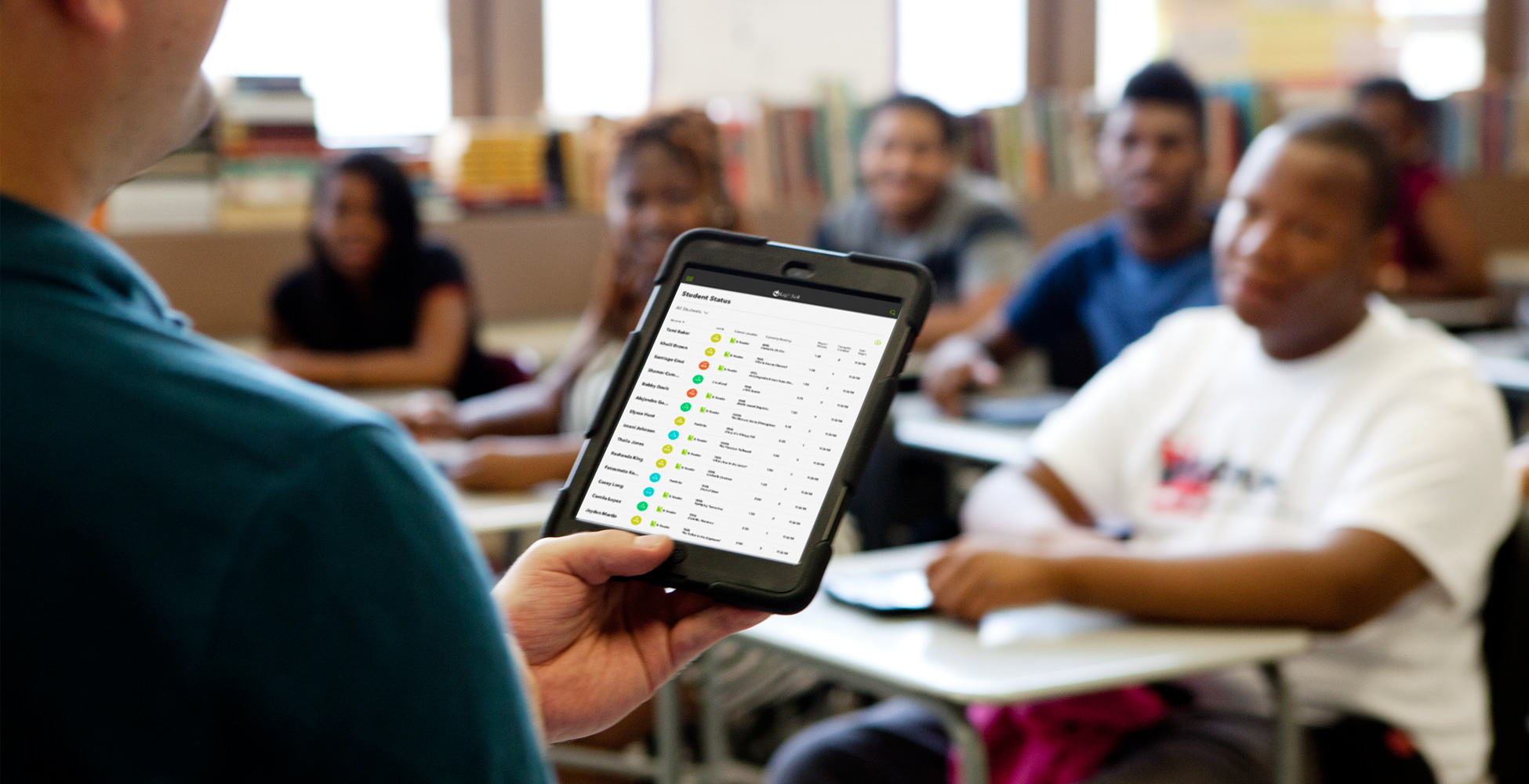 I've noticed that, for a lot of educational technology, the technology part seems to have come first. I'm all for cool software – but most teachers don't have time to fool with something that doesn't promise a clear advantage over their current practices.
When the educational need drives the software, though, the results can be pretty exciting.
Take Clever, a piece of software created by former teacher Dan Carroll. "[Dan] realized every piece of new technology created more work for teachers," Tyler Bosemy, Clever's co-founder explained to the New York Times. Clever makes it possible for students to have just one log in that works for every digital resource – and collects their performance for teachers. WHAM: classrooms just got more efficient.
Same goes for Kickboard, created by former teacher Jennifer Medbery. She told the Columbia University alumni magazine that she found herself "juggling dozens of files, stacks of paper and desks full of Post-It notes, struggling to organize information ranging from test scores to parent phone numbers" – so she decided to put her degree in Computer Science to use. BAM: teachers got more brain space to focus on instruction.
Everything I do at LightSail is directed by my experience as a literacy teacher – and, increasingly, by what I see in classrooms using LightSail. I'm going to share my thoughts as a practicing teacherpreneur and true believer in the power of digital tools to improve student outcomes. Make that a true believer in teacher-directed tools to improve student outcomes.