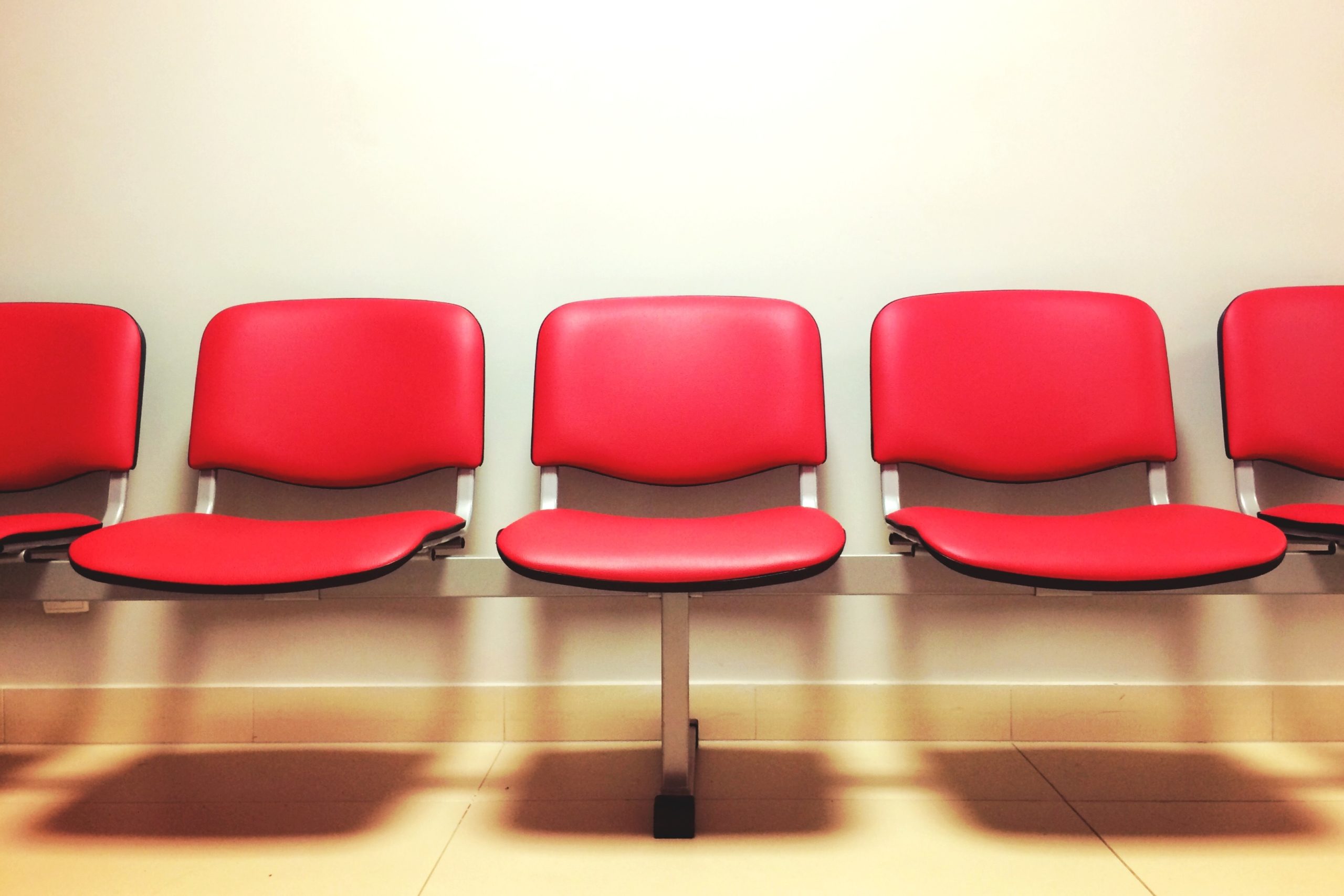 I started my career as a teacher in the Bronx. I had a decrepit classroom library filled with tattered, outdated, culturally irrelevant titles, and independent reading suffered accordingly. Given how critically important it was that my students read, I knew I had to figure out a way to create what teacher author Kelly Gallagher calls a "book flood" of alluring titles for my fifth graders.
So I went on eBay and, as most teachers do, I spent my own money on titles to entice my kiddos. Plenty of the new books had covers that depicted children who looked like my students. I found that my reluctant boys were especially excited about these books, and I saw that providing diverse text options engaged and motivated young readers across my class.
I had seen firsthand what literacy experts know: that kids want to be able to envision themselves in the stories they read. Literacy expert Dr. Alfred W. Tatum recommends that young readers be exposed to texts that have cultural and personal relevance, connect with multiple identities, and reflect the diversity of the students we teach. Dr. Tatum calls these "enabling" texts that "move beyond a sole cognitive focus – such as skill and strategy development – to include an academic, cultural, emotional, and social focus that moves students closer to examining issues they find relevant to their lives." [1]
Later, as a school leader and a network-level literacy coach, I saw repeated evidence that culturally relevant texts inspire readers, especially below-benchmark students. We have designed LightSail to honor these learnings: our library of texts includes selections that account for the lived experiences and cultural reference points of EVERY learner. We are proud to work with publishers like Saddleback and Lee & Low, who cater specifically to diversity.
Today, the data from LightSail's reading solution offers one more proof point for the importance of diverse texts. Students reading on LightSail have abundant choice, for we have access to 80,000 texts from 400 publishers. What do students choose, when offered a broad selection?
The most popular authors in the LightSail library include Jacqueline Woodson, Walter Dean Myers, Julia Alvarez, Carlos Ruiz Zafón, Gary Soto, and Christopher Paul Curtis.
Many of the most popular books reflect the diversity of students reading on LightSail:
– Ninth Ward (470L) by Jewell Parker Rhodes– Calvin Coconut: Hero of Hawaii (560L) by Henry Graham Salisbury
– Alvin Ho: Allergic to Girls, School, and Other Scary Things (600L) by Lenore Look– The Can Man (630L) by Laure Williams
– Perfect Chemistry (650L) by Simone Elkeles
– The Perks of Being a Wallflower (720L) by Stephen Chomsky
– One Crazy Summer (750L) by Rita Williams-Garcia
– Kimchi and Calamari (750L) by Rose Kent
– Cuba 15 (750L) by Nancy Osa
– The Thing About Georgie (770L) by Lisa Graff
– Wonder (790L) by R.J. Palacio
– Becoming Naomi Leon (830L) by Pam Munoz Ryan
– Bud, Not Buddy (950L) by Christopher Paul Curtis
– I Am Malala (1000L) by Malala Yousafzai
– Island of the Blue Dolphins (1000L) by Scott O'Dell
The students are voting with their reading selections, and casting a clear vote for diverse books.
Knowing that diverse texts are critical in our work, we have been enthusiastically cheering on the #WeNeedDiverseBooks movement: it is essential that the publishing industry deliver more content that reflects the diversity of our learners. In our work as a literacy solutions provider to schools, we are harnessing a critical force – the customer demand from our readers and schools – to influence publishers. We have advocated for additional diverse selections in ebook format, and also suggested that the covers of these books should reflect diversity. This has been important behind-the-scenes work for LightSail, and the #WeNeedDiverseBooks movement has reminded us that we should talk publicly about that work.
To educators seeking to bring more diverse texts into the classroom, we want you to know: We Have Diverse Books. Our team of former educators has developed a library that engages and motivates ALL readers. We deliver those excellent texts inside of an award-winning literacy solution designed to accelerate literacy growth.
LightSail will continue sharing information that reinforces the importance of diverse texts with the #WeNeedDiverseBooks community. We will also highlight our wonderfully rich library using the #WeHaveDiverseBooks hashtag, and on Pinterest; LightSail wants the K-12 education community to know that we are a partner in this important work.
---
[1] Tatum, A. W. (2012). Enabling Texts: Texts That Matter. Edge. Retrieved from: http://www.ngsp.net/ Portals/0/Downloads/HBNETDownloads/Edge_Mono_Ta- tum1.pdf.