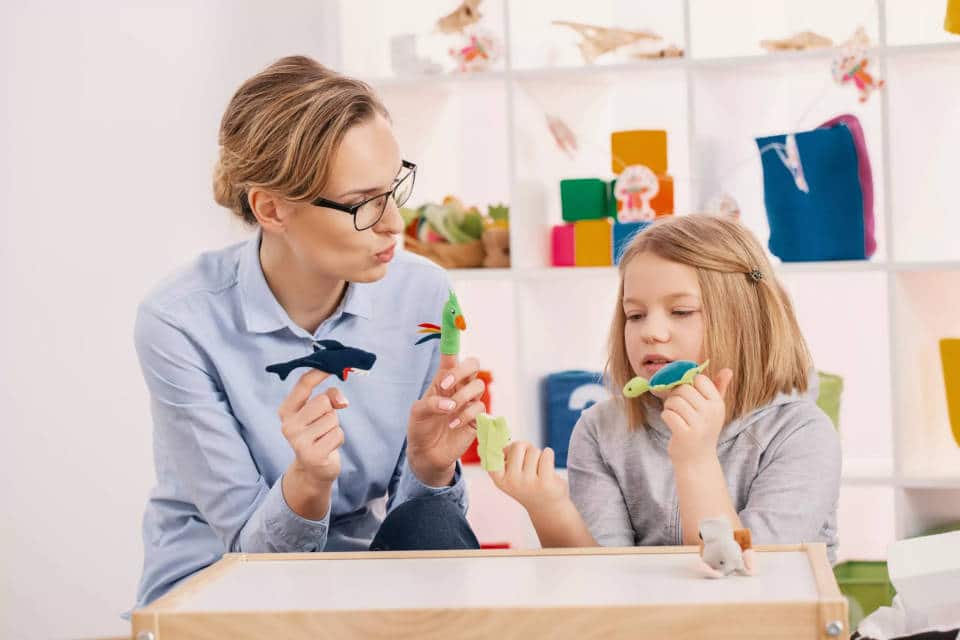 The earlier we can support children with dyslexia, the better!1 That's why recognizing early signs of dyslexia can be important. In this article we will review a few signs of dyslexia that you could notice in your five-year-old, as well as some helpful supports if you see these signs.
1. Signs and Symptoms
All children learn differently and at their own pace! The following examples are just some of the early signs of dyslexia you might notice in your five-year-old. Remember, if you have concerns about these signs in your child, reach out to a trusted professional, like your child's pediatrician, a speech-language pathologist, a reading specialist, or your child's teacher. They can help determine if your child could benefit from extra support.
Signs of Dyslexia in a Five-Year-Old2, 3
Difficulty identifying words that rhyme.
Difficulty learning the names of letters.
Is not yet associating letters with the sounds they make.
Cannot yet sound out simple three letter words, like mat or dog.
Does not yet understand that words can be broken up into sounds.
Difficulty saying or breaking up words with multiple syllables.
A family history of dyslexia, like a parent or sibling with dyslexia.
2. How to Help
If you are concerned that your five-year-old child could have signs of dyslexia, first reach out to your child's pediatrician, teacher, or a speech-language pathologist. They can look at your child's strengths and challenges to determine if they are showing signs of dyslexia, a different learning or language difficulty, or if they are on track for their age.
LightSail can also support your early reader! The features below are included in a LightSail subscription and were designed by educators to meet the needs of children with dyslexia. LightSail can:
Reduce Frustration: Overwhelmed by text? Not anymore! LightSail's Personalized Reader can cover text your child isn't currently reading, allowing them to move at their own pace without becoming overwhelmed. Any book can also be read aloud, supporting their learning.
Enhance Phonological Skills: LightSail will automatically place divides in multisyllabic words, helping your child learn how to break up words with multiple syllables!
Increase Motivation: Many children with dyslexia become discouraged or frustrated with early attempts at reading, which can have ripple effects on their reading over time. LightSail keeps reading engaging even for readers with dyslexia through gamification.
Match Age Appropriate Books: Unsure about how to find books for your five-year-old? LightSail uses the evidence-based Lexile Level scores, meaning your child is automatically matched with books appropriate for both their age and their reading level!
Support Writing: Writing and spelling skills are also impacted by dyslexia. LightSail supports the whole child with engaging writing and spelling activities.
Research shows that early support for children with dyslexia is key to long-term success!4 If you notice several early signs and symptoms of dyslexia in your five-year-old, it's important to bring these to a professional who can help. And you can help support your child from home too. LightSail helps parents by providing motivating, engaging reading and writing content that support your early reader!