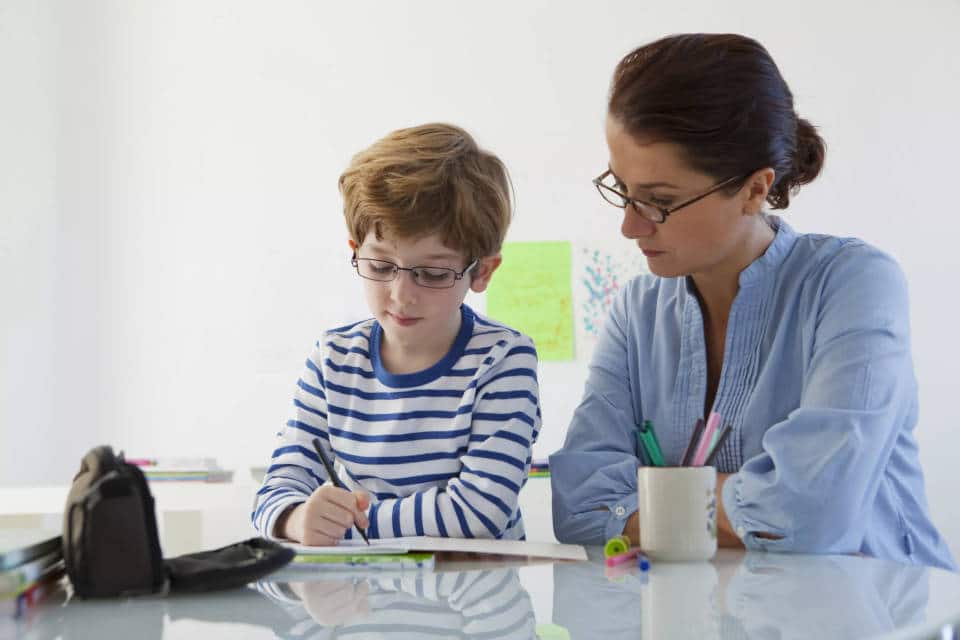 Whether you are brand new to the dyslexia world or have been navigating it for years, we hope this list of resources will help you feel confident supporting your child! Bookmark this page — this is information you'll want to come back to!
1. Information for You
The following books and webpages are reputable sources on dyslexia, including signs your child might have dyslexia, descriptions of what dyslexia is, how to advocate for your child, and more!
2. Resources to Support Your Child
Becoming informed about dyslexia is a great first step, but you still need to know the practical side – how do I help my child at home? The following resources provide you the support you need to help your child.
You don't have to feel alone navigating the world of dyslexia! These books and resources will help both you and your child feel educated, empowered, and supported.