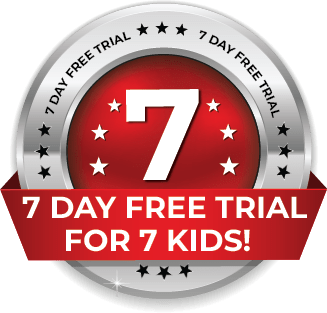 Synopsis: Today, one out of every three Americans uses some form of alternative medicine, either along with their conventional ("standard," "traditional") medications or in place of them. One of the most controversial–as well as one of the most popular–alternatives is homeopathy, a wholly Western invention brought to America from Germany in 1827, nearly forty years before the discovery that germs cause disease. Homeopathy is a therapy that uses minute doses of natural substances–minerals, such as mercury or phosphorus; various plants, mushrooms, or bark; and insect, shellfish, and other animal products, such as Oscillococcinum. These remedies mimic the symptoms of the sick person and are said to bring about relief by "entering" the body's "vital force." Many homeopaths believe that the greater the dilution, the greater the medical benefit, even though often not a single molecule of the original substance remains in the solution.
In Copeland's Cure, Natalie Robins tells the fascinating story of homeopathy in this country; how it came to be accepted because of the gentleness of its approach–Nathaniel Hawthorne and Henry Wadsworth Longfellow were outspoken advocates, as were Louisa May Alcott, Harriet Beecher Stowe, and Daniel Webster. We find out about the unusual war between alternative and conventional medicine that began in 1847, after the AMA banned homeopaths from membership even though their medical training was identical to that of doctors practicing traditional medicine. We learn how homeopaths were increasingly considered not to be "real" doctors, and how "real" doctors risked expulsion from the AMA if they even consulted with a homeopath.

At the center of Copeland's Cure is Royal Samuel Copeland, the now-forgotten maverick senator from New York who served from 1923 to 1938. Copeland was a student of both conventional and homeopathic medicine, an eye surgeon who became president of the American Institute of Homeopathy, dean of the New York Homeopathic Medical College, and health commissioner of New York City from 1918 to 1923 (he instituted unique approaches to the deadly flu pandemic). We see how Copeland straddled the worlds of politics (he befriended Calvin Coolidge, Herbert Hoover, and Franklin and Eleanor Roosevelt, among others) and medicine (as senator, he helped get rid of medical "diploma mills"). His crowning achievement was to give homeopathy lasting legitimacy by including all its remedies in the Federal Food, Drug, and Cosmetic Act of 1938.

Finally, the author brings the story of clashing medical beliefs into the present, and describes the role of homeopathy today and how some of its practitioners are now adhering to the strictest standards of scientific research–controlled, randomized, double-blind clinical studies.