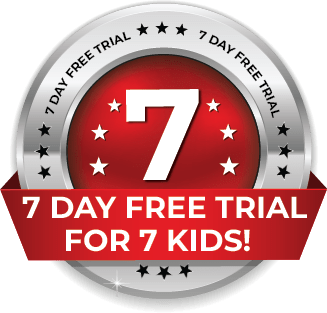 Synopsis: A brilliant, heartbreaking novel from a Canadian icon that tackles the theme of debt, and what we owe each other, through three unforgettable characters. This is Richards' best and most complex work since his Giller-winning Mercy Among the Children, and a fitting companion to that novel.
     Howard, Evan and Ian are inseparable as boys--so much so that one night, abandoned in the forest by the careless adults around them, and raging against society and the uncaring gods others worship, they seal their undying brotherhood with a blood bond. But soon after, a horrific accident scars each of them in a different way, testing their bonds and leaving each with a debt to be paid. As adults, seeking to rise above debt and advance in life, each man decides upon a very different path--but over time, all three discover they are tied to each other in intricately tangled, sometimes violent, and surprising ways that none of them has been wise enough to foresee.
     In Crimes Against My Brother, literary legend David Adams Richards is at his finest, reprising some of his most complex and beloved characters (such as Sydney Henderson from Mercy Among the Children), introducing unforgettable new ones (such as the beautiful but fatally foolish Annette Brideau; and the wily, charming, money-hungry manipulator Lonnie Sullivan), and weaving a tale of such force, gravitas, complexity, universality, and compassionate understanding that he reaffirms his status as a master storyteller who has, book by book, used his rare genius to create an entire, teeming universe alongside a river in a small northern part of the world.