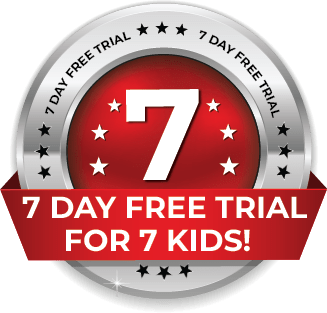 Synopsis: To Beetle Rock, in the High Sierra, the city folk come in summer to camp, to rest, and to look at the magnificent sky over their heads and the broad sweep of the valley 6,500 feet below them. But they see little of the life that lies about them in the bush and tress—the life, by turns tense, dramatic, playful, happy, hunger-driven, and danger-threatened, of the birds and animals to whom Beetle Rock is home.

This is the life which Sally Carrighar opens to us in these singing pages. Writing with the skill of a first-rate novelist and with the accuracy and judgment of a first-rate naturalist, she shows us what happens to the whole animal community—more than fifty species—of the Rock during one typical day. It is June 18, high tide of the animals' year. For those twenty-four hours we follow the hunts and foragings, the games and rests, the escapes and friendships of nine creatures: a weasel and her brood, a lizard, a jay, a deer mouse, a chickaree, a Sierra grouse, a coyote, a black bear and her cubs, and a mule deer. And through these nine we come to know all the others, all the vast interlocking complex of non-human life in a place where human visitors leave no lasting impression as they pass by.

Rare indeed is work as fine as this—accurate in fact and in spirit, full of information and keen observation, yet genuinely beautiful and moving in its feeling for the outdoors. With this book, though it was her first, Sally Carrighar stepped into the foremost rank of American nature writers.