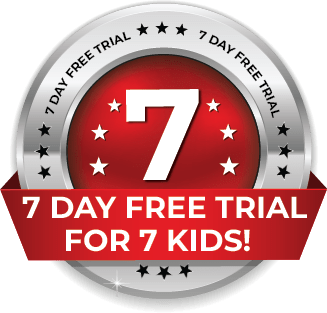 Profit Is Not the Cure: A Citizen's Guide to Saving Medicare

Authors:
Barlow, Maude
Publisher:
McClelland & Stewart
BISAC/Subject:
HEA028000, MED036000, POL019000
ISBN:
9781551995267, Related ISBNs: 0771010842, 0771010850, 1551995263, 9780771010842, 9780771010859
Classification:
Non-Fiction
Number of pages:
328,
Audience:
General/trade
Synopsis: On July 12, 1966, the Medical Care Insurance Act was passed by the federal House of Commons after a ferocious public debate that pitted the vast majority of Canadians against a powerful alliance of business, insurance companies, and doctors.

More than thirty years later, the same battle is being fought all over again. Only now, the forces opposed to medicare are more ideologically unified, more richly endowed, and tied to transnational corporations whose power exceeds that of entire countries.

In Profit Is Not the Cure, Maude Barlow traces the history of medicare in Canada. She compares it with both public and private systems in other parts of the world. And she contrasts it with the brutally divisive system that exists in the United States, where forty-four million people have no medical insurance, and millions more get minimal care through profit-driven health maintenance organizations.

From the point of view of most patients, the United States health-care model is a disaster. But the proponents of privatization in Canada, supported by the right-wing media and corporate lobbyists, are determined to impose American-style "reforms" on the Canadian public. Three provinces – British Columbia, Alberta, and Ontario – are moving ahead rapidly to enlarge the role of commerce in the provision of health-care services. They are introducing user fees, delisting procedures that previously were covered, and encouraging private corporations to move into areas that used to be the exclusive domain of the public system.

While the prime minister and federal cabinet have paid lipservice to the principles of medicare, they have made it clear by their actions that they will do nothing to impede the destruction of those principles by the provinces. In fact, their enthusiastic support of NAFTA, and the impending Free Trade Agreement of the Americas (FTAA) and General Agreement on Trade in Services (GATS), has made the defence of medicare increasingly difficult.

Canadians overwhelmingly support medicare. Many, however, have been persuaded that it is a luxury we can no longer afford. Maude Barlow argues that this proposition is wrong. An earlier generation fought a bitter battle to bring medicare into existence. Another battle must be fought now to save it. But we owe it to the founders of the system, as well as to future generations, to take up the cause again. This important book shows the way.