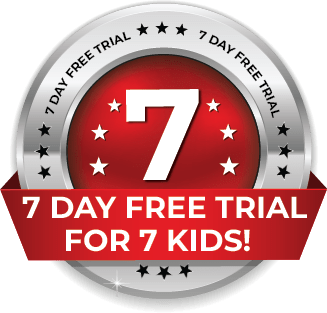 Synopsis: "To know and be close to your family, nothing is more important than dining together at home, as often as possible, on delicious home cooking. Salute!"
--Wanda Tornabene, from the Introduction

Four years after winning the 1997 James Beard Award for Best Italian Cookbook, Wanda Tornabene and her daughter, Giovanna, return with a glorious second helping of homestyle recipes. Sicilian Home Cooking offers more charming stories and rustic, delicious dishes from the kitchen of Gangivecchio, the Tornabenes magnificent thirteenth-century abbey in Sicily's Madonie Mountains.

As in the award-winning La Cucina Siciliana di Gangivecchio, here you'll find a wonderful array of simple, mouthwatering recipes for antipasti, soups, pasta, rice, meat, fish, vegetables, salads, and desserts including easy and delicious variations on bruschetta, the hearty Fagioli e Festoncini di Nonna Elena (Granny Elena's Bean and Pasta Soup), enticing entrees like Cotolette di Vitello di Wanda (Wanda's Veal Cutlets) and Gamberi in Crosta alla Gangivecchio (Gangivecchio's Shrimp en Croute), and sublime desserts like Cartocci (Fried Pastry Coils with Ricotta Cream) and Gelo di Caffe (Coffee Gelatine).

Sicilian Home Cooking also offers some tempting new sections. Egg Dishes showcases this essential ingredient in beautiful frittatas. Pizza and Focaccia is a salute to these most Italian of breads, adorned with fresh toppings. The section on couscous teaches the traditional method for this Arab speciality, which Sicilians have adopted as their own. Wines and Liqueurs gives recipes for homemade, refreshing libations, including the Italian favorite, Limoncello.

The homestyle recipes are nothing short of fantastic; but what makes this book even more special is that Wanda and Giovanna welcome you not only into their kitchen but also into their lives at Gangivecchio. In stories rich with the fragrant atmosphere of the gorgeous Sicilian countryside, they share memories of the annual grape harvest, a special Christmas snowstorm, and an illicit childhood trip on a commercial fishing boat. They describe favorite local restaurants and dishes from the past and the present. And they tell funny and touching stories of relatives, friends, and pets; both old and new.

Sicilian Home Cooking is a cookbook and much more; a true slice of Sicilian life.