Going digital diagnostic
Evaluate your current literacy program to see how your instruction, student learning and growth will benefit by moving to a digital platform.
Our mission is to ensure every student has the literacy skills to advance to their full potential. After years of experience in the classroom, we know how hard it is to achieve that goal without the proper tools.
That's why we've created the Going Digital Diagnostic — to show how adopting a digital platform can help transform your students into readers.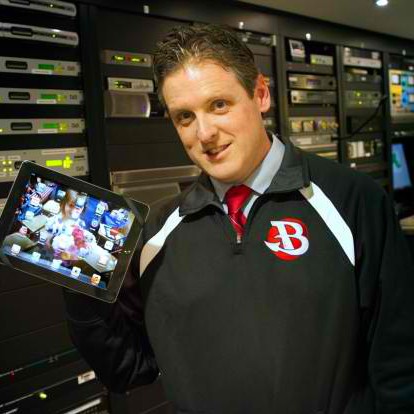 "By using LightSail, our teachers are personalizing and fine-tuning instruction in ways that cannot be replicated with a physical book. Digital classroom tools are true "game changers" for literacy instruction, supporting literacy outcomes in our schools that were previously unimaginable — and the technology keeps improving."
Patrick Larkin
Ed Week Contributor, NASSP's Digital Principal of the Year 2012 and Assistant Superintendent for Learning, Burlington Public Schools, MA
Benefits of going digital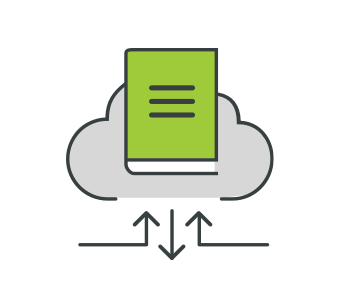 Digital libraries are more economical
Digital texts don't wear out, and districts are purchasing e-books in-perpetuity for about the price of a hardback. District level libraries create cost-savings that didn't exist previously.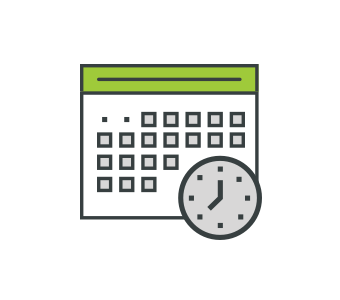 More Insight In Less Time
Digital tools do the heavy lifting to assess students and personalize the reading experience while teachers get the insights they need to truly differentiate instruction.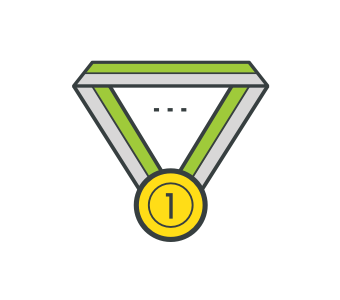 All Reading Time Is Quality
Educators gain more meaningful time with students who are continually engaged and assessed while reading.