Turning students into readers just got easier!
As part of our commitment to advance literacy in classrooms across the country, LightSail is dedicated to making reading more accessible and interesting to all students, no matter their age or ability.
LightSail is expanding to meet the needs of more school districts on more devices: our award-winning app is now available on Chromebooks and Android tablets.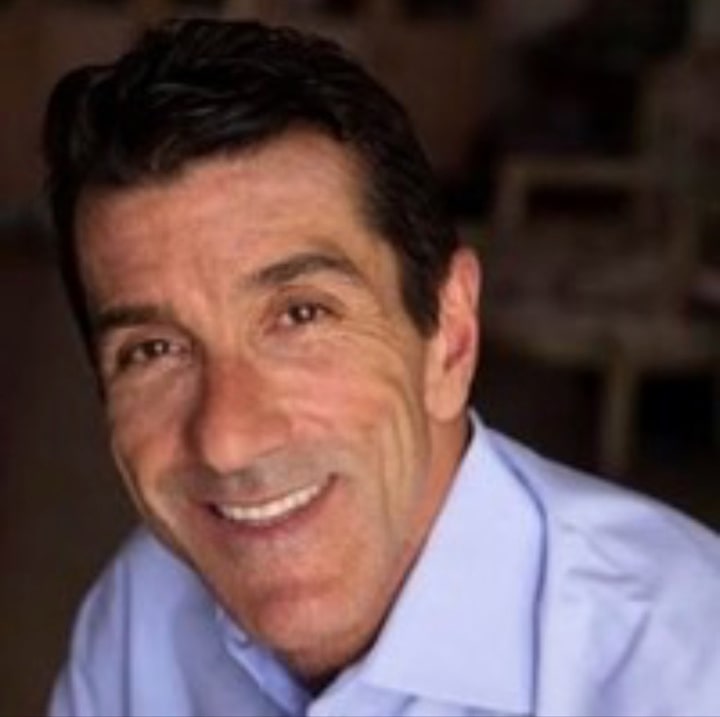 Connect with a Sales Rep
Eric Solat
Vice President of Sales