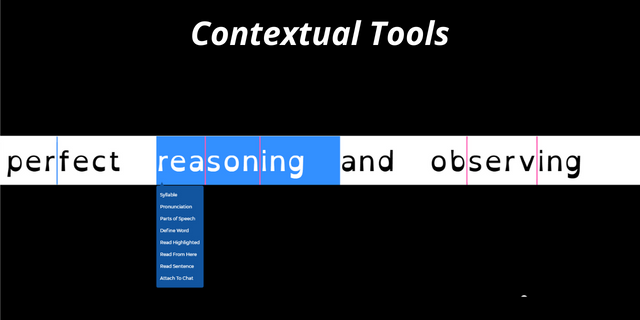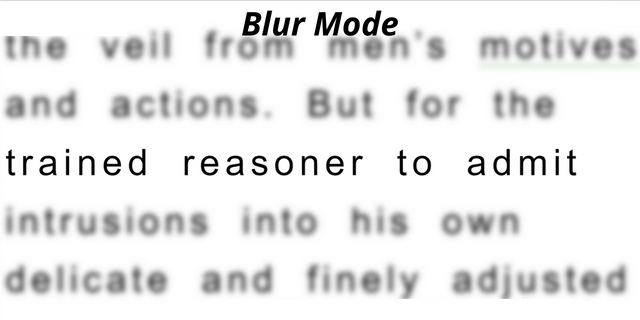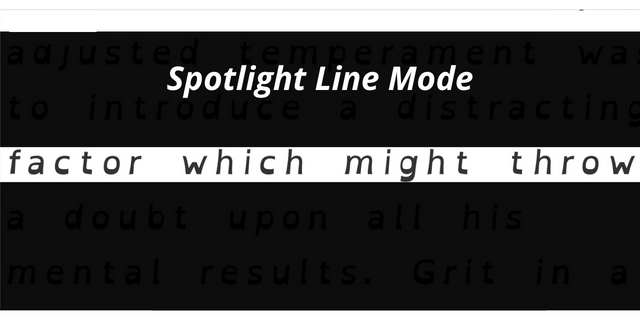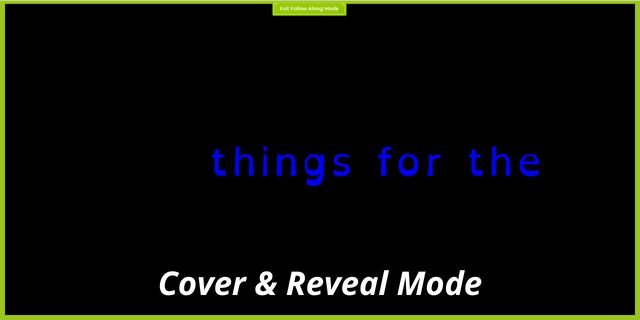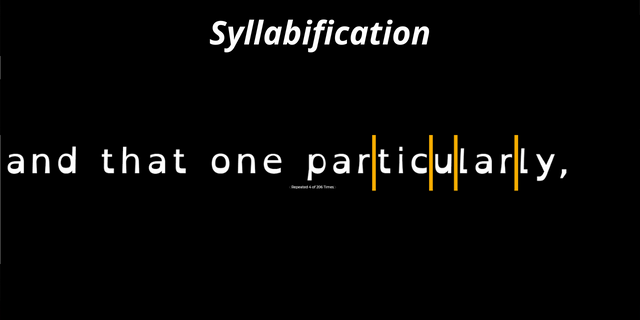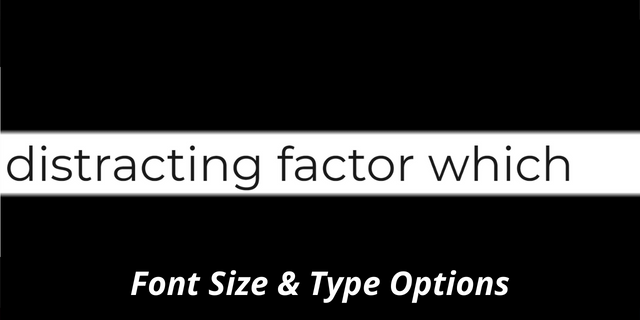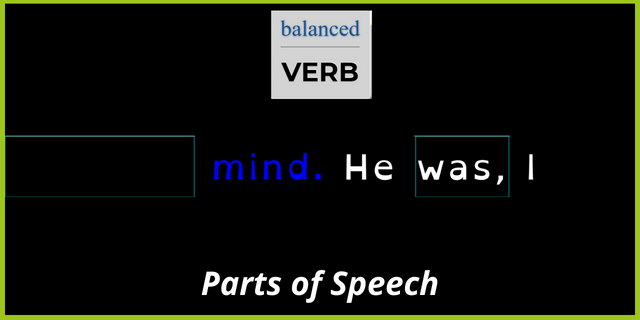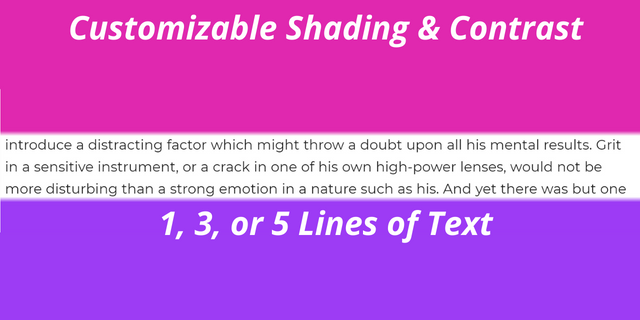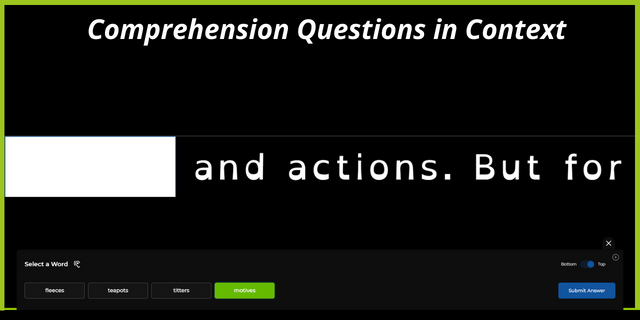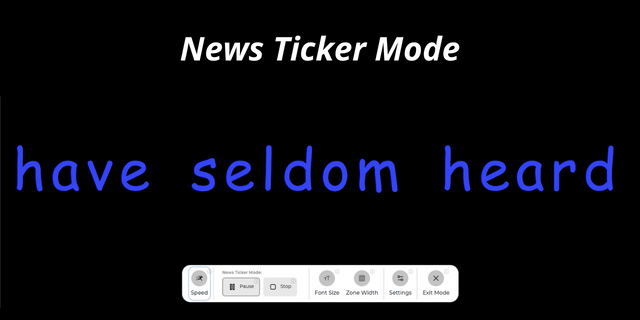 FREE TRIAL! READ YOUR WAY
Personalized Reader helps kids with ADHD, Dyslexia,
Autism, Visual Impairments, & other special needs
Over 100K books, audiobooks, & multimedia
resources!
Ready-to-Use Templates designed by our
expert SPED Team for immediate solutions!
No Credit Card Required!
Students who struggle to read don't fit into a standard reading program.
For them, even looking at the first few words on the page can induce anxiety.
LightSail's Personalized Reader supports your struggling readers with our
ready-to-use templates designed by our SPED team - and then you can
fine tune with our unique tools to meet their individual needs.
Ready-to-Use Templates Help Struggling Readers!
Our expert team of special educators created specialized templates for specific learning needs.
Use these as a foundation & then try out the additional tools for your individual reader's needs.
View
More Templates!
Less
With our Personalized Reader, students can try each of our unique tools
to create customized support for their reading journey

"My daughter is dyslexic and we struggle to do any reading. With Power Texts and Word-by-Word Audiobooks, she can follow along with the words visually while hearing it read aloud. Total gamechanger!"
- Jenae, Mom of 1

"The ADHD + Dyslexia template blew my son away. Every feature was perfect, & we loved the fonts for dyslexia. All of a sudden, every book he wanted to read, he was willing to try!"
- Madeline, mom of 5

"The ChildSafe Content Controls give me peace of mind. No other website allows parents to guide what their child sees and reads like LightSail!"
- Ross, dad of 3

"Before LightSail, I hated to read. Now I see that with Time on Task, I can read and have fun breaks for games or breathing. I also like the green boxes to check if I understand what I'm reading."
- Mateo, 9 years old

"I love space, and, on LightSail, I can read about astronauts, watch videos on space vehicles, write a letter to NASA, and even Livestream astronauts repairing a ship!"
- Maisie, 12 years old

"I love how the words are big and I can hear them read aloud, even bit by bit. It helps me to sound out new words and then hear them!"
- Aya, 6 years old
Our 90 day money back guarantee
30 Minutes a Day + 5 Days a Week + 3 Months = GUARANTEE your child's independent reading level will improve.*
* Measured by Lexile® level after completing the Power Challenge and by then reading Power Texts on LightSail's Platform.
LightSail's Unlike Other Reading Programs for Struggling Readers...
We help kids READ THEIR WAY with support & personalization in every area of literacy.
Four Pillars of Literacy
More Books, Audiobooks, and Multimedia Resources than Any Other Platform!
*Included with Premium Subscription
LightSail is Lexile® Driven
Contact us