What is lexile?
What is Lexile®?
20+ years of scientific, research-based approach to literacy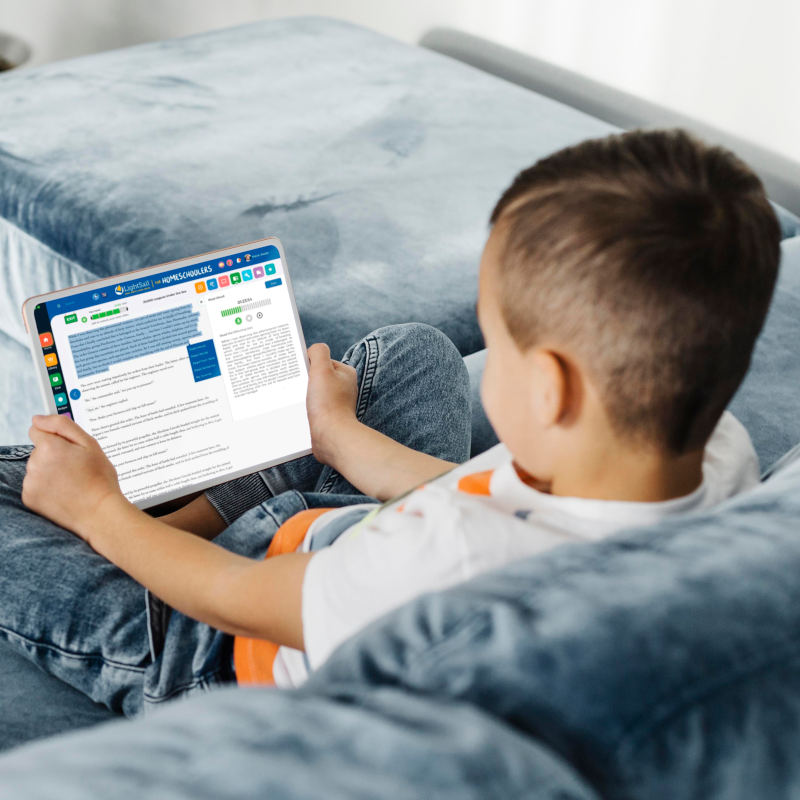 Used every year by over 35 million children in the US alone, the Lexile framework is a proven tool to measure and forecast reading ability. Scientifically validated by over 1,000 external studies worldwide, including Johns Hopkins University, a Lexile assessment allows you to personalize and optimize a child's education by finding books that are just the right "fit."
While many metrics only measure the complexity of a text, the Lexile framework also measures the ability of the child. This allows a child to be matched with texts, from among over 100 million books, articles, and websites, that fall in their "zone of proximal development."
This critical "ZPD" is the sweet spot where the magic in reading progress really happens -- children are matched with books 100 Lexile points (100L) below to 50 Lexile points (50L) above their lexile score.
Within LightSail Reader, a parent can enable a powerful tool called Flip-Flop Mode. In this mode, your child toggles between being required to read a "Power Text," from within that crucial zone of proximal development, before switching to "Free Mode," where they are allowed to read any book in their library. After reading a book of their choosing, they are flipped back to only "Power Texts" for the next reading selection. This ensures that your child is reading the content that will truly help them progress, while giving them freedom to also read what they like.
This is why the Lexile Framework for Reading is at the heart of LightSail Reader. Every 15 days your child's Lexile score is automatically updated so that every aspect of their literacy experience can be dynamically tailored to their needs and parents always have real-time analytics on their child's reading progress and future projected growth.
Sources:
---
Click on your score
---
Typical Lexile Reader Measures
by Grade for English Text
| | |
| --- | --- |
| Grade | Reader Measures, Mid-Year 25th percentile to 75th percentile (IQR)* |
| 1 | BR120L to 295L |
| 2 | 170L to 545L |
| 3 | 415L to 760L |
| 4 | 635L to 950L |
| 5 | 770L to 1080L |
| 6 | 855L to 1165L |
| 7 | 925L to 1235L |
| 8 | 985L to 1295L |
| 9 | 1040L to 1350L |
| 10 | 1085L to 1400L |
| 11 & 12 | 1130L to 1440L |
*IQR - Interquartile Range
Source: lexialearning.com
The Lexile® Framework places both the reader and text on the same developmental scale, making it easy to connect your child with books targeted to their reading ability.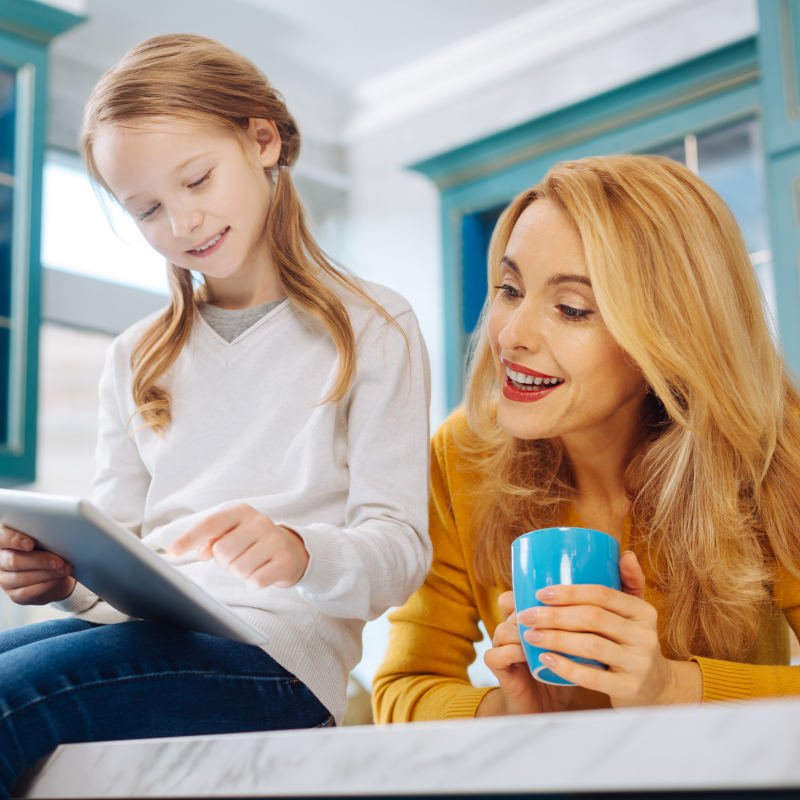 Our 90 day money back guarantee
30 Minutes a Day + 5 Days a Week + 3 Months = GUARANTEE your child's independent reading level will improve.*
* Measured by Lexile® level after completing the Power Challenge and by then reading Power Texts on LightSail's Platform.
Why Children Love LightSail
Come see what parents of struggling readers have to say about LightSail.
We're here to help!
Find answers to frequently asked questions or contact us for more support.
How many parent accounts are included with a childs license?
Every family account includes 2 parent accounts
I am part of a homeschool group and we share teaching responsibilities. How can I access those accounts?
LightSail has created a Teacher/Coach role that can connect with multiple accounts. This is available as an add-on purchase. This account acts as additional parent with full teacher control to all connected accounts.
Is your platform only Faith-Based?
LightSail is available for both Faith-Based and Non Faith-Based families. A parent can choose to allow Faith-Based content or hide Faith-Based content including Library Collections and Lesson Plans. LightSail has created hundred of Faith-Based and non Faith-Based Library Collections, Bookmarks, Quotations, and Lesson Plans.
If I want to purchase a book with your E-Commerce store, do I have to buy a copy for each license I purchased?
No, when you purchase a book using our E-Commerce store you only need to purchase 1 copy for your entire family. Your purchase includes unlimited checkouts.
How does LightSail's childsafe protection work?
At LightSail, a parent's ability to oversee their child's online experience and align it with their faith and values is of the utmost importance. To this end, LightSail contains an entire suite of parental control features and never-before-seen ChildSafe Content Controls giving parents ultimate peace of mind.
These content controls contain dozens of nuanced subcategories for potentially objectionable material based on both maturity and religious factors. Then, it shows parents if a book contains a reference to any of those subcategories and allows them to block or allow single titles or entire subcategories for each child individually. Our ChildSafe Content Controls offer unprecedented insight into and control over the content your children consume without the need to read every book in advance.
Block or allow individual pieces of content.
Block or allow entire subcategories of content.
Require a child to request parental approval before opening entire subcategories of content.
Block, allow, or require requesting parental approval for all Classics library content.
Block or require requesting parental approval for all unrated content.
Click here to learn more about all of our parental controls.