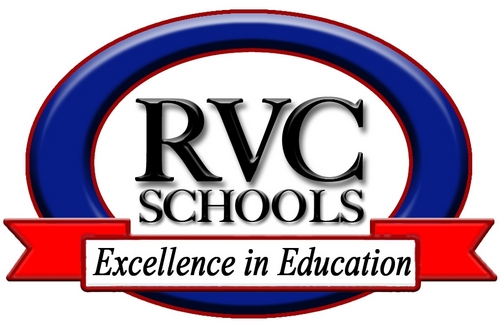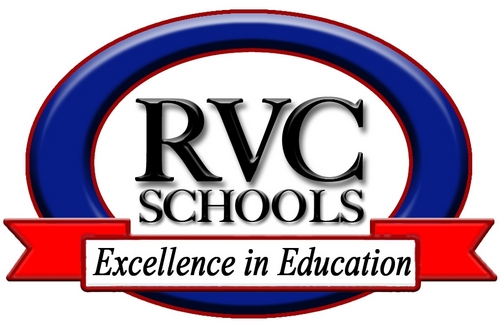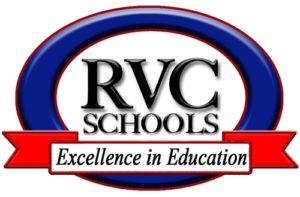 In Rockville Centre, New York, students are excited about reading — and with good reason: since the district started using LightSail, they have just-right books at their fingertips and assessments that motivate them to grow. Find out how making the shift to a digital reading platform is helping educators in this Long Island school district personalize the reading experience for students and is giving district leaders a snapshot of the readers in every classroom.
Digital decisions
When the Rockville Centre Union Free School District put a 1:1 iPad program into place, the first priority was to find digital content that would make the best pedagogical use of the hardware.
"We were looking for a few key things in our evaluation of digital platforms," said Chris Pellettieri, Assistant Superintendent of Curriculum & Instruction for Rockville Centre. "We wanted access to a wide range of e-books and a library that was easily customizable. And of course, we wanted content that would excite our students."
William Johnson, Rockville Centre's superintendent, heard about LightSail at a conference and was intrigued by the ability for immediate data collection and impressed by the high quality of included content that came with LightSail.
The district piloted LightSail in the spring of 2015. When all of the pilot classes ended the year with positive feedback — and positive data – they expanded to all middle school grades for the next school year.
Student engagement
"Kids are always really eager to log in to LightSail," Pellettieri said. "It's appealing because the texts are right at their fingertips and all of their interactions with these texts are saved, which makes it both accessible and personal."
The district has seen some of the most significant impact in 5th grade, where Pelletieri says LightSail has been a "grand slam."
"The growth data supports that kids are reading and progressing," he said. "They're exposed to genres they wouldn't normally read and are incredibly motivated."
One feature that helps to motivate students while reading on LightSail is the badge library, where students are rewarded for completing different reading milestones.
"They want those badges!" Pellettieri said. "This is how LightSail has really captured the interest of those students who weren't the 'readers' of the class, especially the boys."
"Assessments that just make sense"
"My students love answering the Cloze assessments, which help them practice vocabulary," said Kathleen Glass, who teaches 5th grade. "The embedded questions compel them to stop and think accountably about their reading. I have students going back to the text, saying, 'Ms. Glass let me show you why I think that.'"
LightSail's assessments have also been a big hit with teachers for their impact on grading.
"The short response questions in each book have a rubric already provided, so even if I haven't read that book, I know what the response should contain," said Glass. "This helps me get my students feedback really quickly!"
Teachers love the ease of having student work in a digital form, collected and organized in one convenient place.
New insights for teachers
"When I'm typing back and forth with a student during the reading period, I can see right in that moment what they are thinking, what they are comprehending" said Glass. "If their response shows me are struggling, I can pull them for a quick conference."
"Just by looking at one dashboard I can see if all my students are on track," added Melissa Rice, another 5th grade teacher in the district. "I can check in with a student who's spent 5 minutes on page, to see if that book is too difficult. And I can meet with those who are spending 15 seconds on a page, because I know they are skimming and not getting the deeper meaning."
District-level impact
Pellettieri receives regular reports that provide multi-school performance data at a glance, allowing him to engage in targeted intervention and recommend best practices across the board.
"As an administrator, it's been a great way to get an authentic look into classrooms and see what's really happening there," he said.
Pellettieri enjoys the visibility into seeing if and how LightSail is working, which classrooms are showing the most growth — and being able to share this success with other districts.
When it comes to making the digital transition, he believes good professional development, to see how the tool really works, is a crucial first step.
"One of the things we really appreciated about LightSail was a true willingness to work with our staff," he said. "They were helpful and professional, and when it came to tech troubleshooting, they were always on the line for support and to find out answers. That's rare when working with school partners."
"There's always learning curve when introducing something new," said Pelletieri. "But the benefits are incredible."