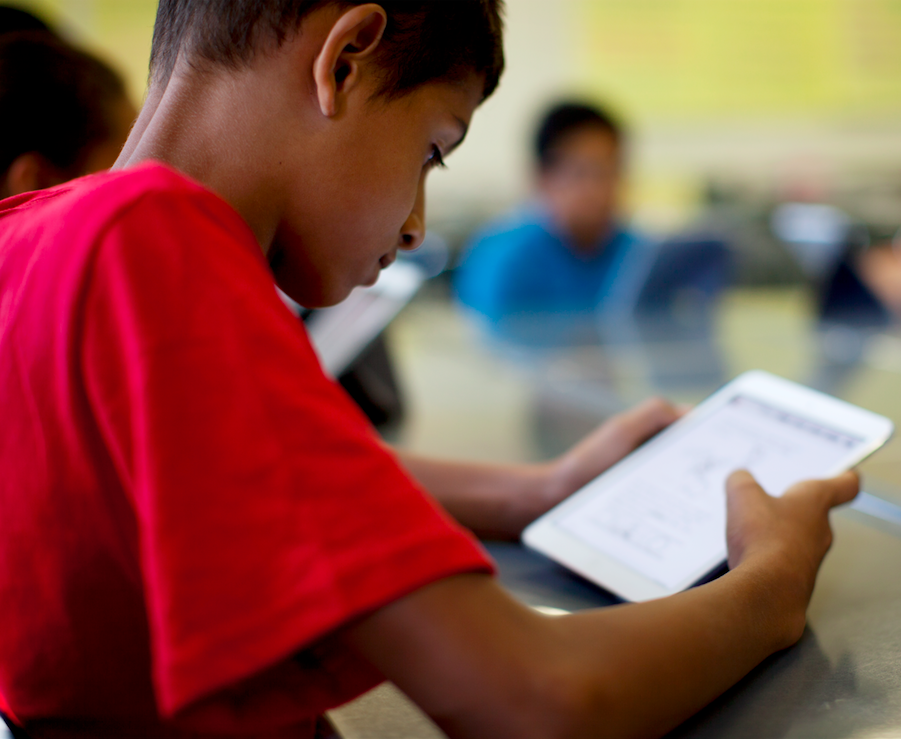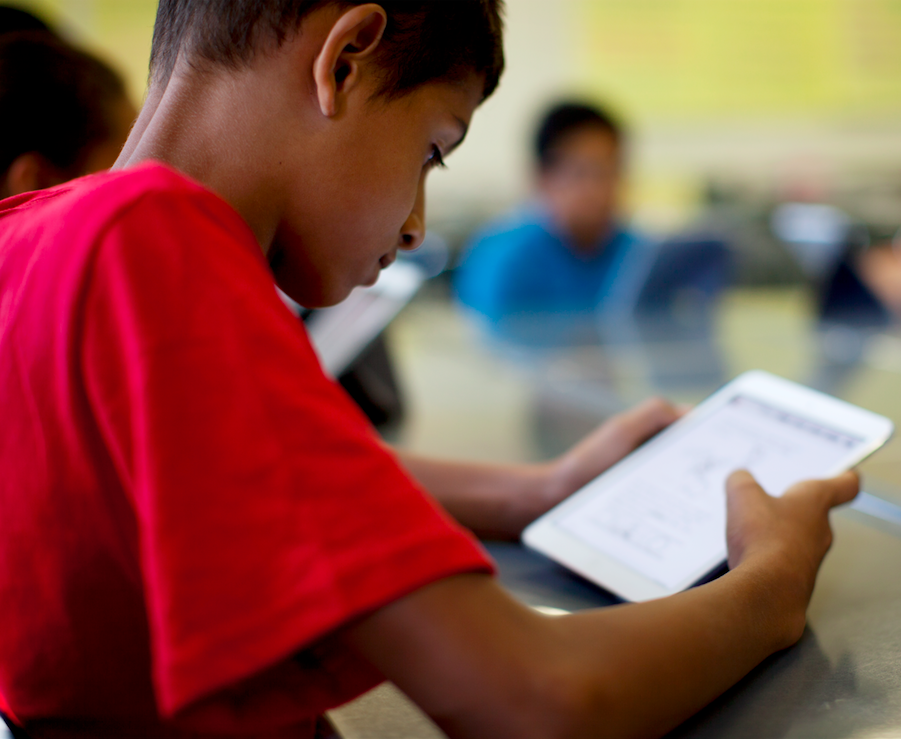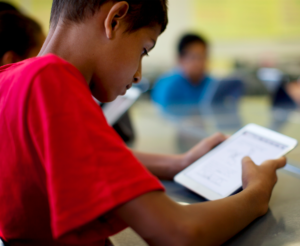 Find out how one New York City student discovered himself as a reader during an unexpected time in the school year.
Jay* was an intrinsically bright student whose lack of engagement and motivation were impairing his ability to reach his full academic potential. When he was supposed to be in class, Jay was typically running around the hallways or hiding in the bathroom. He did whatever he could to avoid doing his classwork, especially reading. His teachers often discussed strategies to engage him, but nothing seemed to work. At the end of the school year, Jay failed the high stakes English Language Arts (ELA) test and was slated to attend summer school for reading remediation.
During summer school Jay had the opportunity to read on LightSail. With LightSail he had a personalized library of engaging texts, in-app feedback tools, and access to his own reading achievement data.
"As soon as he was introduced to LightSail, his behavior drastically changed," said his teacher, Jessica Scanlon, who is also a literacy coach at the school. "Jay was entranced by LightSail and reading up a storm. Not only was he incredibly eager to read, he also completed tasks during the instructional time with newly found energy and impressive effort."
Jay especially liked LightSail's annotation feature because his thoughts about the books he was reading were shared with his teacher in real-time and she could then write back to him. Together they were able to build a relationship around reading and Jay began to feel not only more competent as a reader, but more invested as a learner and a member of the school community. One of Scanlon's favorite stories about Jay happened at the end of a reading period, as she recalls below:
"I told my students that they could collect a prize at the end of the reading period as a reward for their amazing effort. Naturally, all of the students logged off in a frenzy and quickly went to claim their prize. All except for Jay. I couldn't believe my eyes when I saw that he had stayed at his desk and was still carefully constructing an annotation in his book. LightSail has truly inspired him to learn and drastically changed his priorities. Moments like these make LightSail absolutely priceless."
---
* The image and name used in this blog post were changed to protect this student's privacy.