What is Lexile®
20+ years of scientific, research-based approach to literacy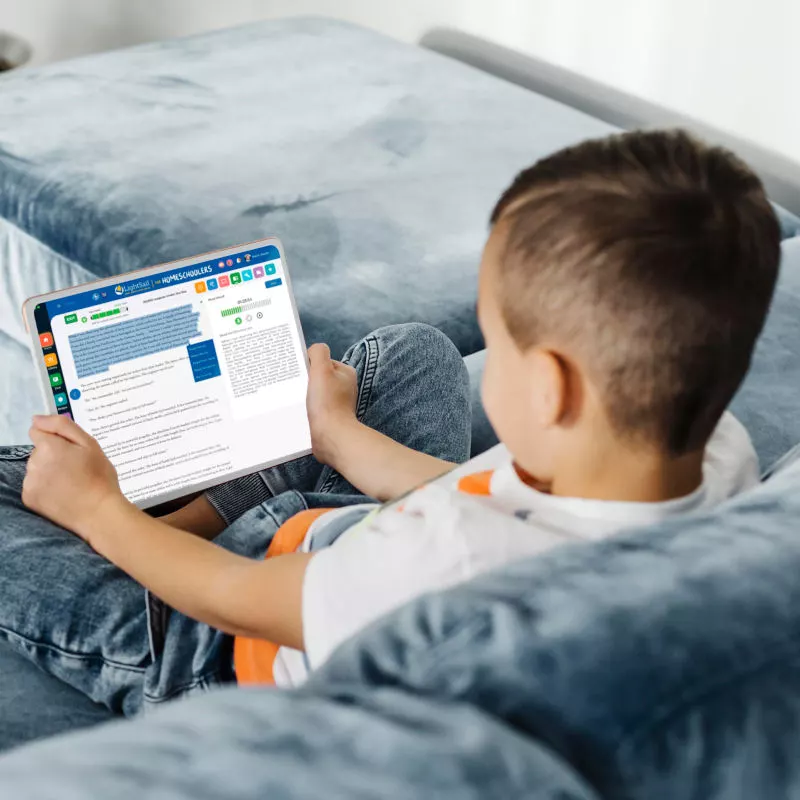 "Lexile is the best way to find the right book at your child's reading level. This framework has been validated by over 1,000 studies worldwide and is used in schools and educational settings across the US. The Lexile framework personalizes its leveling system by looking at the ability level of the child and the difficulty level of the text.
This matching system allows your child to find books that reinforce reading skills and strategies that your child has learned. These same books also provide your child with just the right amount of new information so that they can grow as readers. This area where skills are reinforced and just the right amount of new ideas are introduced is known in the education world as the" zone of proximal development" or ZPD. The Lexile framework matches children to over 100 million pieces of text in their ZPD. Here, from 100 Lexile points below to 50 Lexile points above their Lexile score, is where your child can comprehend the text while still being exposed to new words and ideas to challenge them as a reader. LightSail calls the texts in a child's zone of proximal development "Power Texts."
To encourage reading at this level, LightSail has a tool called Flip-Flop mode. This can be enabled or disabled by a parent at any time. This mode requires a child to read a "Power Text" at their just-right level before being able to choose anything they like in "Free Mode." After reading a text of their choosing they are then switched back to "Power Text" mode, and this cycle continues. This Flip-Flop mode provides motivation for a child to read something in their zone of proximal development in order to read something they enjoy afterwards.
Due to the proven capability of the Lexile framework, you can see why it is at the heart of LightSail Reader. Your child's Lexile score is automatically tracked and updated every 15 days, so you never have to worry about if they are reading the right book for their level. All texts in LightSail have Lexile levels clearly marked to make finding a book for your child quick and simple. Parents can keep up with all of their child's activities in LightSail, and see the progress their child is making with real time analytics right from their home screen. LightSail follows your child's reading and reading progress, so you don't have to. "
---
Click on your score
Charlie and the Chocolate Factory
A Ghost Tale for Christmas Time
The Hero of Crow's Crossing
---
Typical Lexile Reader Measures
by Grade for English Text
| | |
| --- | --- |
| Grade | Reader Measures, Mid-Year 25th percentile to 75th percentile (IQR)* |
| 1 | BR120L to 295L |
| 2 | 170L to 545L |
| 3 | 415L to 760L |
| 4 | 635L to 950L |
| 5 | 770L to 1080L |
| 6 | 855L to 1165L |
| 7 | 925L to 1235L |
| 8 | 985L to 1295L |
| 9 | 1040L to 1350L |
| 10 | 1085L to 1400L |
| 11 & 12 | 1130L to 1440L |
*IQR - Interquartile Range
Source: lexialearning.com
The Lexile® Framework places both the reader and text on the same developmental scale, making it easy to connect the student with books targeted to their reading ability.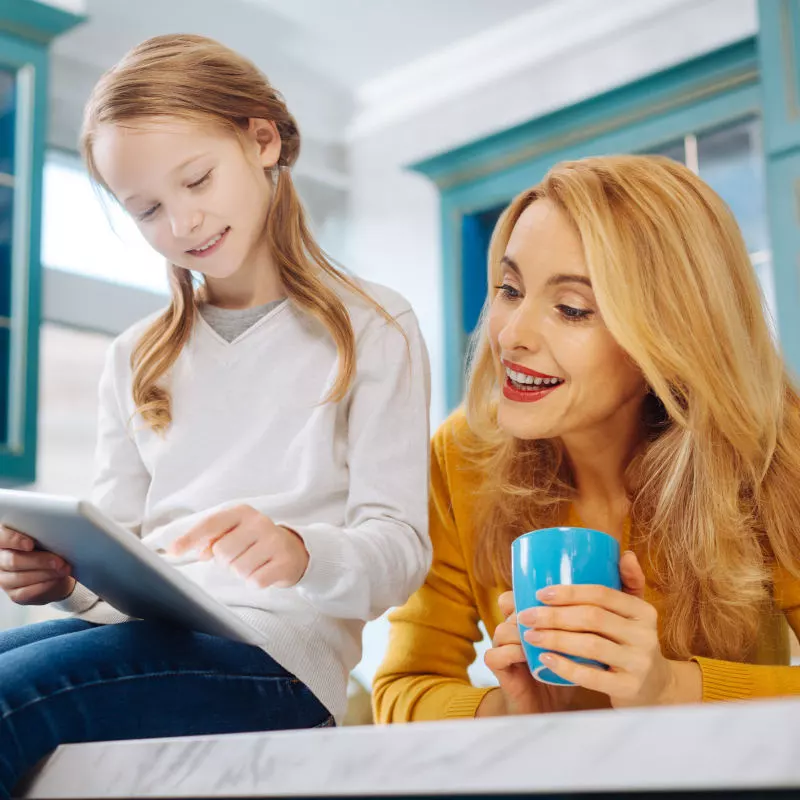 Our 90 day money back guarantee
30 Minutes a Day + 5 Days a Week + 3 Months = GUARANTEE your child's independent reading level will improve.*
We're here to help!
Find answers to frequently asked questions or contact us for more support.
How do I know what books are right for my child?
LightSail takes the guesswork out of choosing books for your child by tailoring each child's library to their precise reading level.
By honing in on a child's precise LexileⓇ reading score, LightSail can match them with books that are at that "just-right" level to promote optimal reading progress.
And because LightSail contains such a wide-ranging array of content, there is always a vast selection of books for any topic or interest.
What ages/grades is LightSail for?
LightSail's Premium and Standard subscriptions are designed for children in grades 3 through 12 (ages 8-18).
We also have a World Book Kids subscription for grades 1 through 2 (ages 5-7) and a World Book Early Learners subscription for PreK through K (ages 2-5).
Is LightSail different from an Amazon Kindle or other e-readers?
Unlike static e-readers, LightSail doesn't just offer children books.
Every book and article in LightSail contains 6 layers of added features that let your child experience books.
By adapting to a child's precise reading ability, offering them content that is at that "just-right" reading level to promote literacy growth, and providing a fully customizable, rewarding reading experience, LightSail unlocks the magic of reading in ways no physical book or static e-reader can.
What types of parental control do I have over my child's activity and content?
In short, complete control.
LightSail contains an entire suite of parental control features that govern every aspect of the platform from video viewing, to chats, to what content can be seen and accessed.
Additionally, LightSail's revolutionary ChildSafe Content Controls lets parents screen and block content according to dozens of nuanced subcategories based on maturity factors, family values, and religious topics.
How can I make reading fun for my child?
LightSail incorporates gamification features into every aspect of the platform, especially reading!
By integrating badges, goals and milestones, social sharing options, motivational messages, and the ability for parents to add customizable gift rewards, LightSail incentivizes reading, writing, and learning just like kids' favorite games.
Parental Controls
Parental Controls allows you to relax while your child is in LightSail. You have complete oversight of all of your child's activities. The ChildSafe matrix lets you control the content your child is allowed to read. You will be guided through the Parental Controls set up, so you never have to worry about whether a book is not appropriate for your child.
About Us
We are LightSail for Reading at Home-a literacy and language arts platform adapted from LightSail Education. LightSail Education has been working to advance literacy skills in K-12 schools since 2012.