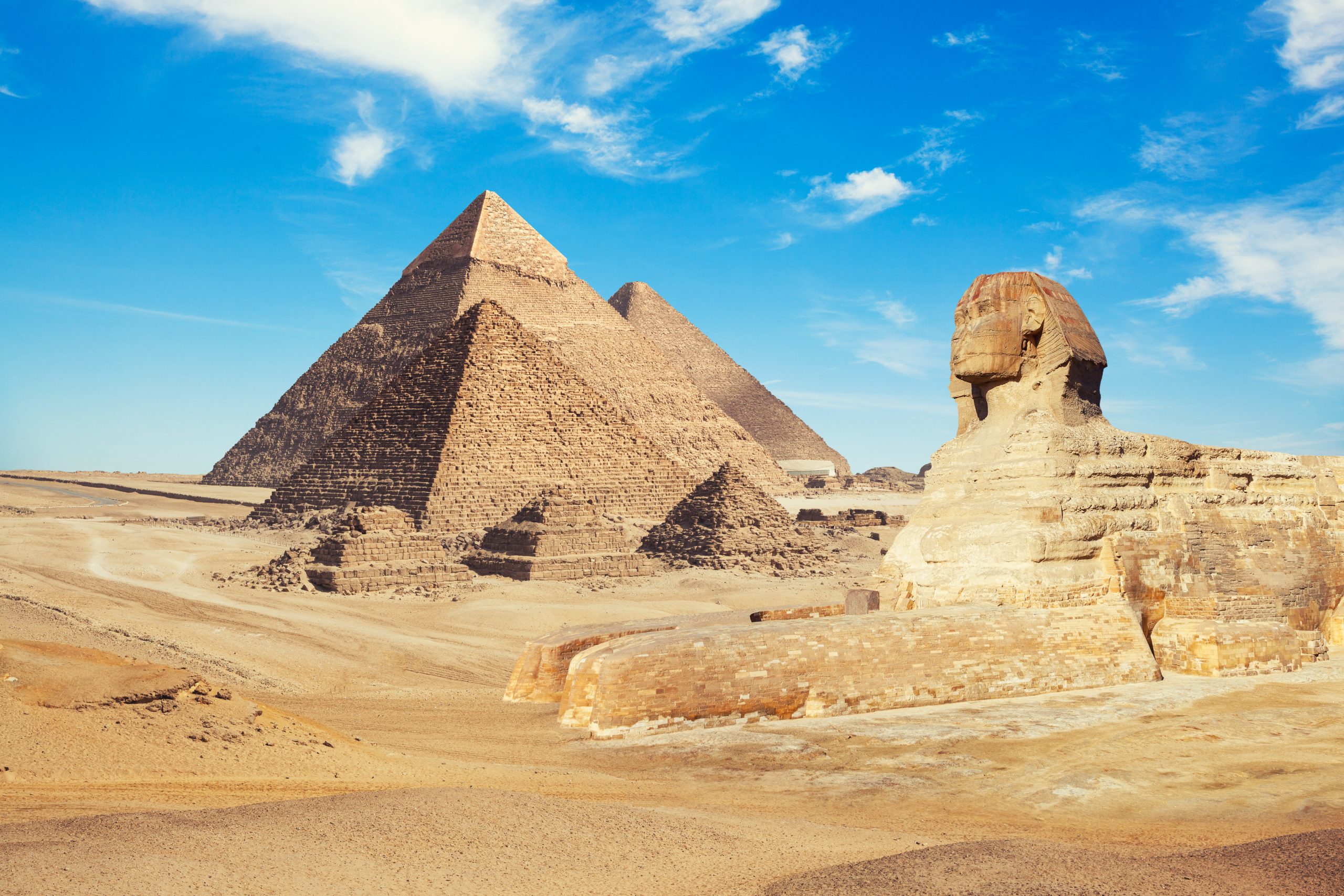 Ancient Egypt is an incredibly intriguing period to study. With pyramids, pharaohs, mummies, and hieroglyphs, this era is right up many kids' alley. Here are 10 books that are sure to hook your children on learning the secrets of Ancient Egypt.
1. 50 Things You Didn't Know About Ancient Egypt
Families who are looking for a broad overview of this ancient culture may want to start with 50 Things You Didn't Know About Ancient Egypt. The topics covered in this book include pyramids, pharaohs, daily life, and religious beliefs. Even kids who have already learned a thing or two about Egypt may come away with some new trivia.
2. A Pharaoh's Guide
What was it like to be a ruler in the ancient world? In A Pharaoh's Guide, kids will learn all about the privileges and responsibilities that came with being an Egyptian king. Pharaohs had the right to set a lot of rules for their subjects, and your curious students can read about some of their demanding directives.
3. Tools and Treasures of Ancient Egypt
If your children were Egyptologists, what sort of artifacts might they discover? Tools and Treasures of Ancient Egypt holds the answer. Your students will read about Egyptian games, works of art, musical instruments, building styles, and more.
4. Mysteries of the Egyptian Pyramids
Researchers have uncovered a lot of information about the pyramids, but they certainly don't understand everything about these impressive structures. Mysteries of the Egyptian Pyramids takes a look at what we do and don't know about pyramids so far. It also discusses some of the exploration methods that researchers use. If your kids have already learned basic facts about pyramids, this book could help them dig deeper into the topic.
5. How to Live Like an Egyptian Mummy Maker
The mummification process is both fascinating and frightening. Kids can learn all about it through the eyes of a mummy maker in training. How to Live Like an Egyptian Mummy Maker talks about how these professionals preserved organs, wrapped bodies, and protected themselves with spells.
6. Myths and Legends of Ancient Egypt
Older students may be curious about the belief system of the Ancient Egyptians. Myths and Legends of Ancient Egypt presents some of the stories that these people told about creation, their gods, and the underworld. The book includes tales like "Re and the Boat of Millions of Years" and "The Battles of Horus and Seth."
7. Chilling Ancient Curses
Kids who love creepy movies and scary stories may jump at the chance to read Chilling Ancient Curses. While this book doesn't focus solely on Egypt, it's one of the most heavily covered topics. Your readers will learn about the curse of King Tut's tomb as well as Egyptian scarab beetle amulets.
8. Pyramid Puzzles
If your kids are on an Ancient Egypt kick, they may have a blast digging into Pyramid Puzzles' brain teasers. Your puzzle sleuths will crack codes and solve riddles that feature hieroglyphs, canopic jars, mummies, and other Egyptian items. The activities in this book are aimed at upper-elementary kids.
9. The Egyptian Enchantment
Sometimes, the best way to hook your kids on an era is through a fictional book on the topic. The Lottie Lipton Adventure series is great for that. In The Egyptian Enchantment, Lottie deals with magic that brings ancient statues to life. In The Cairo Cat, she searches for a bronze statue that goes missing. Just like Lottie, readers can follow the clues and try to solve the mysteries.
10. The Mummy's Curse
The Code Busters Club is another series for young readers who love mysteries. In The Mummy's Curse, the gang heads to a museum of Egyptian artifacts. While they're there, they, of course, discover a mystery. As your readers crack the book's codes, they'll also learn about Egyptian hieroglyphs.

Ready for even more Egyptian exploration? Check out LightSail's collection of classic books on the topic, including Herodotus' An Account of Egypt and G.A. Henty's The Cat of Bubastes. Plus, in our Buy Books section, you'll find The Great Egyptian Grave Robbery for young readers and Red Land, Black Land for older students. There's no end to what you might find on LightSail!