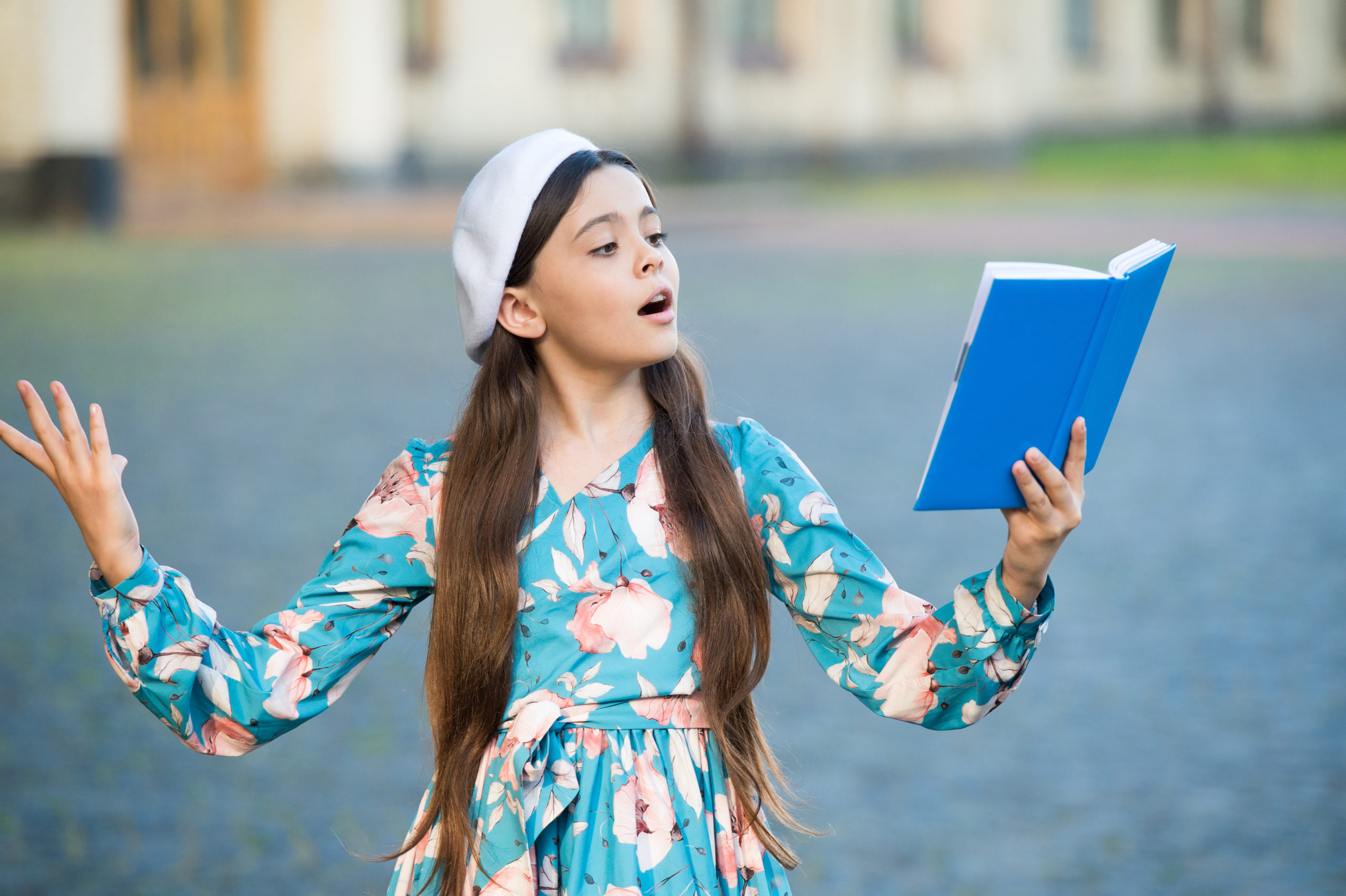 Every child should be exposed to beautiful poems. Poetry encourages children to see the world through a different lens, inspiring them to romanticize even the most mundane events. Poetry can show children that it's okay to express emotions, and it gives them words when they can't process feelings on their own. In short, poetry shows students that they aren't alone in this beautiful, wide world. Classic poetry is full of well-known selections that are commonly referenced. Here are a few fantastic options to help you introduce your child to classic poems.
1. A Book of Nonsense by Edward Lear
This book of poetry will have your children rolling on the floor in laughter. Visual and auditory learners will appreciate the funny prose and humorous illustrations. Edward Lear wrote A Book of Nonsense in the 1800s, but it stands the test of time. Parents appreciate this book because it's easy to understand yet still includes words unique to the era it was written in. This is an excellent choice for parents who want to bond with their students and have light-hearted fun.
2. "The Road Not Taken" by Robert Frost
Robert Frost's poetry is widely referenced and one of the top selections for middle-grade readers. "The Road Not Taken" has inspired many Frost fans to consider their life choices and where they may take them. This is an understandable interpretation, but in all reality, Frost wrote this poem to humor his friend who could never make a decision. As you read this poem with your child, have them picture the friend in their life that's similar!
3. A Book of Sonnets by William Shakespeare, Et Al.
A Book of Sonnets is a fantastic way to expose your high-schooler to multiple poets at once. This collection features prose from Robert Frost, Elizabeth Barrett Browning, and of course, Shakespeare. These poems are easy to memorize, and students will reference them for years to come! The variety of poems allows every student to find something they relate to.
This shortlist contains just a few of the fantastic poets your child will discover in LightSail's extensive library. With a library of over 6000 titles, there's something for everyone! LightSail offers both audio and visual customizations, so supplementary reading can easily fit into your busy day.