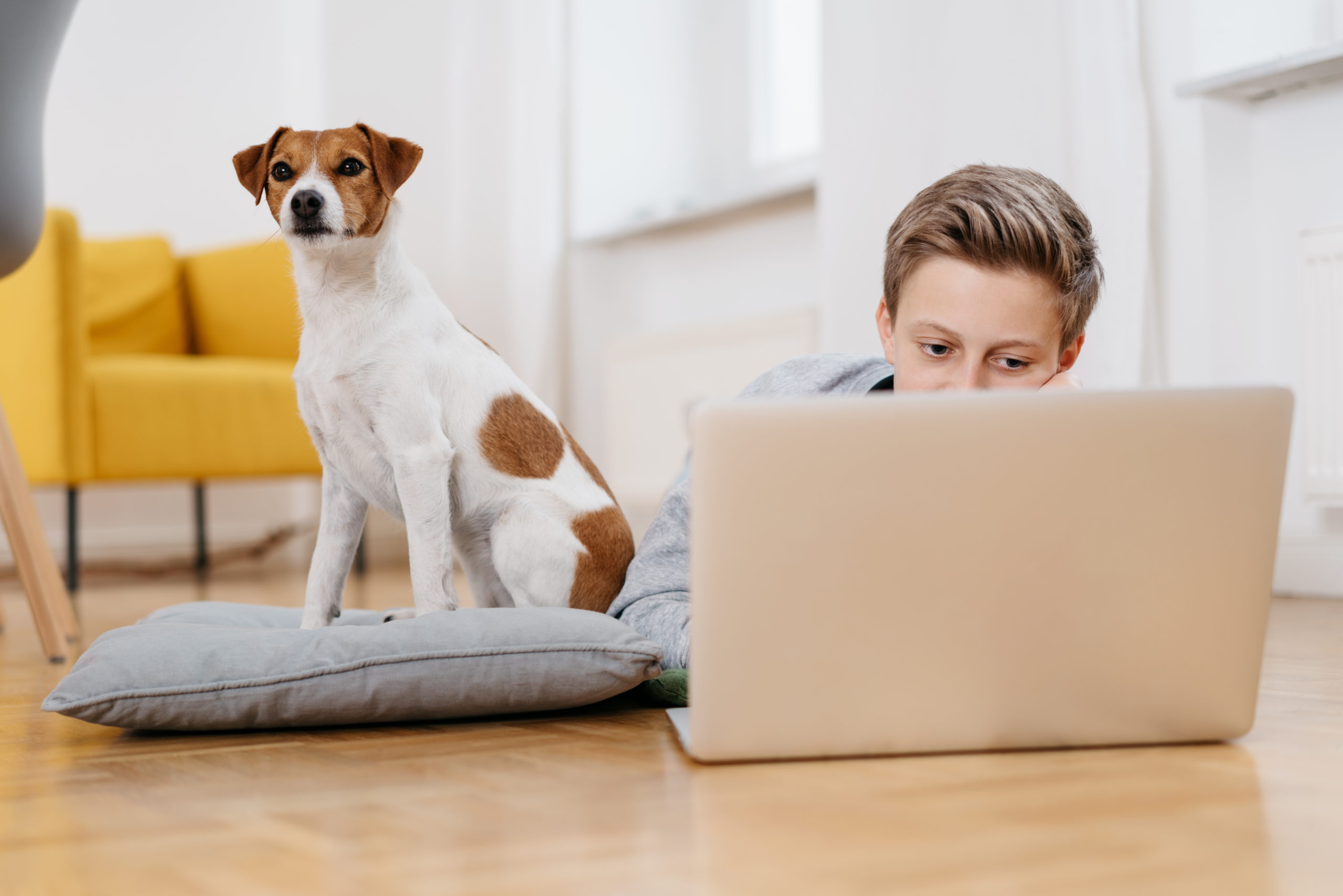 Third graders are becoming accomplished readers. Literacy pros say that third-grade students are leaving the learning-to-read stage of life. Instead, they're moving into the reading-to-learn phase. These four books are great ones to check out as your third grader moves through this transitional year.
Young readers of any age do best with books that are just right for their current reading abilities. A Lexile measure between 520L and 820L is typical for most third-grade students. Take a look at Fossil by Fossil, a nonfiction picture book by Sara Levine. Its Lexile level is 650L, which falls right in the range of most third-grade readers.
(Included with your LightSail subscription)
Third grade is a great time to begin building your child's knowledge bank of famous characters and classic plotlines. Shakespeare may seem overly challenging for young learners, but abridged versions for kids make these stories more accessible. Charles and Mary Lamb's Tales from Shakespeare is a beloved collection of the Bard of Avon's plays retold especially for kids.
(Included with your LightSail subscription)
During this reading-to-learn stage, child-friendly history books are a great choice. In Edward Eggleston's Stories of Great Americans for Little Americans, third graders can dive into stories about William Penn, Benjamin Franklin, Daniel Boone, John Jay Audubon, and other famous Americans of days gone by.
(Included with your LightSail subscription)
Although third graders' reading skills are blossoming, they'll still enjoy sharing chapter books with Mom or Dad. Thanks to a host of funny and relatable characters, Beverly Cleary's novels have become new classics. Henry Huggins, the tale of a boy and his loveable dog, is a perfect read-aloud for third graders and their parents.
(Available on LightSail)
Whether your third grader can't get enough of books or could use encouragement to read more, LightSail can be the solution you've been seeking. In addition to countless books, we provide writing prompts, chat platforms, gamification features, and other tools to capture your third grader's attention. With LightSail, third grade can be your child's best year yet!