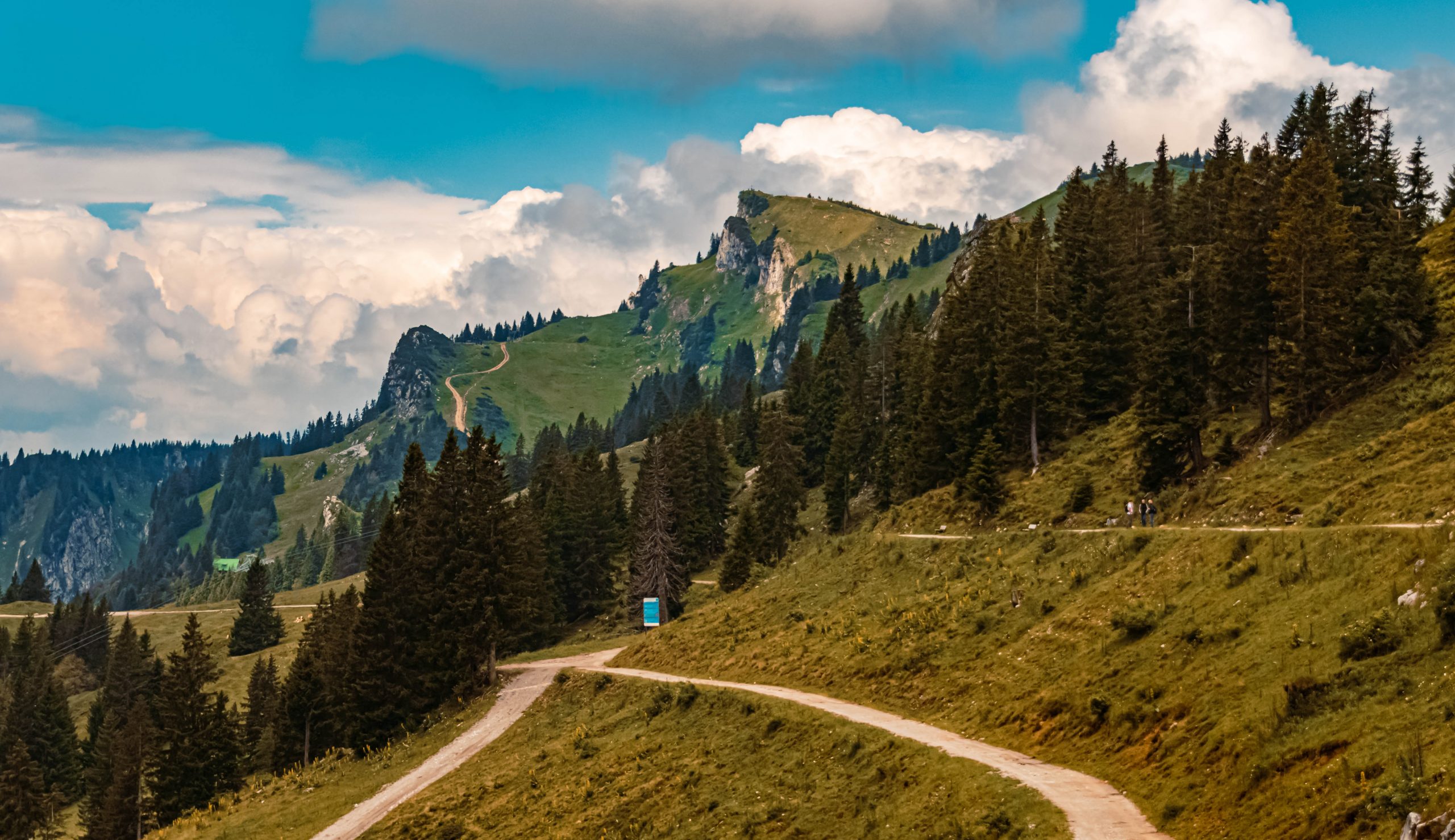 Earth science is a broad category, but there are no lack of books to pique your students' curiosity. If your children have earth science projects to complete for school, they might be able to focus on oceans, volcanoes, rocks, or outer space. The problem often lies in narrowing down where you want to focus. Where is the best place to start?
The following list of earth science books is a great way to see what's available. Look through the categories with your kids to see which of these resources jump out. Soon, your children will be on their way to completing a well-researched report about earth science.
1. General Earth Science
Before diving into specific earth science disciplines, your kids might want to get a general feel for this branch of scientific study.
Incredible Science Trivia has facts and figures that are sure to impress young students. There are spreads dedicated to natural disasters, oceans, outer space, and more. Stickmen's Guide to Science is another handy resource that includes details on biomes and the solar system.
Early elementary students can begin their earth science studies with Earth Day Every Day. It provides a kid-friendly look at caring for the planet.
Do You Dig Earth Science? is a must-see series for upper-elementary kids who are exploring this topic. The books in this collection cover rocks, minerals, and soil. Figuring Out Fossils is one of the most popular titles in the series.
2. Geology
For some readers, geology might be the most exciting aspect of earth science. This branch of study addresses rocks, tectonic plates, volcanoes, and earthquakes. Let's Explore the Rock Cycle provides a beginner overview of igneous, sedimentary, and metamorphic rocks.
Older kids may enjoy digging into the idea of a shaking, exploding planet. Extreme Volcanoes offers a look at powerful eruptions, and Natural Disasters Through Infographics illustrates the science behind earthquakes and volcanoes.
3. Oceanography
Earth science isn't just about what happens on land. It also includes studies of our planet's water supply. You can introduce young readers to the magic of water with Water Can Be…, a gentle picture book.
Planet Ocean uses stunning photographs and engaging text to teach middle-grade readers about the interconnectedness of the oceans and their importance for all life on our planet.
In many ways, the sea is still a mysterious place. Into the Deep offers teens a fascinating look at scientific studies of the oceans and the creatures that live within them.
4. Astronomy
Kids' earth science classes usually include an astronomy unit. The picture book If You Were the Moon could be a great way to introduce your youngsters to this topic. To the Moon!, Let's Explore the Stars, and Does the Sun Sleep? are other top astronomy choices for early-elementary students.
Older kids may want to learn about what it's like to spend time in space. Exploring Space Travel is part of the What's Amazing about Space? series, which includes six compelling titles for astronomy-loving elementary readers.
Another series to try is Space Explorations. Great for junior high students, this set includes Breakthroughs in Mars Exploration and Breakthroughs in Deep Space Science. The discoveries discussed in these books may inspire your kids to pursue a STEM career path.

As your kids prepare for their earth science projects, make sure they know about LightSail's Unit Studies, too. These resource collections cover topics like natural disasters, oceans, and recycling. Research is easy when Unit Studies put topical books, videos, encyclopedia articles, and more right at kids' fingertips!