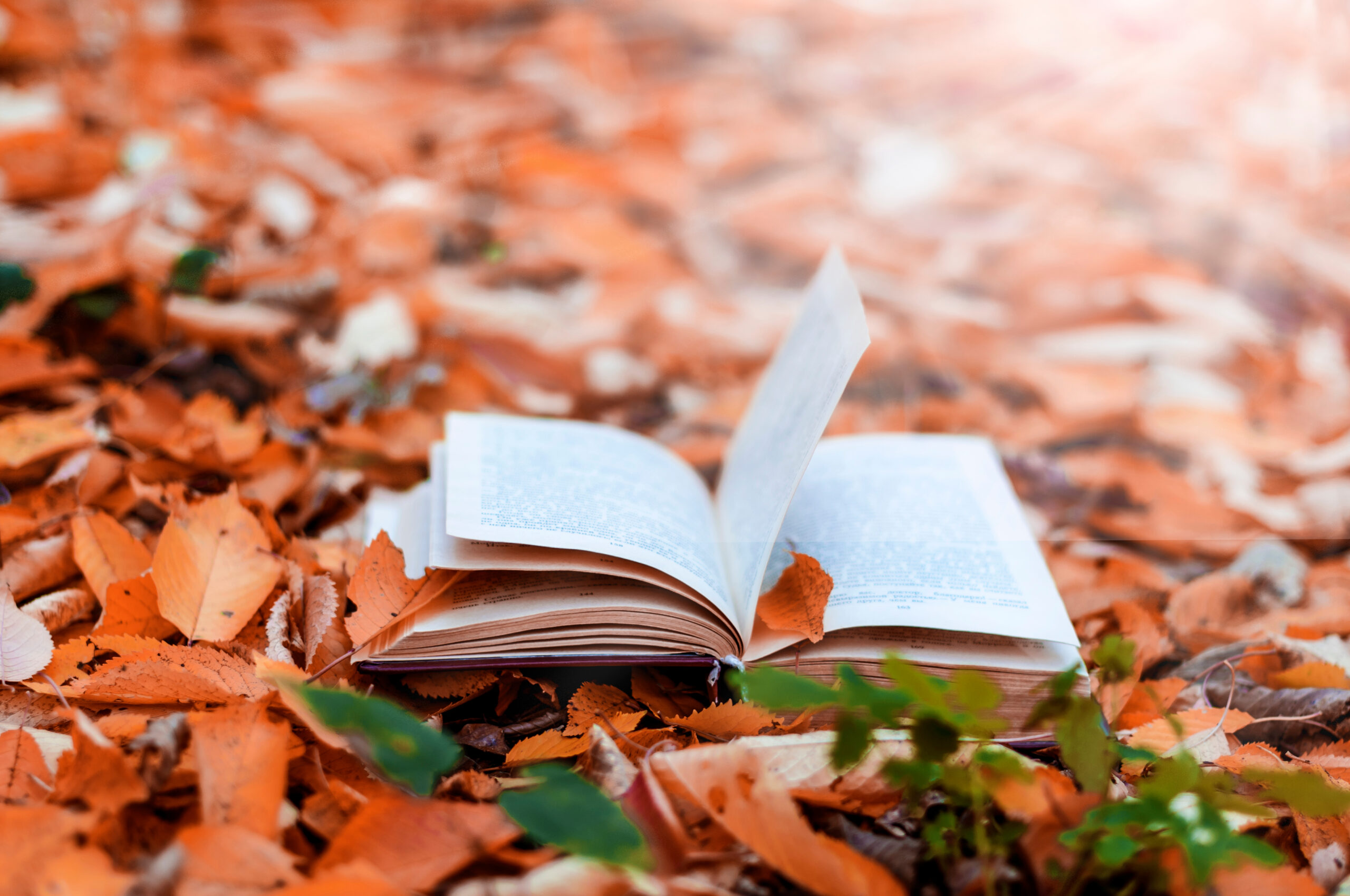 Nonfiction books are a must for any child's reading list, but it can be difficult when you have a picky reader on your hands. Teaching essential facts about the world around us and opening doors to new possibilities, nonfiction allows those picky readers to deep dive into topics they love. Though many children prefer to read fiction because they believe it's more interesting, they couldn't be further from the truth! Nonfiction books can be bright, engaging, and full of need-to-know information, pulling in your discerning child and hooking them with the facts. Here are some books your child is sure to love.
1. For the Techie Kid
Technology is an integral part of a student's life, and many are more than happy to dive deeper into this topic. Kids Get Coding: Coding, Bugs, and Fixes show kids critical computer processes, how to create a code of their own, and how to fix minor computer bugs. Your student will close this book with tons of knowledge. Bonus: You'll have your own tech-support person!
2. For the Nature Lover
If your child loves being outside, they're sure to love learning more about incredibly creepy, crawly creatures! Meet the Bugs by World Book is packed full of information about… you guessed it… bugs. Your student will learn about lightning bugs, spiders, and even stink bugs! Plus, this book will inspire them to spend even more time outdoors.
3. For the Activist
Does your child bristle at injustice? Introduce them to this biography about a young girl who fought against her country's traditional education model. Malala Yousafzai: Heroic Education Activist will inspire students to value their education and stand up for what they believe in. Malala's bravery is an example to everyone, both young and old.
4. For the Empath
It's safe to say that your kid has dealt with big feelings over the past year. Learning coping skills may not make the world's problems disappear, but it can certainly help your child regulate their emotions. Being Mindful helps students discover the power of slowing down. Often that brief moment of pausing and naming a few things around them can help release anxious feelings. This is a tool anyone can use!

Allowing students to explore their interests through reading is one of the best ways to keep their heads in a book. LightSail is full of the best nonfiction books for kids online, and they're all on one amazing platform that helps kids find their Reading Unicorn books. Your student will love looking through our extensive catalog. Who knows? They may just find a new favorite hobby. No matter what your student's interest, LightSail has you covered!