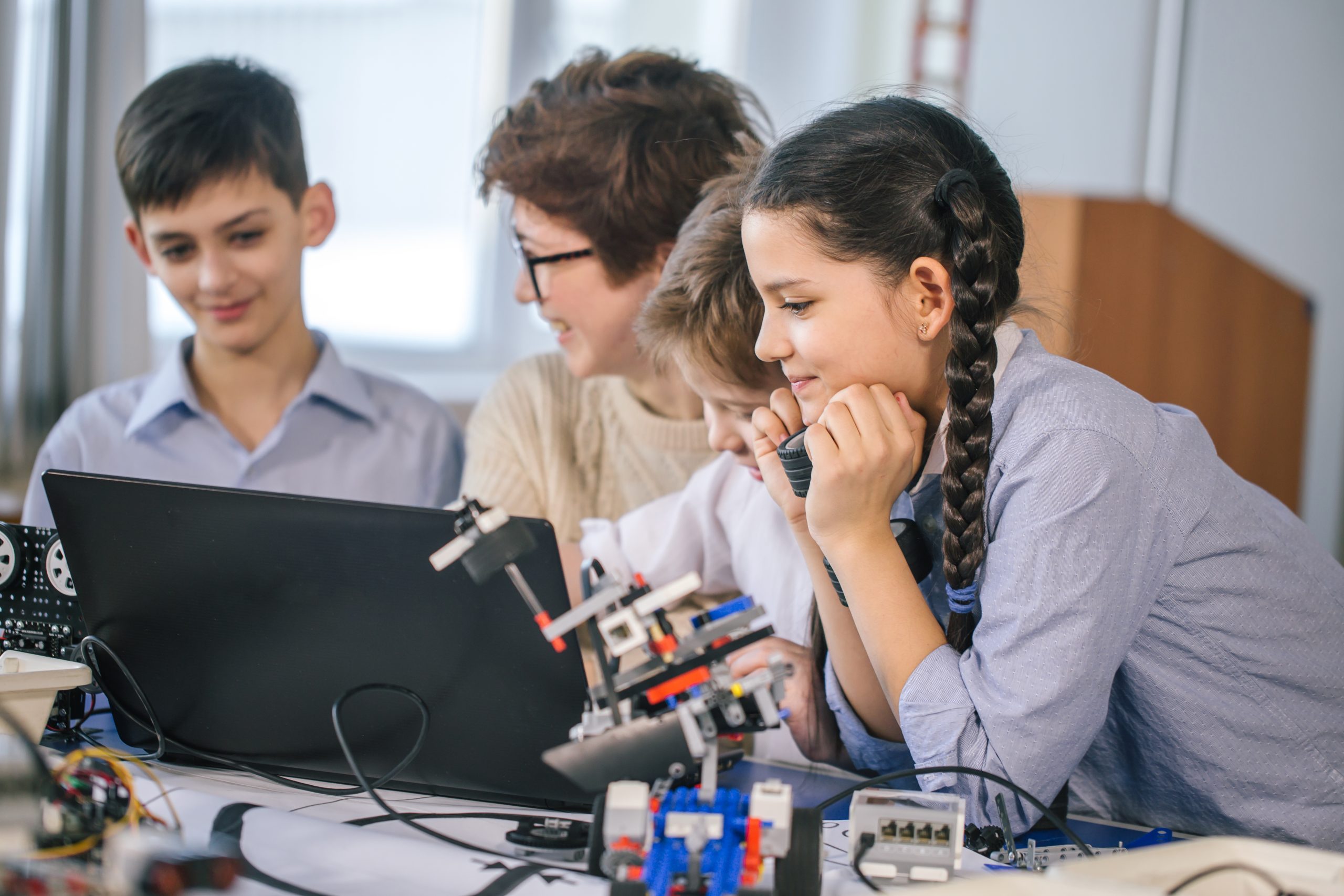 These days, it seems that computer programming makes the world go 'round. Even elementary schools are teaching young kids to dabble in coding.
You can build on those lessons with smart, engaging books about computers. The more your kids know about writing code, the better prepared they'll be for the school and work of the future.
1. Hook Your Kids with Minecraft
If you're looking to pique your kids' interest in coding, start with something they're already crazy about. For many children, that's Minecraft. The Unofficial Guide to Minecraft Survival includes coding sidebars that game fans will love.
In fact, Lerner's entire Unofficial Guide to Minecraft series is sure to be a win with your young gamers. Each title includes coding tips to help budding programmers be the best players they can be.
2. Figure Out What Coding Is All About
Kids may be more into coding if they understand why it matters. In Learn to Program, young readers will discover that code is computer language. Without code, there would be no computer programs because computers wouldn't know what to do!
This book also provides a handy overview of several common coding languages and introduces kids to important programming principles. For additional programming lessons, be sure to check out the rest of the Kids Get Coding series, too.
3. Provide Step-by-Step Instructions
Getting started with programming is easier when someone walks you step-by-step through the process. That's exactly what Coding with Python aims to do. Python is a great beginner language, and even kids who have never coded before can learn to create a flag or draw a flower. Additional titles in the Ready, Set, Code series will introduce your children to Hopscotch, ScratchJr, and Minecraft coding.
Books aren't the only way to learn about coding on LightSail! In addition to these and other great titles, we also have audiobooks, videos, and encyclopedia articles on the topic.
To make things easy, we've collected some of our favorite programming resources in handy Unit Studies, such as Kids Coding and Creativity with Computers. Turn your kids loose with these coding materials, and see what amazing worlds they learn to create.