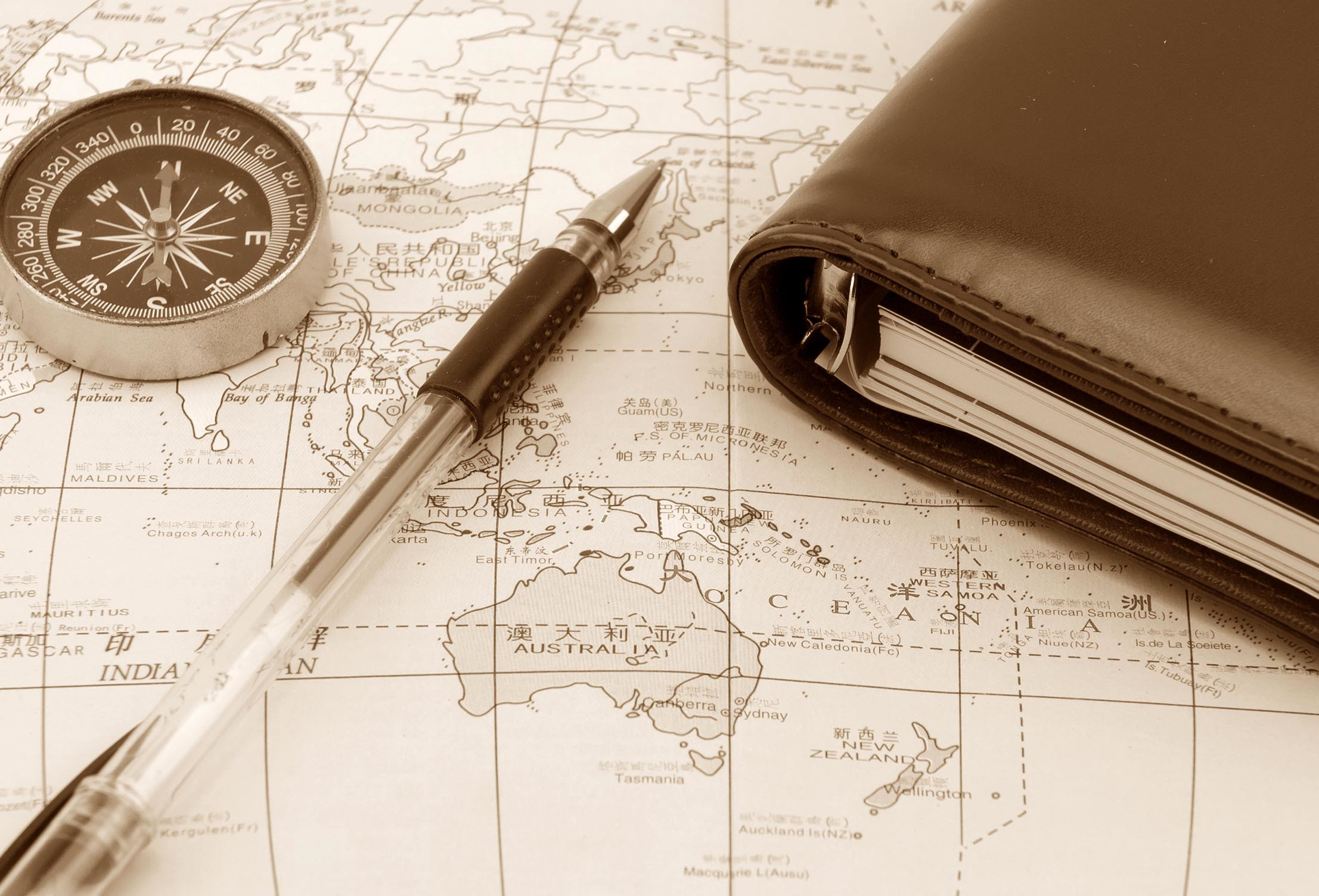 History textbooks can make the past seem dry and boring. Encourage your kids to liven up their studies with fictional books set in days gone by. The following historical fiction may bring new life to what your children are learning in the classroom.
1. Wild West: Horse Sense
Running around the wild, wild west with Jesse James might sound like a daring adventure to your kids. Horse Sense: The Story of Will Sasse, His Horse Star, and the Outlaw Jesse James, a novel by Janet Neubert Schultz, may change their minds about that.
Tired of a ho-hum life, Will gets caught up in a bank robbery, has his horse stolen, and joins a posse to track down outlaws. As his story unfolds, Will must figure out what sort of person he wants to be. Set in 1876, this historical novel is suitable for middle-grade readers.
2. World War I: Open Fire
Have you ever heard of the Women's Death Battalion? If not, Open Fire by Amber Lough is a must-read book. As you experience the year 1917 with Katya, a Russian teenager, you'll learn about brave women who marched off to fight the Germans in World War I.
By the end of this novel, your adolescents will be more knowledgeable about WWI, the Russian Revolution, and the horrors of war. It's a compelling story they won't soon forget.
3. New London School Explosion: Out of Darkness
Ashley Hope Perez's Out of Darkness is set in Texas in the mid-1930s. Racial segregation is the rule of the day, and everyone knows the lines they're not supposed to cross. For Naomi and Wash, though, friendship and love are stronger than the dividing lines.
In this book, your teens will learn about the 1937 tragedy at the London School and come face-to-face with the sad history of American segregation. Mature themes make this book best for older readers.
4. The Hindenburg Disaster: Fire in the Sky
Stenny, the main character in Candice Ransom's Fire in the Sky, can't wait to see the Hindenburg when it comes to his town. Shockingly, the best day of his life turns to horror when the ship explodes. In the wake of the disaster, Stenny must dig down deep for the courage to help the injured.
This fictional chapter book is packed with historical facts and colorful illustrations that will appeal to upper-elementary readers.
Jim Crow Laws: Ruth and the Green Book
Your kids probably know what to expect from a car trip, so Ruth's experience may surprise them. Ruth and the Green Book, a picture book by Calvin Alexander Ramsey and Gwen Strauss, tells the story of an African-American family traveling during the Jim Crow era.
Ruth can't use the gas station's restroom, and she can't eat in the restaurants they pass. But when a friendly service station worker introduces the family to the Green Book, they discover a whole list of people whom they can count on for help.
Cold War: Red Menace
During the Red Scare, everyday Americans were accused of being unpatriotic Communist traitors. An accusation could upend a person's entire world. In Red Menace by Lois Ruby, a young teenage boy grapples with fear and loneliness when the FBI starts to investigate his parents' loyalties. The opening line "Last week the FBI pulled up across the street and aimed binoculars at my house," will draw your middle schoolers into the story from the very beginning.
LightSail's search feature allows you to explore historical fiction books by time period. Encourage them to supplement their classroom learning with high-quality historical fiction novels to bring new depths of understanding to their studies. Whether your kids are looking for a story about colonial days or the Civil War, they can find it on LightSail.