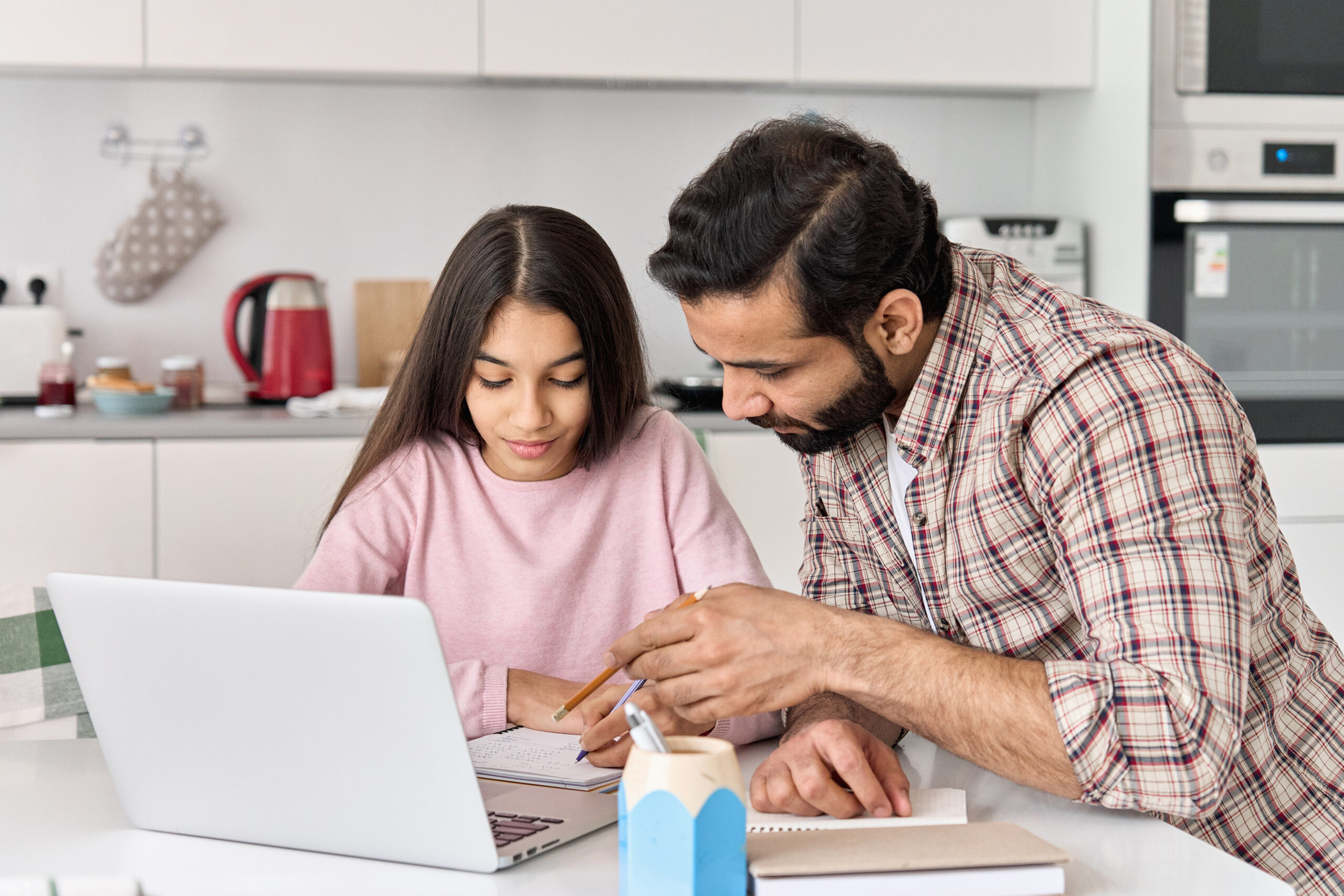 Reading doesn't come easily to every kid. It can be hard as a parent to watch your child struggle. Sometimes, it may seem that there's nothing you can do to help. To banish that feeling of despair, check out these five reading assistance tools. With them, you can help your child flourish.
#1 – Irresistible Books
Who wants to read a boring book? Certainly not struggling readers! The best reading assistance apps provide books that actually appeal to kids. That means having a jam-packed library with a wide variety of titles so that there's something to engage every kid.
#2 – Leveled Titles
Grade-level book lists can leave your struggling reader feeling down in the dumps. It's no fun to stumble through every selection recommended for kids your age. Rather, children feel accomplished and successful when their books match their current abilities.
The Lexile system provides the tools to make this happen. The first step is an assessment quiz to discover your child's current reading level. After that, you can match his Lexile measure to books at that same level. If you use a digital reading program that continually tracks your child's progress, you can watch as his Lexile measure grows.
#3 – Pronunciation Help
Struggling readers may feel overwhelmed at the thought of trying to sound out every word. They'll benefit from reading assistance software that speaks the text aloud. As kids follow along on the page, they'll make new connections between how words look and sound. Word-by-word audiobooks that highlight the text can be especially helpful.
#4 – Comprehension Builders
Some kids can read sentences flawlessly, but they have very little idea what the words mean. Those children struggle with reading comprehension. Cloze assessments, in which children fill in missing words from a passage, are a handy tool for increasing kids' abilities in this area. It's most beneficial in books that match your child's current reading level.[1]
#5 – Customizable Pages
Some kids need to change the look of the page. That's hard to do with paper books, but digital platforms make it easy. Your kids may be able to adjust the font, reveal only one line of text at a time, or highlight individual words.
For your struggling reader, check out LightSail for Reading at Home. Our Lexile-based platform includes all of these supportive features and more, with over 100K books, audiobooks, World Book digital encyclopedia, and multimedia resources all interconnected to allow your child to find their perfect book at the perfect level for them.
[1]https://files.eric.ed.gov/fulltext/EJ387352.pdf