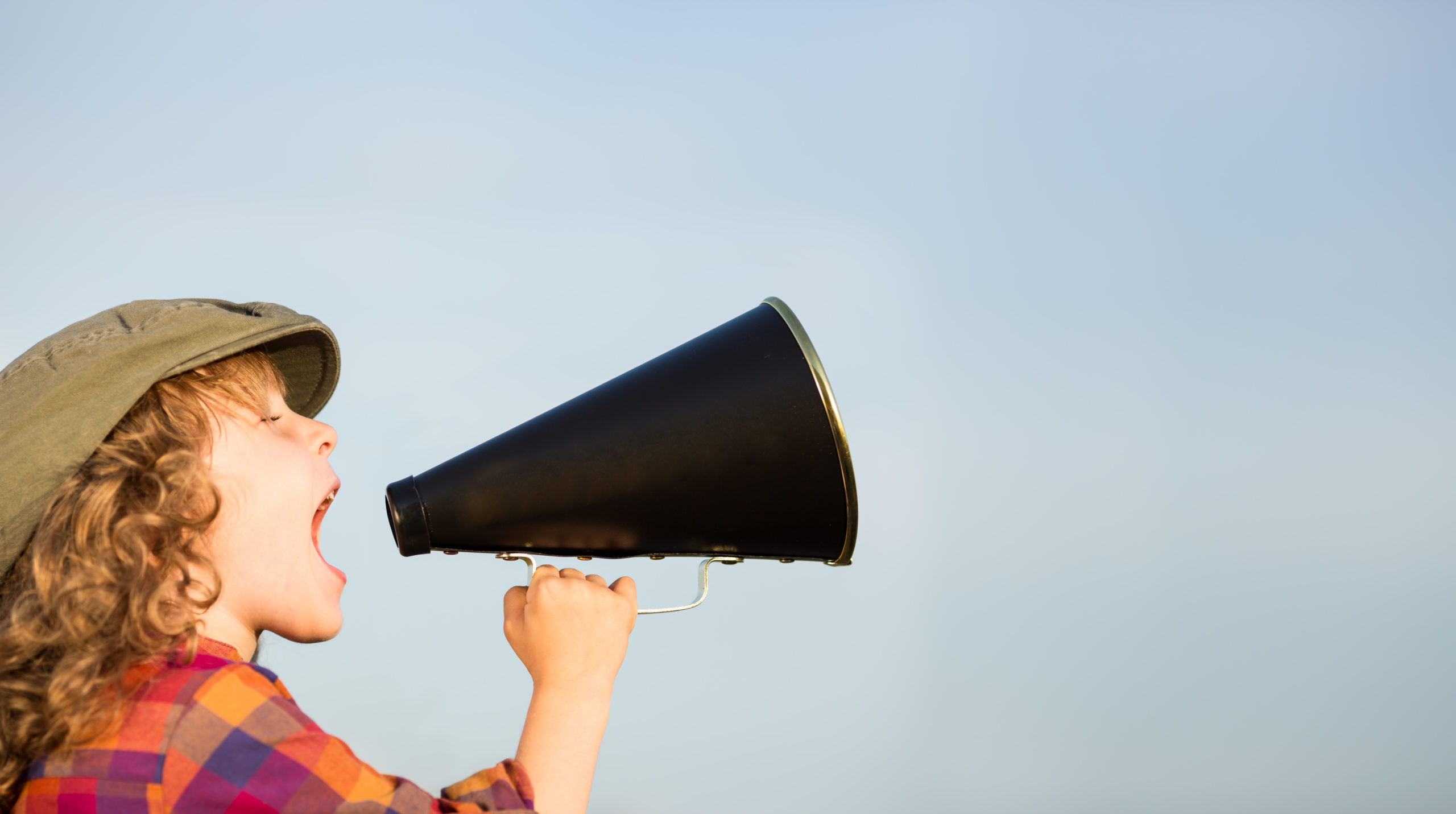 Auditory learners are unique in that they learn best through hearing material, rather than simply reading it or performing hands-on activities. This type of learner needs extra help at times to ensure they feel supported in their learning efforts. Here are some tips that you can use at home to help your student thrive.
1. Is My Child an Auditory Learner?
Auditory learners have several distinct traits. Auditory learners love stories. They sit for hours listening and telling stories; the more details, the better! You don't usually have to say their name twice; they hear the first time and can tell you precisely what you told them. They are always talking to anyone who will listen, and when no one listens, they talk to themselves. They are always asking "Why?" even if they just read the answer. Auditory learners also pay close attention to the speed, tone, and attitude behind your words.
If you have suspicions that your student may be an auditory learner, be sure to tell their teacher. Educators are more than happy to team up with parents to find what works best for each student.
2. How to Support Your Auditory Learner at Home
The most beneficial thing parents can do is adjust their expectations and embrace their unique child. Auditory learners may feel out of place, so reminding them of famous auditory learners can help them feel less alone. As you do your research, you'll find that most composers were auditory learners. Without their unique learning style, who knows if the world would have experienced our favorite arrangements?
Stock your home with learning materials that enrich your child's learning experience. LightSail has a great library that contains over 1,500 audiobooks on virtually any topic. Aside from that, every book in our library has a listening option. For students who have trouble comprehending the classics, this is a lifesaver! LightSail is the perfect tool to help your child embrace reading in the classroom and at home.
For students who love seeing the person they're listening to, LightSail offers various educational videos and lectures. These bright, entertaining videos are geared towards students of all ages. LightSail partners with parents to create a home environment that encourages learning. With a wide variety of games, resources, and ways to learn, everyone wins.