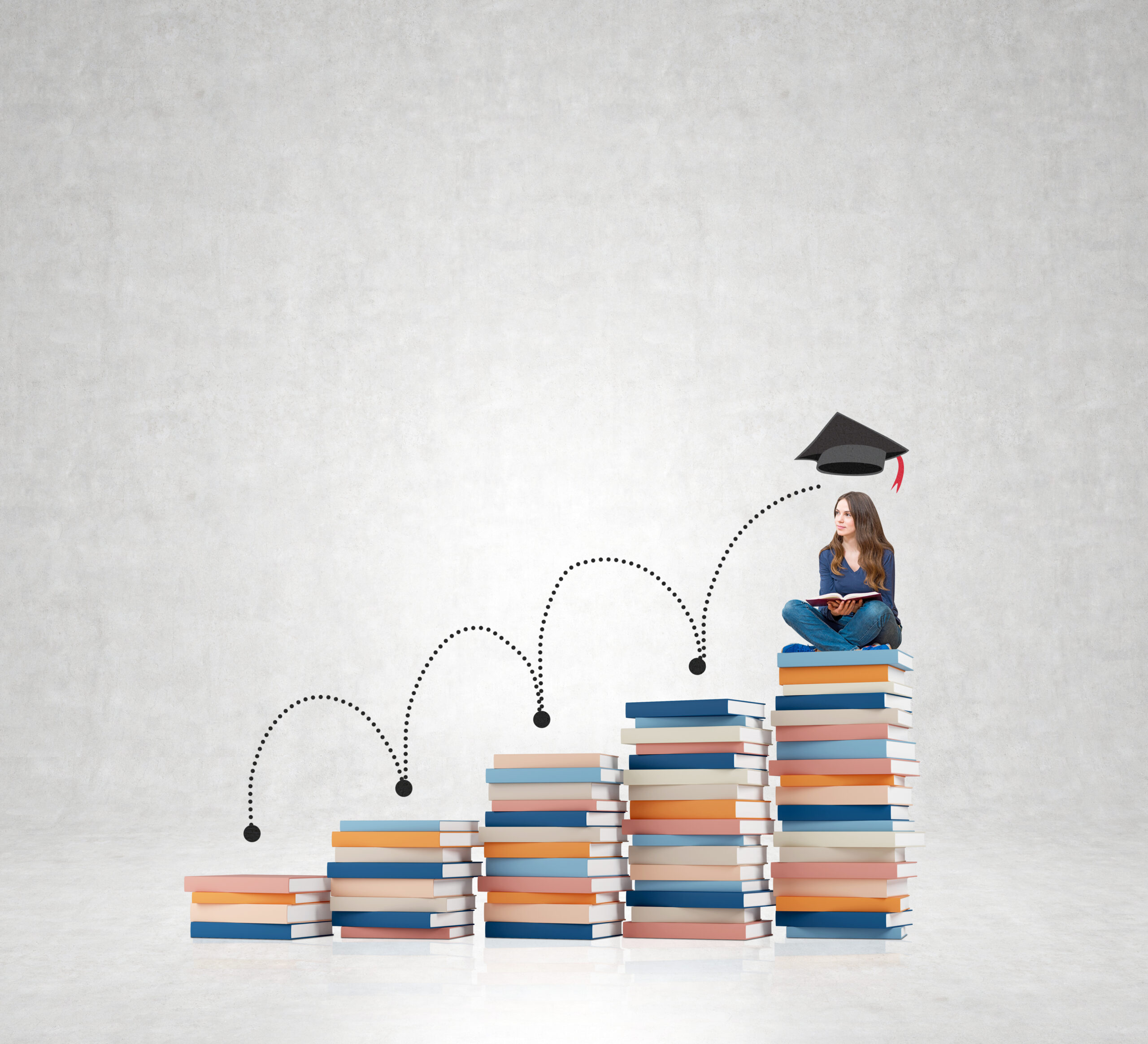 You know it's coming.
Somewhere, wadded up at the bottom of your child's backpack, or lost among the plethora of emails, is the Reading Tracker from your child's teacher.
Somehow, among the myriad things to keep count of, you are to track every book and every minute your child reads. Every day. And then return it, signed, so you can get another.
It's a never-ending cycle designed to help your child improve their reading skills.
Why Use Other Reading Trackers?
There are many gadgets, gizmos, and reading tracker apps to help parents track their child's reading. Perhaps, you've even used some.
But what happens when your child forgets to hit start (or stop) on the special bookmark timer you purchased? Or loses it entirely? And do you really want the hassle of another app? One that still requires your time to input information?
Don't you wish, just for a minute, you could set your child free to read and not worry about recording book titles and tracking reading minutes?
With LightSail, you can do exactly that!
LightSail Automatic Reading Tracker
When your child chooses a book from LightSail's expansive digital library, LightSail automatically begins tracking. From the title of the book to the number of minutes spent reading, it's all there.
When it's time to account for minutes read, just download and print the report. Information is also available in real time to ensure your child is doing their reading. No worrying about lost minutes or forgotten book titles. No information to input into a reading tracking app.
LightSail offers simplicity so your child can read without the stress of "keeping track."
More than a Reading Tracker
While LightSail's automatic reading tracker is an awesome feature, it's only the stepping stone to a great experience.
Features like Power Texts and Lexile score tracking make LightSail even more beneficial.
Let your kids explore the library of over 100K books, audiobooks, and multimedia resources, improving their reading skills with each book, while LightSail does the tracking for you.
And you can take a sigh of relief knowing that it's one less thing you need to remember.