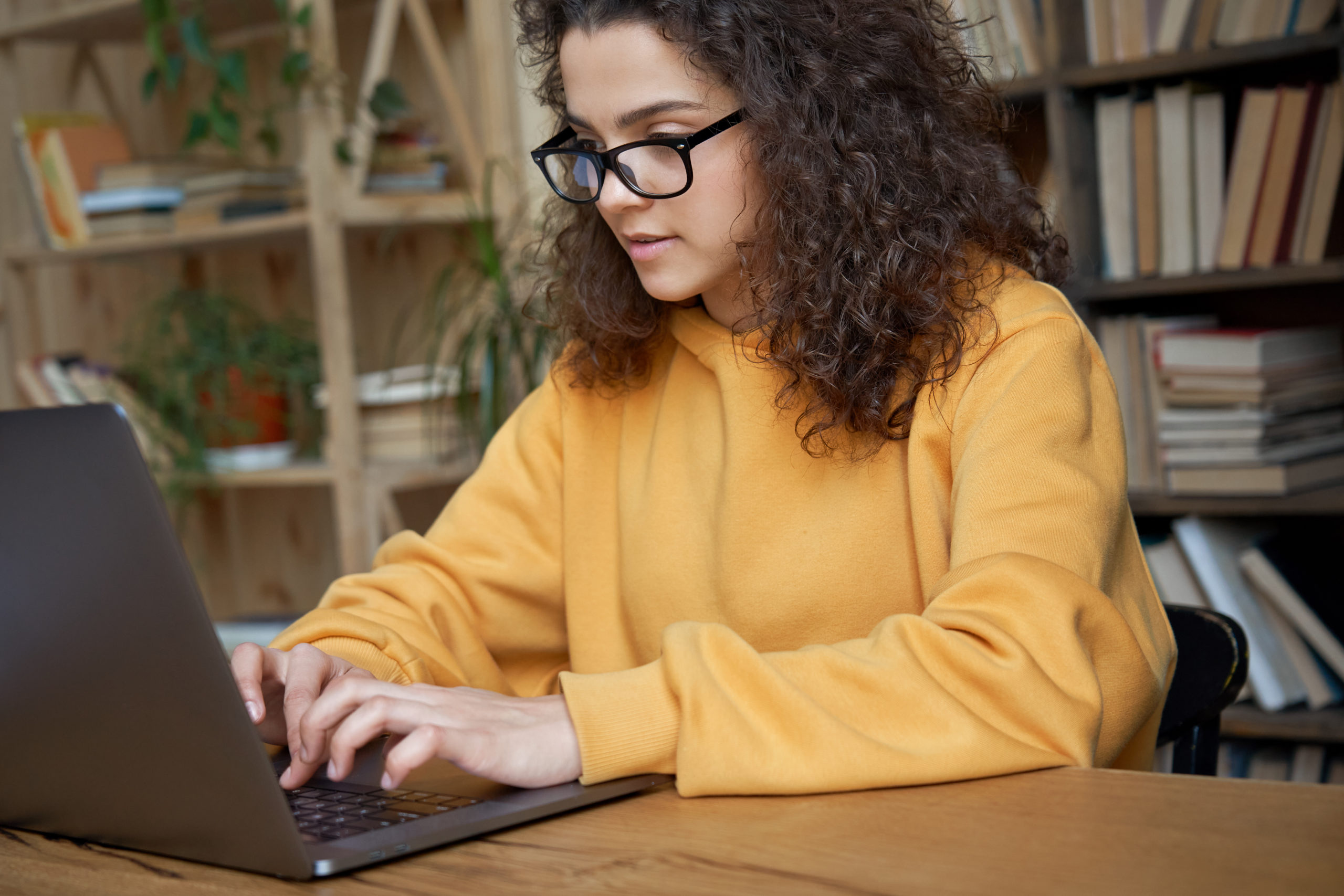 Language arts practice isn't just for the classroom. You can encourage your kids' language arts development at home, too. Whether your goal is preventing summer slide or providing after-school enrichment, look for a language arts program with the following four characteristics.
1. Books, Books, and More Books
One of the most important features of any language arts program is its collection of books. From early childhood through high school, kids of every age need books tailored to their level. Diving into titles with informative text, engaging topics, and colorful illustrations can help grow your kids' love of books and their reading comprehension.
2. Parent-friendly Tools
Even though you aren't a classroom teacher, it's great to have metrics about your kids' reading and writing skills right at your fingertips. You need a language arts platform that measures your child's Lexile score and lets you know how it changes over time. It's even more helpful if the program includes self-grading quizzes and other assessments.
3. All Kinds of Variety
Kids will come back to the language arts program again and again if there's always something new to check out. The best platforms offer reading and writing enrichment through a wide range of activities. Some days, your kids may want to read a book from cover to cover. Other times, they may prefer to listen to audiobooks, write creative stories, practice their spelling skills, or memorize poems.
4. Digital Platform
Kids love technology, so meet them where they are by providing a tech-based language arts program. While children may drag their feet about putting pencil to paper outside of school hours, they may jump at the opportunity for extra screen time. Thanks to the educational boost that your kids get as they read, type, listen, respond, and explore, you'll feel great about their screen time, too.
LightSail for Reading at Home gives your family the tools you need for comprehensive language arts development. Your kids will stay busy reading, writing, and learning, and you'll appreciate how easy it is to check out what they've been up to online.